Philippines opens USD 524m "war chest" and 50% goes to tourism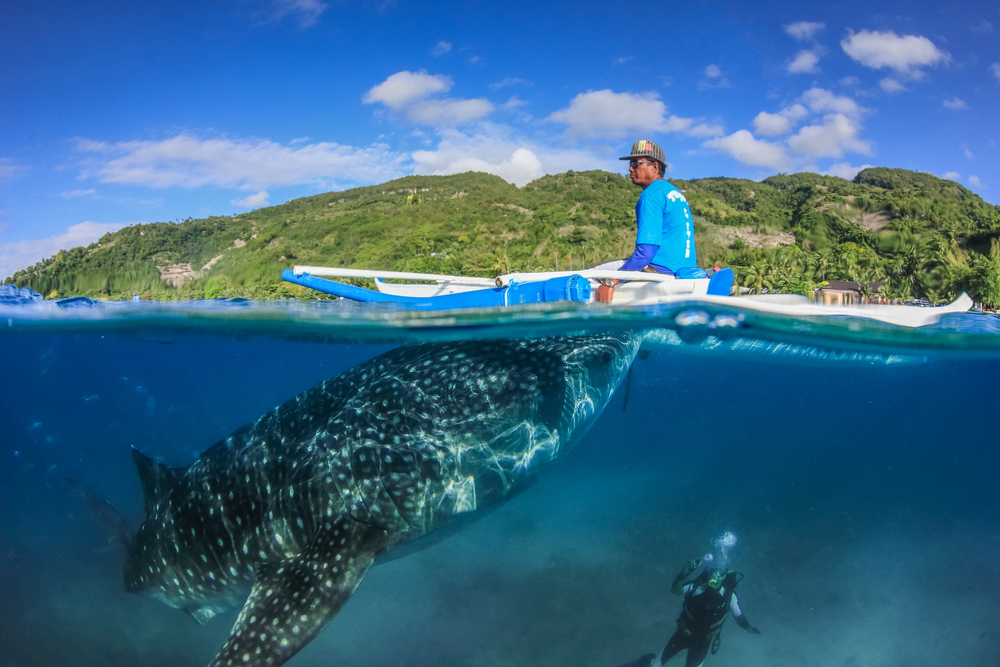 Amid the enhanced community quarantine to the whole island of Luzon, the Philippines opened its PHP 27.1 billion (USD 524 million) "war chest" to combat the COVID-19 and PHP 14bn (USD 271m) is allocated to the tourism sector.
In a Facebook post, the government's media arm has revealed the breakdown of the huge budget released for the COVID-19 crisis that is sweeping the country.
The country's finance secretary Carlos Dominguez III explained why the tourism sector got the lion's share in the spending plan saying that it is the industry that is most affected. The funds will be sourced from the Tourism Infrastructure and Enterprise Zone Authority (TIEZA).
The Philippines' National Economic and Development Authority (NEDA) has estimated that tourist arrivals in the country will be slashed by 1.4 million that will incur up to PHP 187bn (USD 3.6bn) loss. Moreover, 30,000 to 50,000 jobs may be lost amid the COVID-19 threat.
The Philippines is one of the top 10 countries that are most dependent on tourism. According to official-esta.com, there are 83 jobs for every 100 tourists. It is estimated that the tourism industries in the Philippines contributed 12.7% to the country's total GDP in 2018.
Meanwhile, an additional PHP 3.1bn (USD 60m) will be mobilized to contribute directly to efforts to stop the spread of COVID-19, including the acquisition of test kits. The funds came from the Philippine Amusement and Gaming Corp. (Pagcor), Philippine Charity Sweepstakes Office (PCSO) and the Asian Development Bank (ADB).
The country's budget secretary Wendel Avisado said the allotments presented by the economic team are "tentative allocations" and the funds will be shifted to sectors where it is more needed or required.