Philippines' tax agency eyes Airbnbs as fresh source of income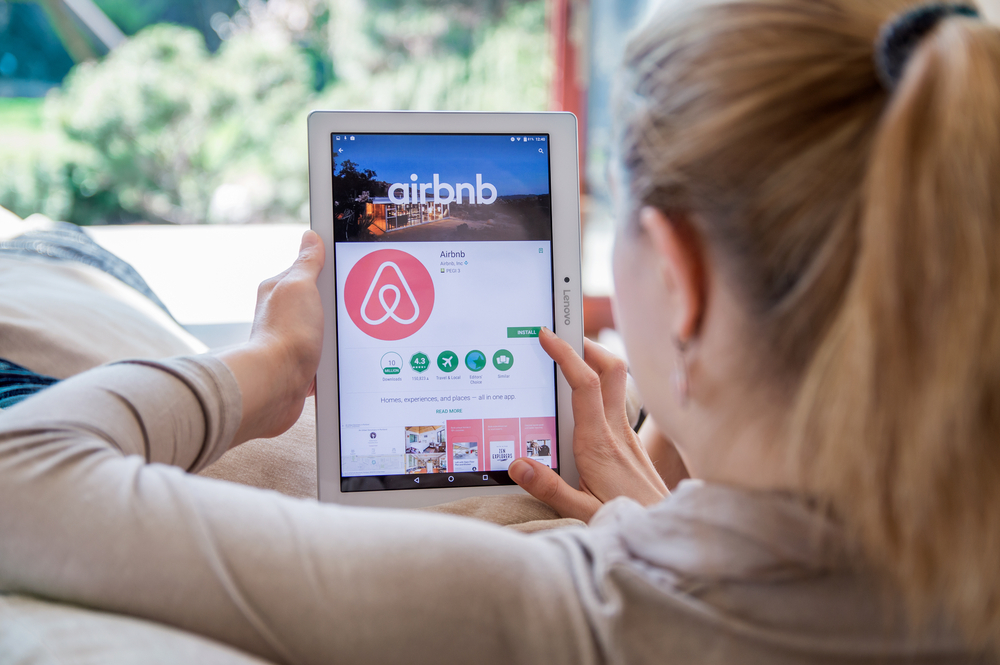 Airbnb has become a popular alternative to expensive hotels for a day of "staycation". Philippines' Bureau of Internal Revenue (BIR) is turning to Airbnbs as the new source of additional revenue.
BIR's deputy commissioner Marissa Cabreros said that one of the reasons why Airbnbs are cheaper is that some of them might not be paying the correct taxes.
"It's part of those 'think-outside-the-box' initiative of our RDOs [revenue district offices]—look for new sources of revenue, that's one of them. However, as to how and whether they are successful in doing it, how many have they found leasing [through Airbnb], I don't have data," she said.
BIR had already issued regulations on online businesses saying "they are required to register." However, Cabreros claimed that going after Airbnbs may pose a challenge as the tech company does not require registration. Therefore, it is difficult to monitor all property owners that are leasing their accommodations.
The Philippines is not the first country to impose taxes on Airbnbs, several cities and countries attempt to regulate short-term rentals by imposing taxes. As another effect of Airbnb expansion is the loss of tax revenue, many cities impose relatively steep taxes on short-term lodging, hoping to obtain revenue from out-of-town travellers to spend on local residents.
The most common and straightforward of these revenue raisers is a tax on traditional hotel rooms. If Airbnb expansion comes at the expense of traditional hotels, and if the apparatus for collecting taxes from Airbnb or its hosts is less well-developed than the apparatus for collecting taxes from traditional hotels, this could harm city revenues.