RedDoorz expands to its third Southeast Asian market in the Philippines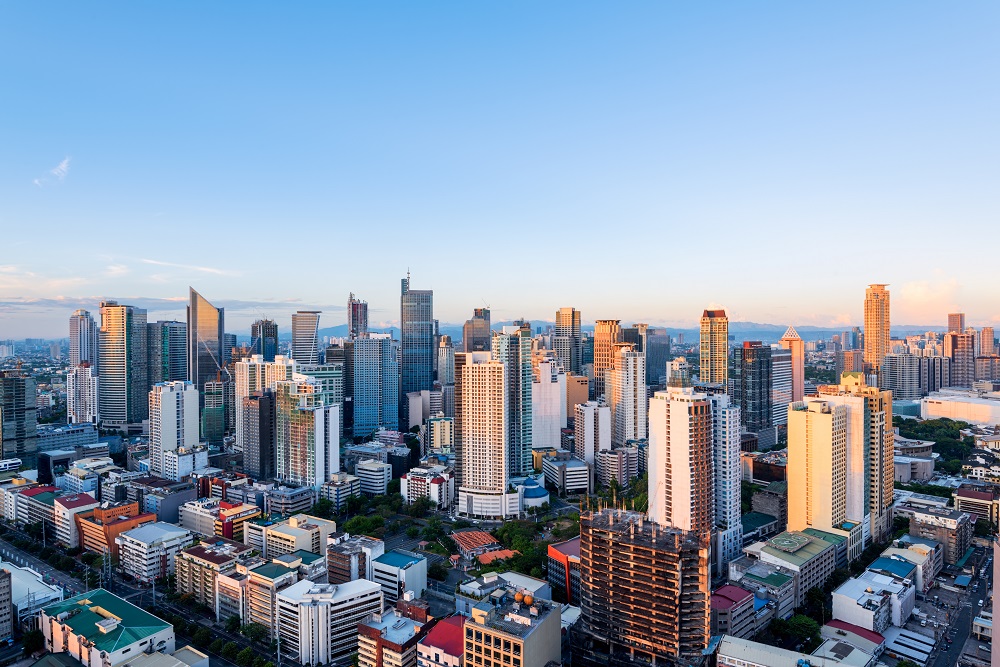 RedDoorz, the budget hotels booking platform that's been winning cities in Southeast Asia, today announced its expansion into its third market in the region – the Philippines.
We've been following the growth of RedDoorz in our news reports and it's finally time for the company to officially announce its expansion into the Philippines. RedDoorz is now set to win the 7,000-island archipelago by making an investment of more than five million USD. Although the budget hotel booking platform website launched in the country early this year, the company's efforts are in full bloom only now, projecting to grow its footprint to 100 properties across the country over the next 12 months.
Commenting about the expansion, Amit Saberwal, founder and CEO at RedDoorz, said: "Our expansion into the Philippines came as a natural progression for RedDoorz, which like our first market in Indonesia showed many similarities and thus the potential for a vibrant domestic travel and hospitality industry."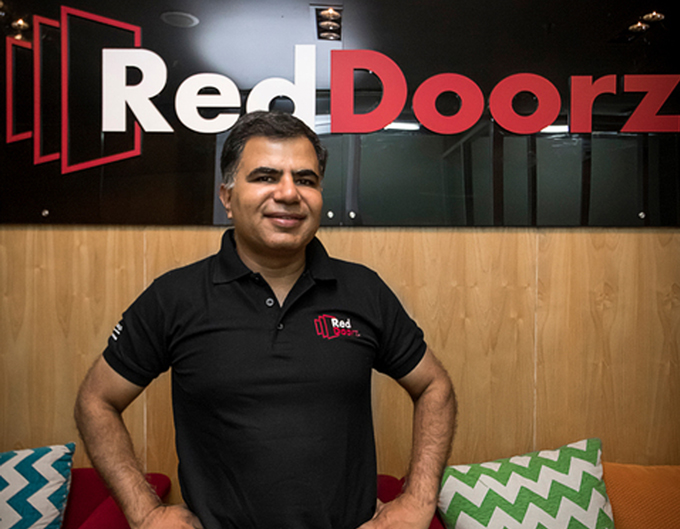 On the company's strategy, Saberwal revealed that its business is one 'based on cities, not countries'. The RedDoorz approach, which proved to be an effective one across Indonesian cities and Singapore, has resulted in over 500 properties, processing more than a million room stays and occupancies of more than 80%.
Saberwal is confident that this success will continue in the Philippines too. He explained: "The Philippines ranks second as the fastest growing internet economy in the world, right after Indonesia – with an internet penetration of 63% (67 million users) of approximately 105.7 million Filipinos."
This significant number of internet users in the country would mean good business for a company which makes its trade online. And after gaining strong funding earlier this year, RedDoorz is now making a conclusive move to start its expansion.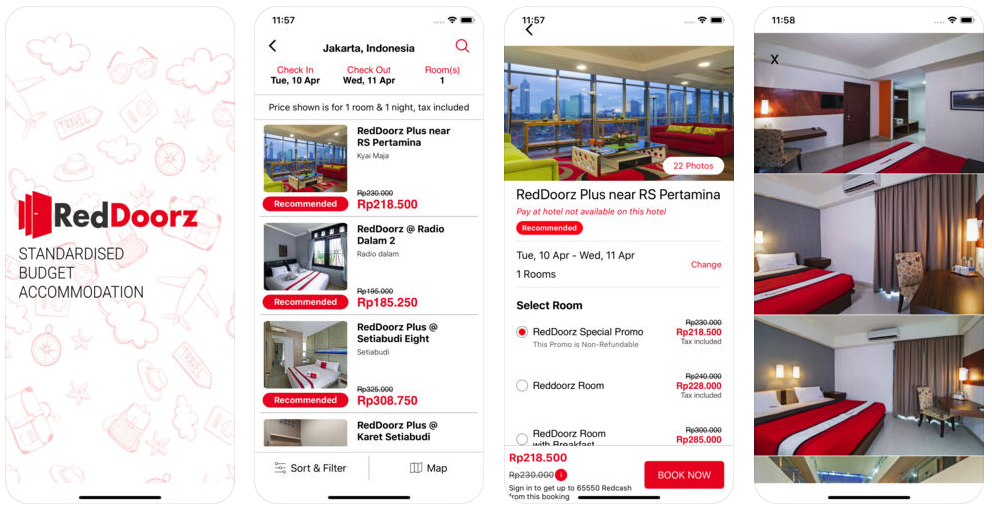 RedDoorz will run a local team on-the-ground in Manila. The operations unit will run customer service, operations, product sales, branding, finance and marketing.
Saberwal also recognised the challenges that come with a new market: "The biggest challenge is the mindset for property owners to accept our model, especially since this technology disruption has only taken place over the last three to four years in this region."
"The biggest challenge is the mindset for property owners to accept our model"
"With this disruption, owners of such properties become the most affected and we come in to educate and train these owners and their staff on why it is essential for their businesses to go on online platforms. Becoming a part of the RedDoorz network will allow them access, similar to how large hotel chains operate, which would not have been made available to them. Technology is part of our DNA – the biggest beneficiaries of this are the mid-sized and budget properties."