"In times of crisis we are the first type of solution that businesses are looking for"
Launched at the Phocuswright Europe Innovation Summit last week (3 September 2020), the Hotelmize Virtual Contactor was named the EMEA People's Choice Award Winner.
Travel tech startup Hotelmize has unveiled its latest product – the Virtual Contractor – to help the travel and tourism recovery.
Hotelmize uses AI technology and capital market trading strategies to the hotel booking industry. Its fully-automated solutions unlock extra profits for hotel resellers and other hotel booking businesses. Hotelmize increases profitability by over 35%.
"We help travel companies increase their profitability"
The global tourism industry is estimated to lose between USD1.2 and 2.2 trillion (1.5-2.8% of global GDP) due to the coronavirus pandemic. And, Travel companies are seeking innovative ways to protect their revenues and profits and so, in 2020, many more are recognizing the benefits of integrating Hotelmize's solutions into their booking systems.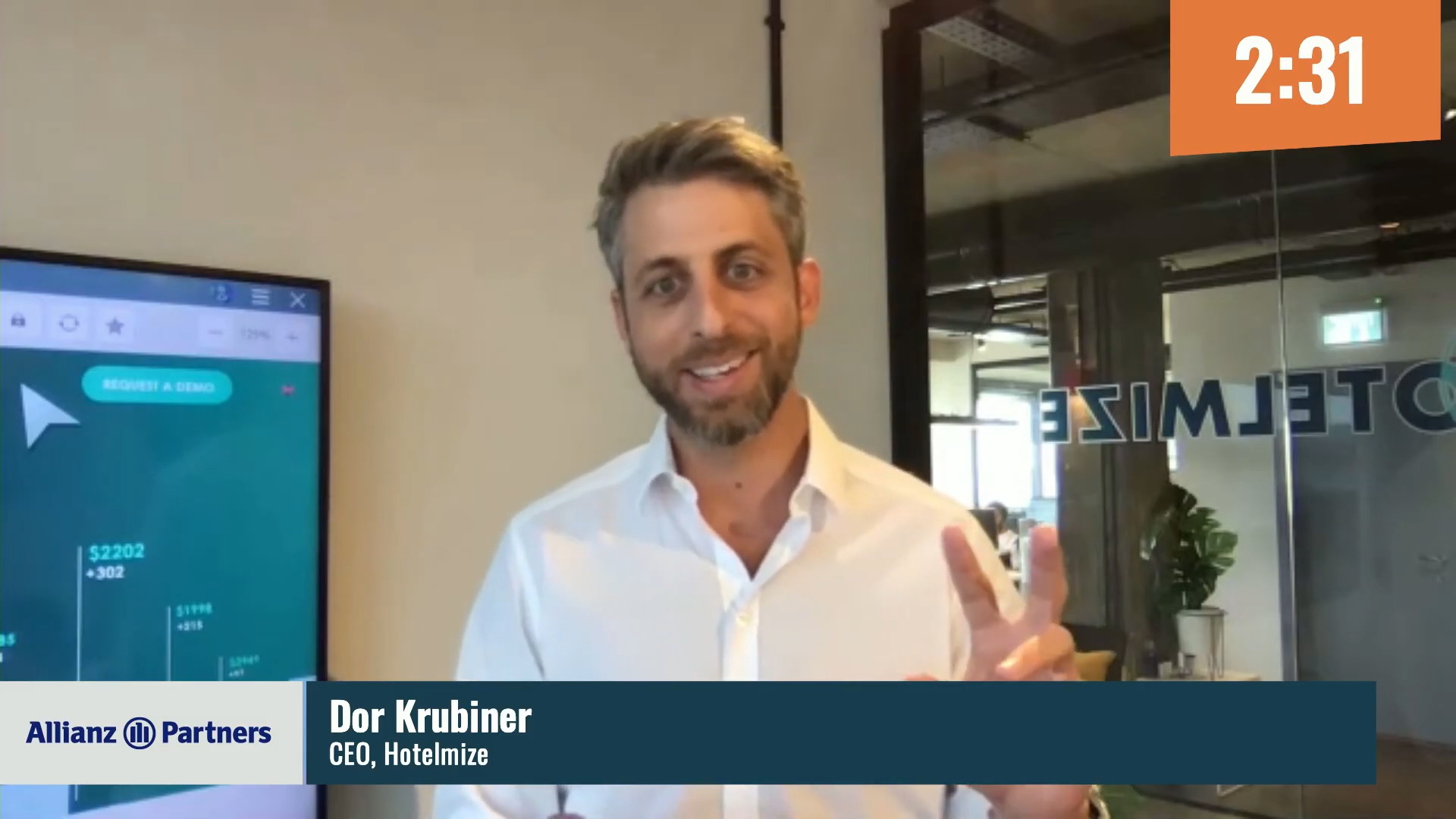 Hotelmize CEO Dor Krubiner, said: "We help travel companies increase their profitability and in times of crisis we are the first type of solution that businesses are looking for. All travel companies are now trying to be more efficient than ever. That's why we have developed an entirely new product – the Hotelmize Virtual Contractor – which in trials has produced outstanding results. "
What does it do?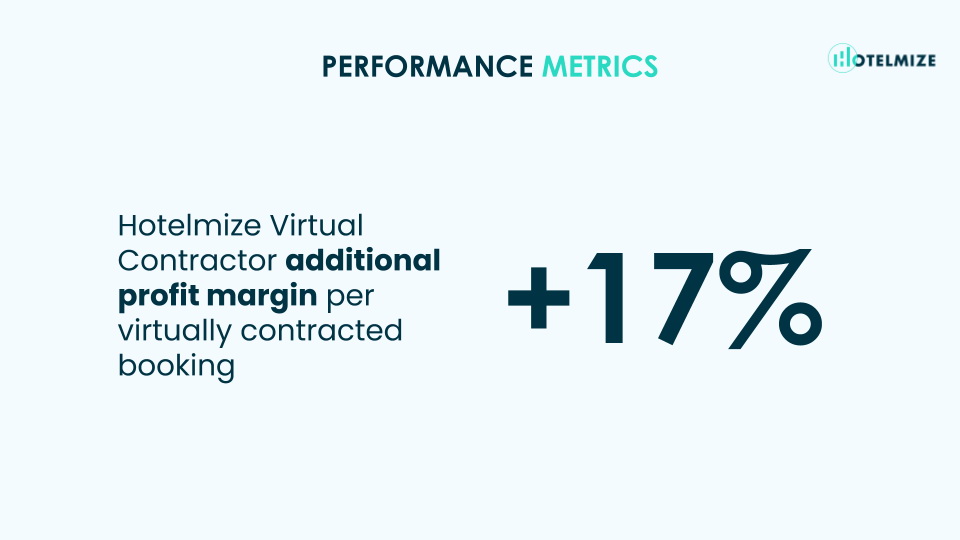 Until now, the benefits of direct contracting have been reserved only for the biggest travel companies who can save hotel rooms in advance and obtain unique products at more competitive rates than anyone else.
The Hotelmize Virtual Contractor is a fully-automated technology that gives travel companies (large or small) a similar competitive edge that's coming from direct contracting – at no extra cost and with no geographical or scaling limitations.
Whatever their size, the Hotelmize Virtual Contractor gives all hotel resellers access to the best rates, the best inventory, and the highest profit margins previously only available to the biggest travel companies.
How does it work?
The Hotelmize Virtual Contractor (VC) is connected to your system and forecasts the demand for specific hotels and dates and then generates a target list using Hotelmize's unique demand analysis algorithms.
Next, the VC identifies the highest-demand products at the lowest prices possible by analyzing every rate offered. Then, using Hotelmize's unique price prediction algorithms, the VC sees if prices are expected to rise in the future. If the product is both at its lowest price and it is expected to rise according to the Hotelmize algorithm, the VC locks in the lowest rates and captures your allocations of high-demand travel products at highly competitive rates.
Increasing your profit margins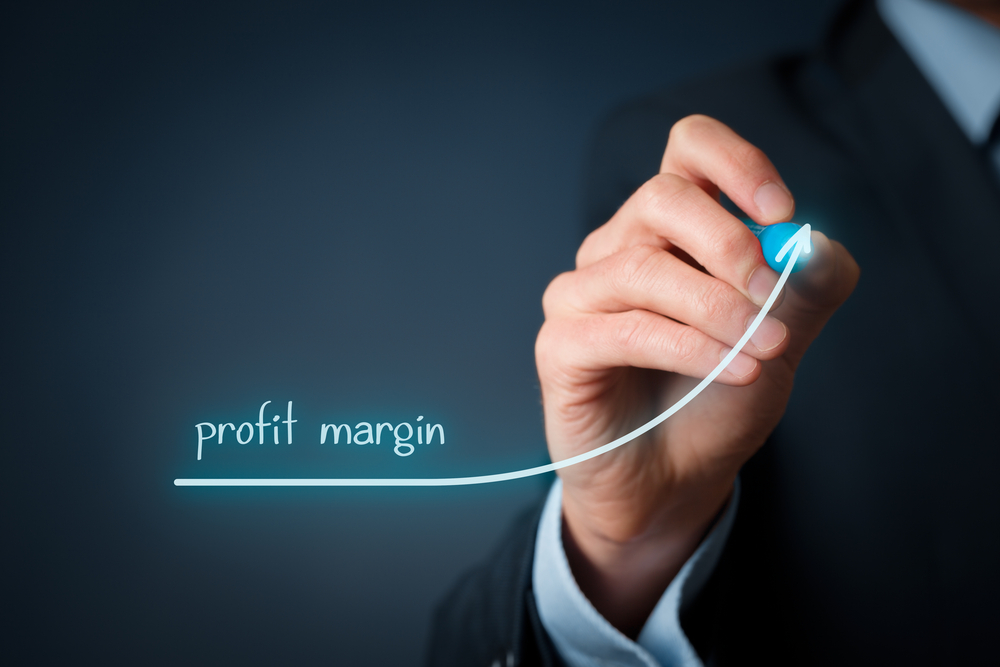 As time moves along, rates are increasing for everyone, but not for you because the Hotelmize VC already locked in your lowest rates.
Once prices rise, the Hotelmize VC automatically posts the products back on sale at competitive rates, but ensures you have maximized your margins.
For example, let's say the initial market rate for a travel product is between USD1,300 and USD600. The Hotelmize VC locks in your price at USD600.
As the arrival date approaches, the market rate narrows to around USD1,150. The Hotelmize VC posts the booking on sale at USd1,120, still a competitive rate but one that gives you a very healthy profit margin (USD520) with no extra effort on your part.
Sharpening your competitive edge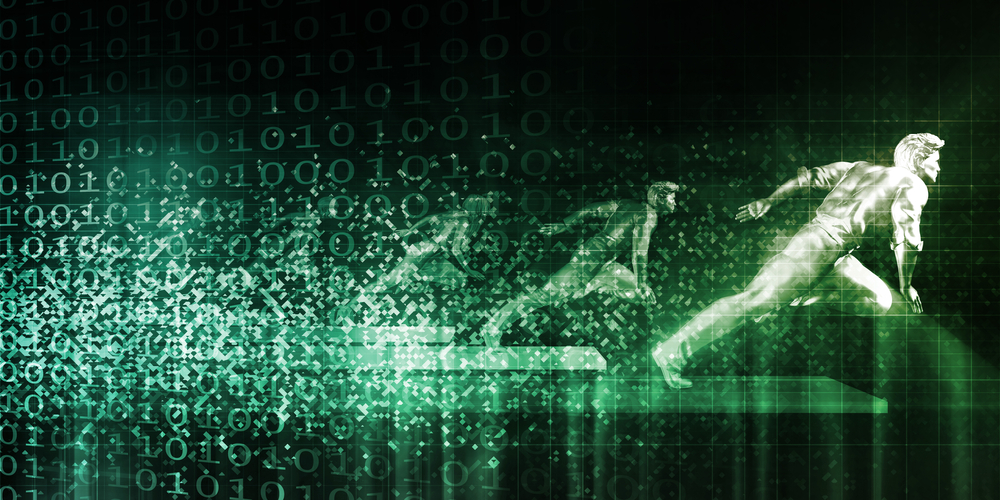 The Hotelmize Virtual Contractor will help any hotel booking business, whatever its size.  It will capture hotel products more efficiently; it will make travel companies more competitive, and it will increase your margins.
The Hotelmize client community is growing, doubling to 45 so far this year. The volume of hotel bookings optimized by Hotelmize has tripled to a total value of USD8.5bn, amounting to tens of millions of dollars in extra profits for Hotelmize's clients.
Hotelmize CEO Dor Krubiner acknowledges the difficulties everyone is facing at the moment but is positive about the future. He says: "When we are providing a profitability solution, it's not only about the booking flow that we are managing now. It's about the client base that we are now gathering that will use us to scale up when the market ramps up."