PH's capital and nearby provinces put in lockdown as COVID cases spike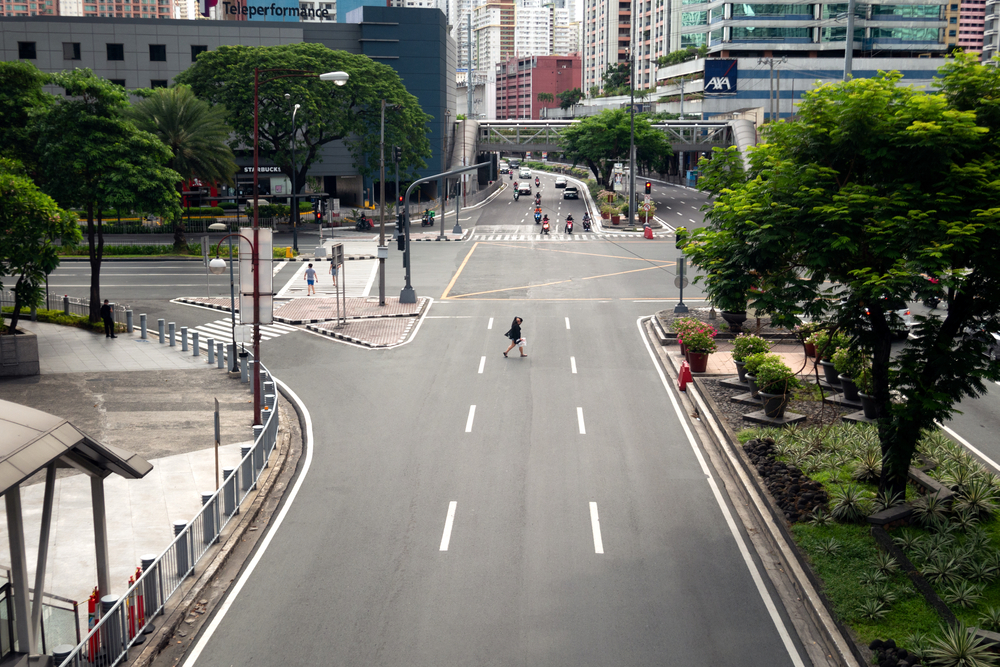 Similar to the strict lockdown imposed a year ago, the Philippines' capital region and surrounding provinces of Bulacan, Cavite, Laguna, and Rizal are placed under enhanced community quarantine throughout the Holy Week.
The Philippines has not fully reopened yet, but starting 29 March to April 4, the aforementioned regions dubbed as NCR plus will be under the strictest restrictions in an attempt to stem the surge of coronavirus cases.
For second day in a row, the country's health department reported more than 9,000 new cases bringing the total cases to more than 700,000. Hospitals are bursting on the seams due to the recent spike.
"Our health care utilization rate has reached a critical level in NCR and nearby provinces. We really want to take drastic measures because the rise in cases has been drastic because of these new variants. Drastic threats warrant a drastic response," presidential spokesperson Harry Roque said.
Roque added that the stay-home order will have minimal economic impact as it coincides with a long Easter weekend where offices and financial markets are closed. However, experts think that prolonged lockdown will affect investors' confidence in the long run. The latest World Bank report claimed that the Philippines lag behind economic recovery due to the country's reliance on lockdowns instead of the more effective test-based strategies.