Phu Quoc, Vietnam reopening soon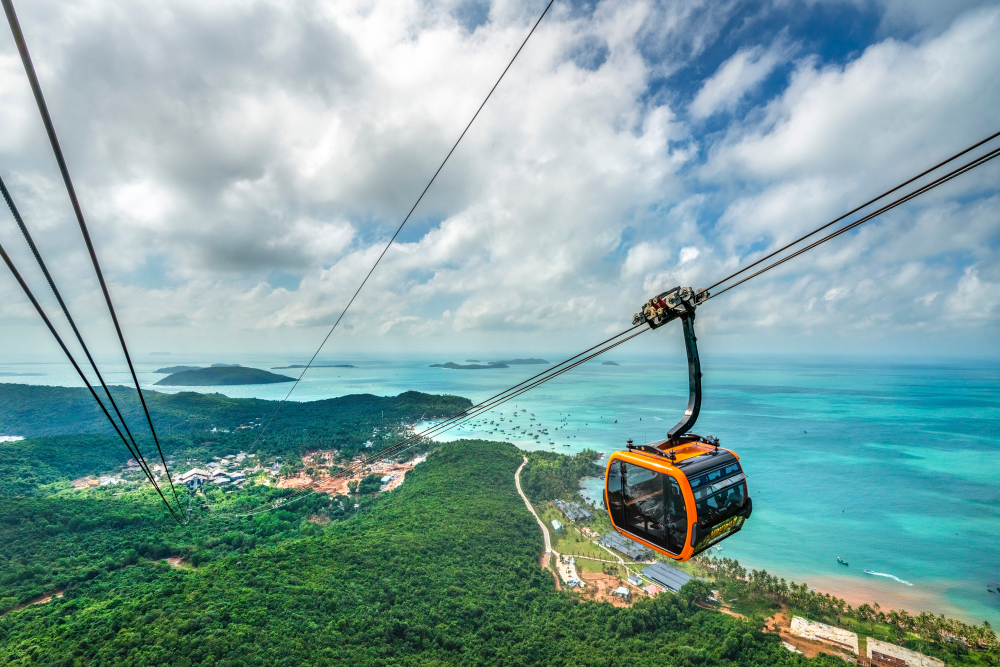 The biggest island in Vietnam beloved by international tourists, Phu Quoc, will be reopening soon as it undergoes trial run as part of the country's plan in resuming tourism.
Deputy Minister of Culture, Sports and Tourism Trinh Thi Thuy has confirmed that the ministry has been working on a plan to bring back foreign tourists in selected islands, including Phu Quoc.
Vietnam has been praised worldwide for its management of COVID-19 as the country only has 26 reported cases and zero death. Moreover, there has been no community transmission in the last 49 days.
However, the ministry is not complacent and has developed a set of criteria to ensure safety for international tourism. "Tougher measures should be taken to prevent another outbreak of Covid-19," Thuy said.
Although the islands are isolated from the mainland, there are residents in the islands and local also visit them, so the risks of community transmission must be taken into account while allowing international visitors back.
The ministry is studying a plan to kick-start international tourism by reopening its doors to visitors from some select markets where the Covid-19 pandemic has been controlled such as Japan, South Korea and China and some high-spenders such as Australians and New Zealanders.
The tourism ministry is set to work with relevant ministries and agencies on air routes, visa issuance and lifting of travel restrictions for tourists from several countries and regions that have managed to control the pandemic.
Phu Quoc, dubbed as "pearl island", has become a top tourist destination after it built an international airport in 2012 and the government rolled out a 30-day visa-free policy for foreigners in 2014. Last year, the island welcomed over five million visitors.