Phuket, Thailand is '100% ready' to welcome tourists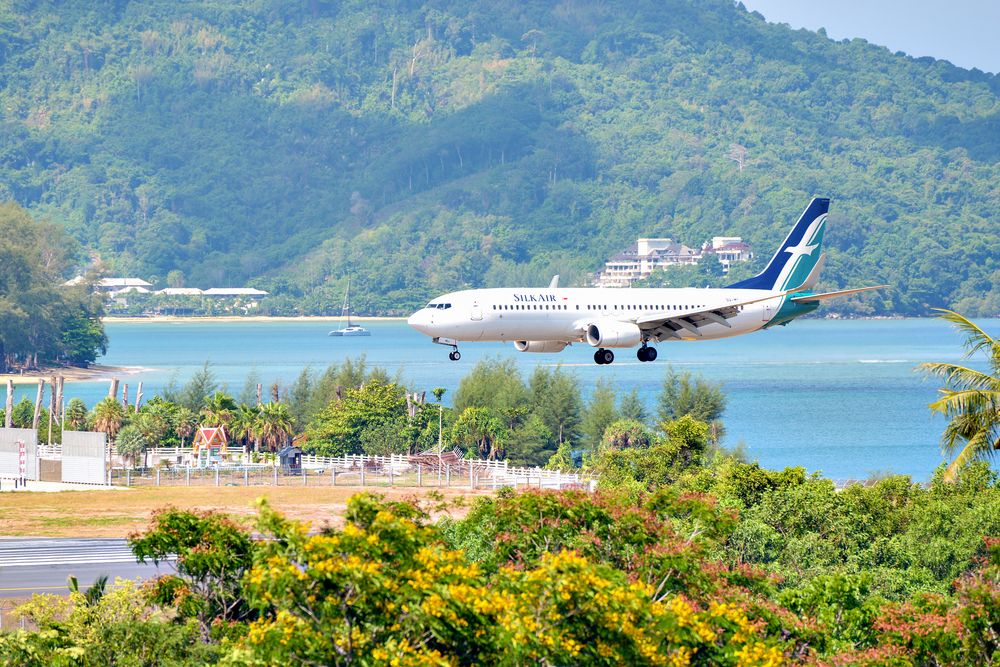 Transport minister Saksayam Chidchob said that Thailand's top foreign tourism destination, Phuket, is '100% ready' to accept international tourists arriving with the new Special Tourist Visa.
The Thailand Special Tourist Visa (STV) is a special visa introduced by the Tourism Authority of Thailand for long-stay tourists who would like to travel to Thailand. It is one of the economic measures by the Thai government to restore the local tourism industry that has been affected heavily by COVID-19.
For weeks, the Phuket International Airport is preparing for the arrival of the first groups of foreign tourists who applied for the new Special Tourist Visa with COVID-19 mobile testing vehicles parked in the airport to test the incoming tourists upon arrival.
"At this stage, Phuket International Airport is 100% ready for welcoming and testing tourists arriving on the STV (Special Tourist Visa). The lab and mobile lab trucks together can test 578 tourists per day," the minister confirmed.
Moreover, 17 hotels have also been approved and designated as alternative state quarantine facilities for the tourists. This opens 1,900 rooms for the required quarantine. The government aims to have at least 5,000 rooms available.