Phuket wants to reopen for super-yachts to lure lucrative tourists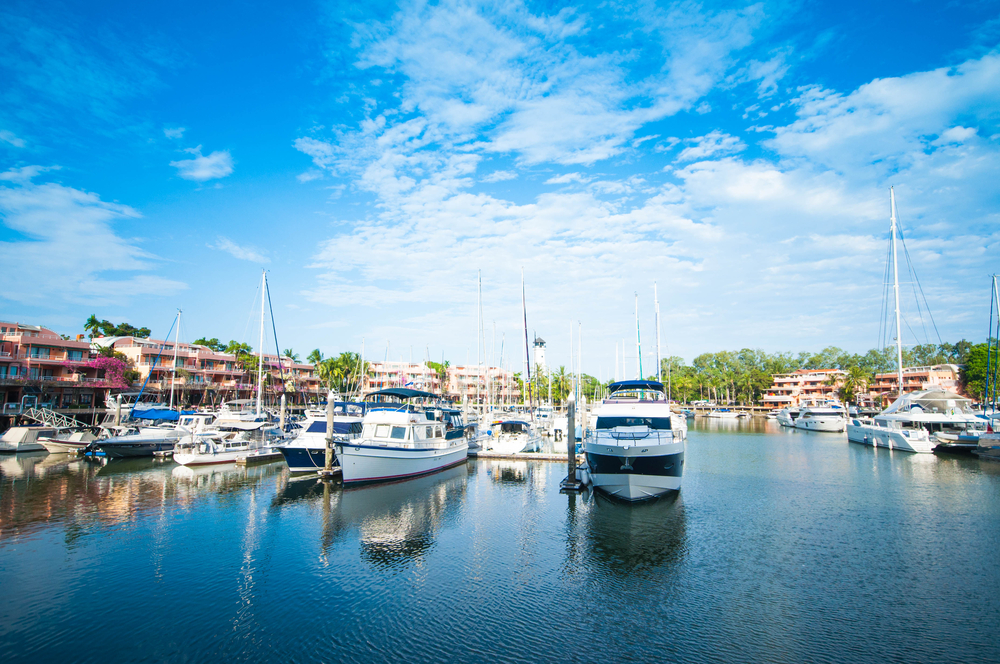 Thailand's tourism magnet, Phuket, is currently suffering from a very low influx of tourists on the island. While the country introduced new types of visa for long-term travellers, it may not be enough to breakeven from the losses this year.
Therefore, Phuket suggested reopening the island to foreign super-yachts looking to dock in Thailand. The detailed guidelines were reportedly submitted to the Centre for Covid-19 Situation Administration (CCSA).
If the board approved, the resort island is set to welcome about 60 foreign-flagged yachts and cruise boats boarding hundreds of tourists.
According to the proposed guidelines, stringent health and safety measures must be followed to prevent the vessels from heading towards other destinations. To be aligned with the current visa regulations, yacht and cruise boat operators or owners are required to prepare travel plans, identification documents and health insurance policies which cover Covid-19 treatment and have a minimum coverage of USD100,000 per person for the duration of their stay, and consent to a 14-day mandatory quarantine.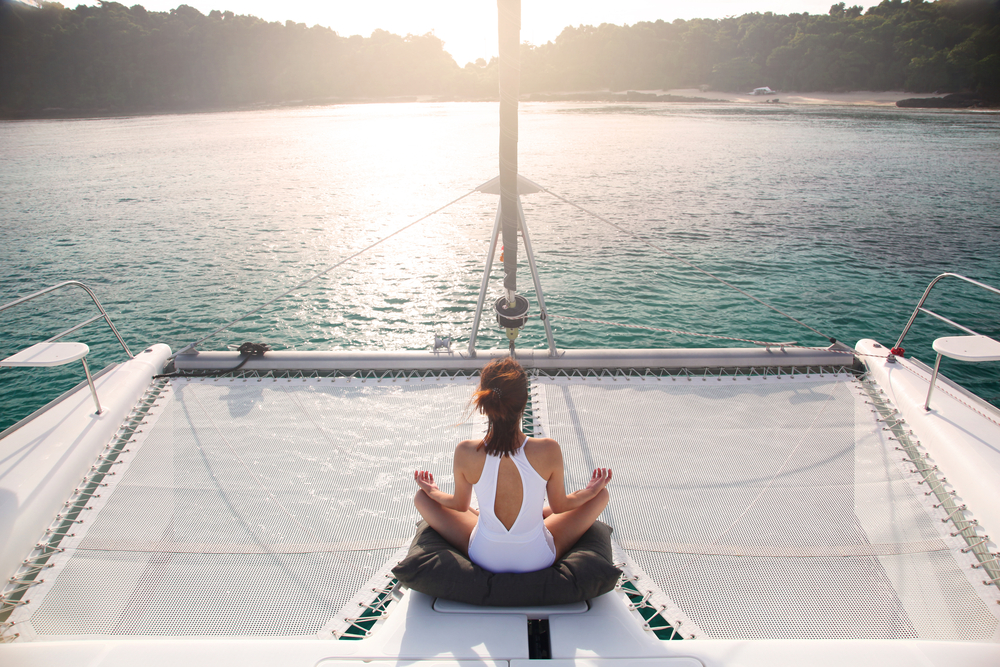 Vessels must also switch on their Automatic Identification System (AIS) at all times, from their ports of origin all the way to Thailand and during the quarantine period, in order for Thai authorities to track the places where the vessel docked prior their entry in Thailand. The crew and passengers must also apply for entry permits as per the Foreign Affairs Ministry's guidelines.
It is suggested that Por Bay will be designated as the sole gateway for luxury vessels seeking to dock in Phuket. All crew and passengers must undergo temperature check, RT-PCR testing, and mandatory quarantine upon arrival.
Thailand has been successful in containing COVID-19 within its borders with just less than 4,000 cases in total and most of them have recovered.