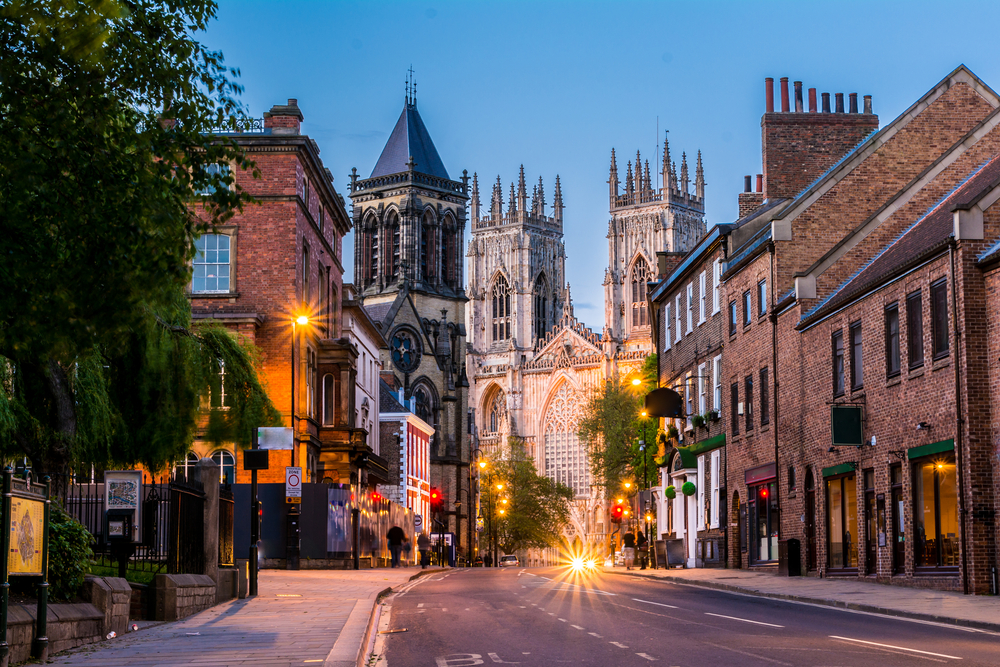 Key travel and hospitality trends have been highlighted with Linktree's full Link-Back report. We bring you the latest travel trends from the same.
Airbnb ranks #1 in travel on Linktree
We took advantage of our newfound freedom and escaped our houses to … stay in someone else's house. Jokes aside, lockdowns and curfews have increased our desire to see the world again with the number of travel-related links increasing by 55% in 2022. The most popular travel-related site linked across the board was Airbnb.
The topmost clicked travel domains in the UK are:
Airbnb
Trybooking
Bookings.com
Tripadvisor
Brits have an appetite for dining
We're spending more time out enjoying what dining has to offer with popular dining booking site links increasing by 41%. Reservation dining sites such as OpenTable, Resy, and Seven Rooms saw a huge uptick in links and clicks.
The top five most clicked restaurants in the UK using booking links are:
NAC Mayfair
Kurisu Omakase
Zenn Liverpool
Kol Restaurant London
Ponsbourne
The revival of live entertainment
Whether it's tickets to Taylor Swift or Phantom of the Opera before it leaves Broadway, the number of links to popular entertainment-related sites increased by a whopping 75%. With events opening back up as restrictions eased, we're excited to see the entertainment sector flourish once again. We found that Eventbrite was the most popular site for entertainment, closely followed by Ticketmaster; so whether it's the theatre, a festival, a concert or a movie night,  we simply can't wait to get back out there and enjoy the arts.
Most popular entertainment domains:
Eventbrite
Ticketmaster
Moshtix
Livenation
Ticketek