Pinterest reveals that research into stopovers is up 905%, solo adventures by 593%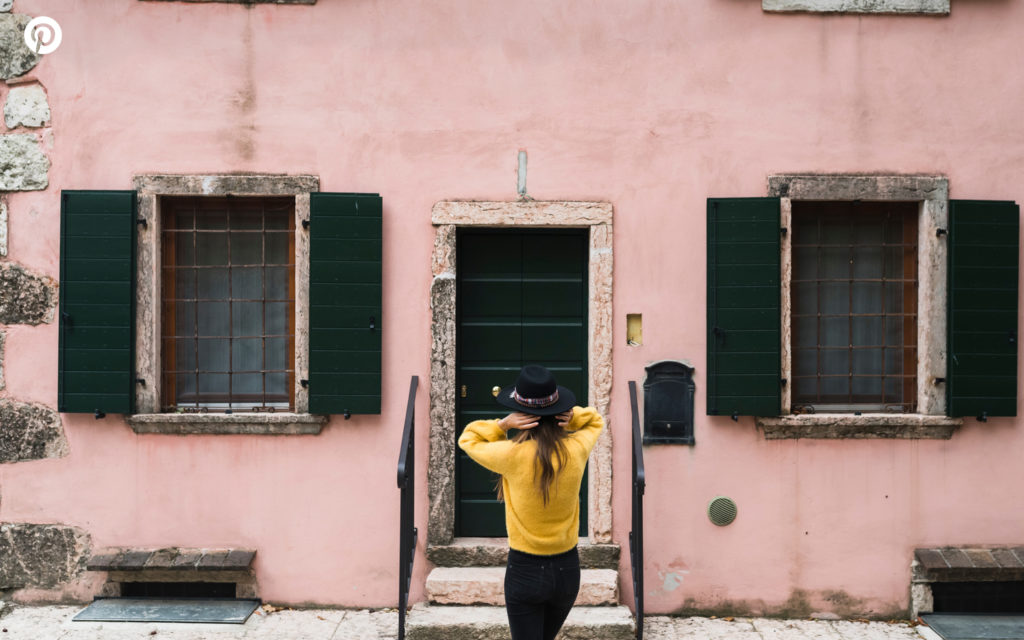 In a travel report that came from Pinterest, it showed that the planning process can bring as much happiness as the trip itself.
The findings come from people who use Pinterest to get travel ideas from more than four billion pins. In their 2018 Travel Report, they revealed insights into what people are searching and saving when it comes to holiday and travel planning. Here's the summarised data collected by Pinterest:
Exploration trends     
The report says that more people are looking forward to long weekends (+167%). But aren't we all? They're also thinking about doing more stopovers (+905%) to explore more during business or leisure trips. This gives away a sense that people are being more spontaneous, looking beyond the usual destinations and going for secret spots (+83%). In addition, people are going independent as solo adventures are also up by +593%.
Eats and drinks
According to the study, aside from the destination itself, meals are also becoming the top draw for travellers. People who were searching for restaurant guides came up by +207%. Those who are diet-conscious, searched for vegan guides +218% more, a surge in popularity with people looking to eat with certain restrictions.
Wine-lovers are also in the spotlight as people heading to vineyards and tasting rooms saved more wine pins by +119%.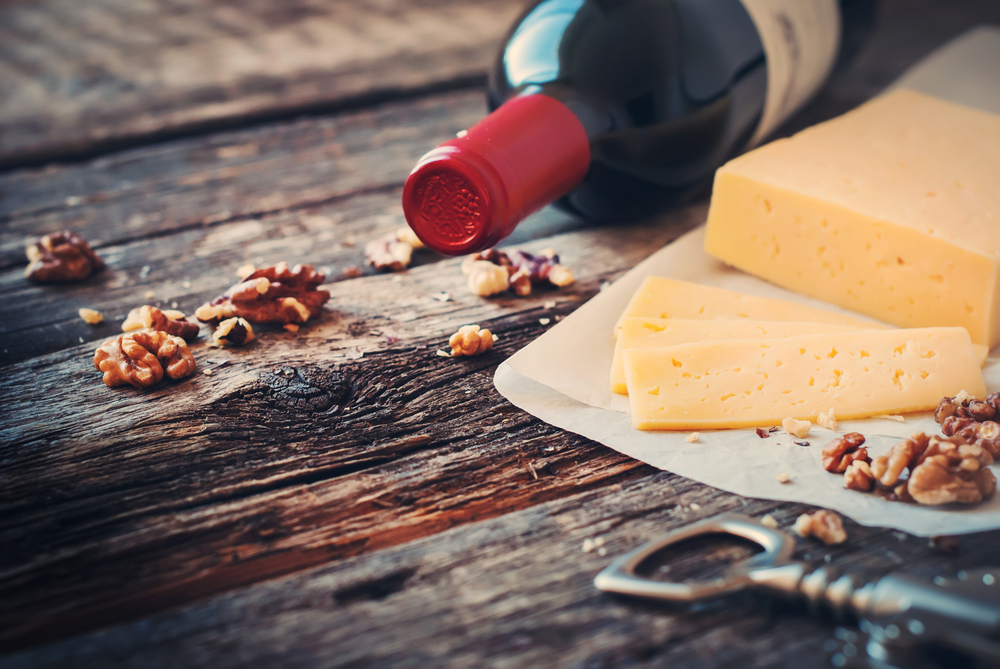 Trains and water mobiles
When it comes to transportation, train travel saw a rise in Pinterest as it increased by +136%. It's a great way to travel around a scenic country, especially in Europe, with a chance to appreciate the countryside and enjoy small town stops. In addition, boating and river cruises also saw a +136% rise, from exploring coastline caves to scoping sea life.
Re-defining adventure
As mentioned, people are more into the experience of exploration nowadays. But adventure isn't just about the adrenaline rush. People also want to see unexpected cities and new hobbies as they head out of town.
While wellness travel made the trends in 2017, this year, bike tours are the craze as it rose +142%. Also making waves are surf classes in trendy international locations, rising +260%. Other hobbies which also had the most pins and saves were photography workshops (+207%) and cooking classes (+81%).
Culture trips
In the mood for art? +84% of people are, as they pinned and saved art tours pins. An interesting data also showed people are heading towards destinations based on the filming locations of popular films and TV programmes such as Game of Thrones (+194%).