Plan B in case your Christmas travel plans fail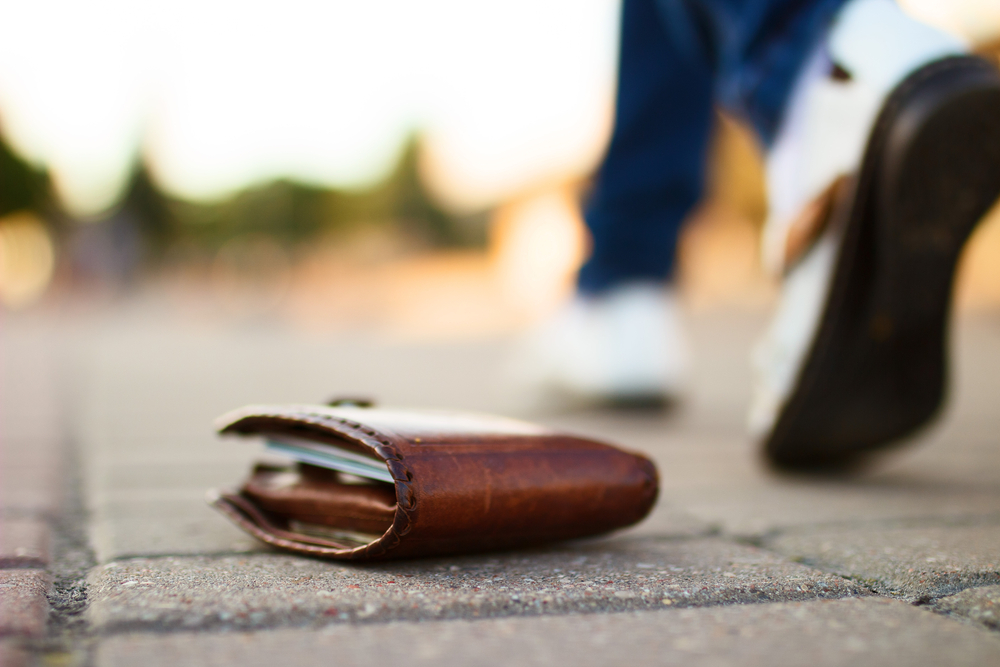 Have you lost money because you could not travel and had a non-refundable flight or a hotel reservation? You are not alone. Millions of people lose money on their unused travel bookings every year because they are not aware of any safe and hassle-free ways to resell their reservations.
"What might happen if the trip does not go ahead?"
With the Christmas holidays around the corner, many people are planning a tip somewhere– back home, a ski break or just an escape from the daily routine. What few of us fail to plan for though, is what might happen if the trip does not go ahead?
Many travel reservations are non-refundable and travel insurance usually only covers medical emergencies, which prevent a person from travelling. If you decide not to travel because you cannot bear another Christmas with the in-laws, that is not covered by insurance.
Luckily, а non-refundable reservation does not mean that all money paid for a trip have to be lost. There are secondary travel marketplaces connecting people who have bought flights, holiday packages or hotel rooms but can no longer use them, with people seeking discounted travel options.
A simple idea
The exponential growth of online marketplaces over the past few years has been no short of an unpredicted phenomenon. The growth of the marketplace economy led by sharing economy companies is set to double between 2017 and 2022, growing from USD 19 billion to USD 40 billion.
Beyond well-known e-commerce marketplace brands like eBay, Amazon, Airbnb, Uber or Grubhub, marketplace models are disrupting just about every traditional industry. The travel industry is no exception. Peer-to-peer marketplaces for travel are on the rise and here to stay.
The idea is simple. If a traveller cannot go on a trip— due to an illness or other issue— there are marketplaces where they can sell the pre-paid hotel reservation to another traveller who is going to the same place at the same time. The sellers can recoup some the money they paid for the trips, while buyers get a true discount of up to 50-60% by not paying the current price of the bookings.
If you ever find yourself in a situation where you cannot go on your holiday, it is important to know which travel reservations are transferable, and which are not.
Planes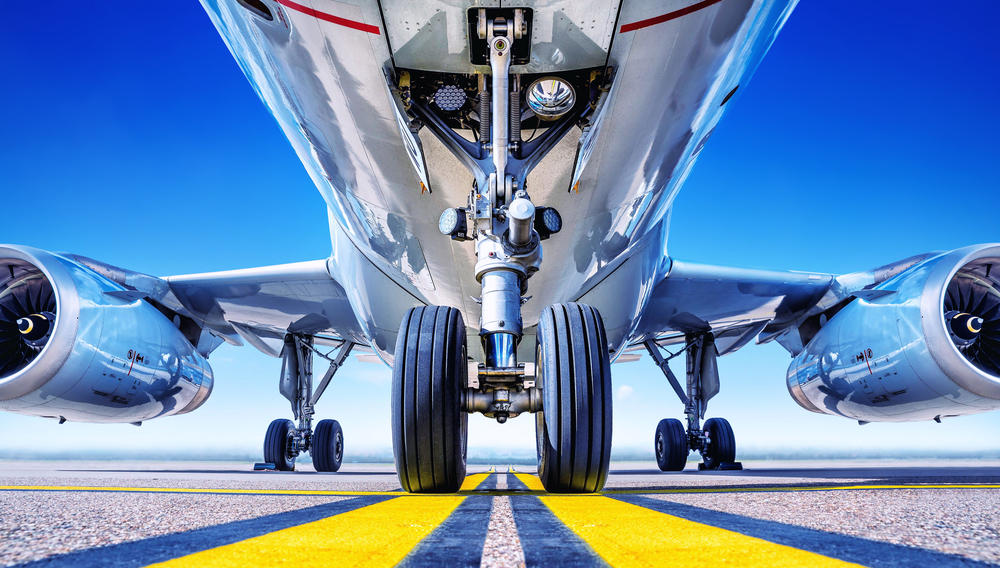 Flight tickets are trickiest. You can transfer your flight to someone else if your airline allows you to change the name associated with the flight. There is always a fee for the name change and they vary from airline to airline.
The airlines which offer this service are mainly European, low-cost airlines. SpareFare.net, a travel marketplace, have prepared a comprehensive list of airlines which allow name changes, including a summary of their fees and rules. If you cannot see your airline on the list, this means that it does not allow name changes.
Hotels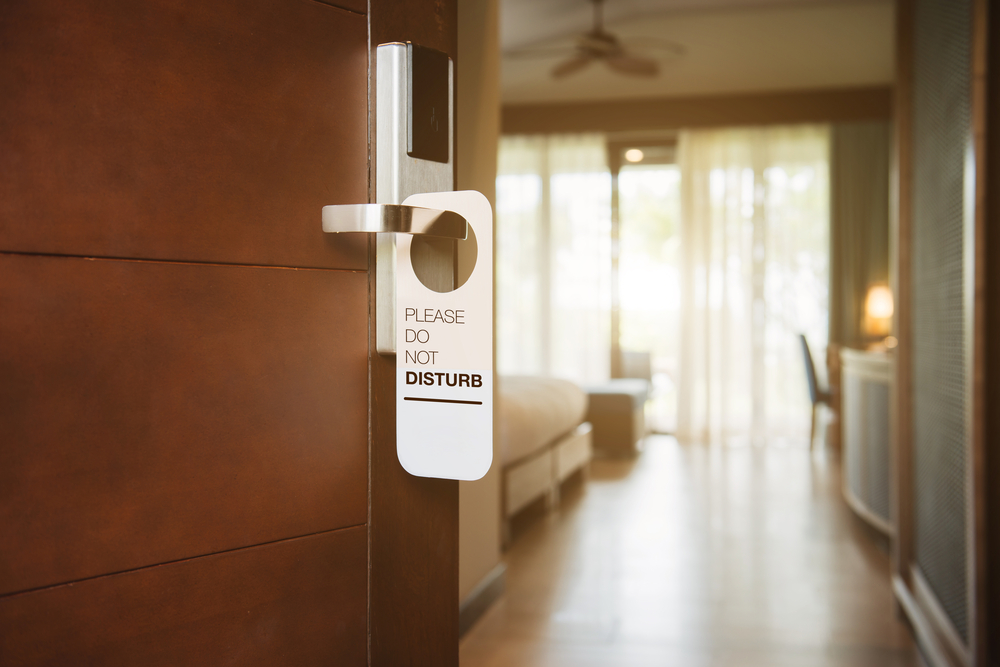 Hotel bookings are much easier to resell. If the reservation is made through a booking engine, the name change is done through the traveller's online account. If the booking is made directly with the hotel, a phone call to reception is all it takes. Hotels do not charge fees to change the name on a reservation, so you can recover a lot more of what you paid for a hotel reservation.
If you find yourself changing your travel plans this Christmas, remember to check if your non-transferable reservations are refundable. You may be able to get most of your money back and end up with extra cash to buy some last-minute presents.