Playing the adventure card in Goa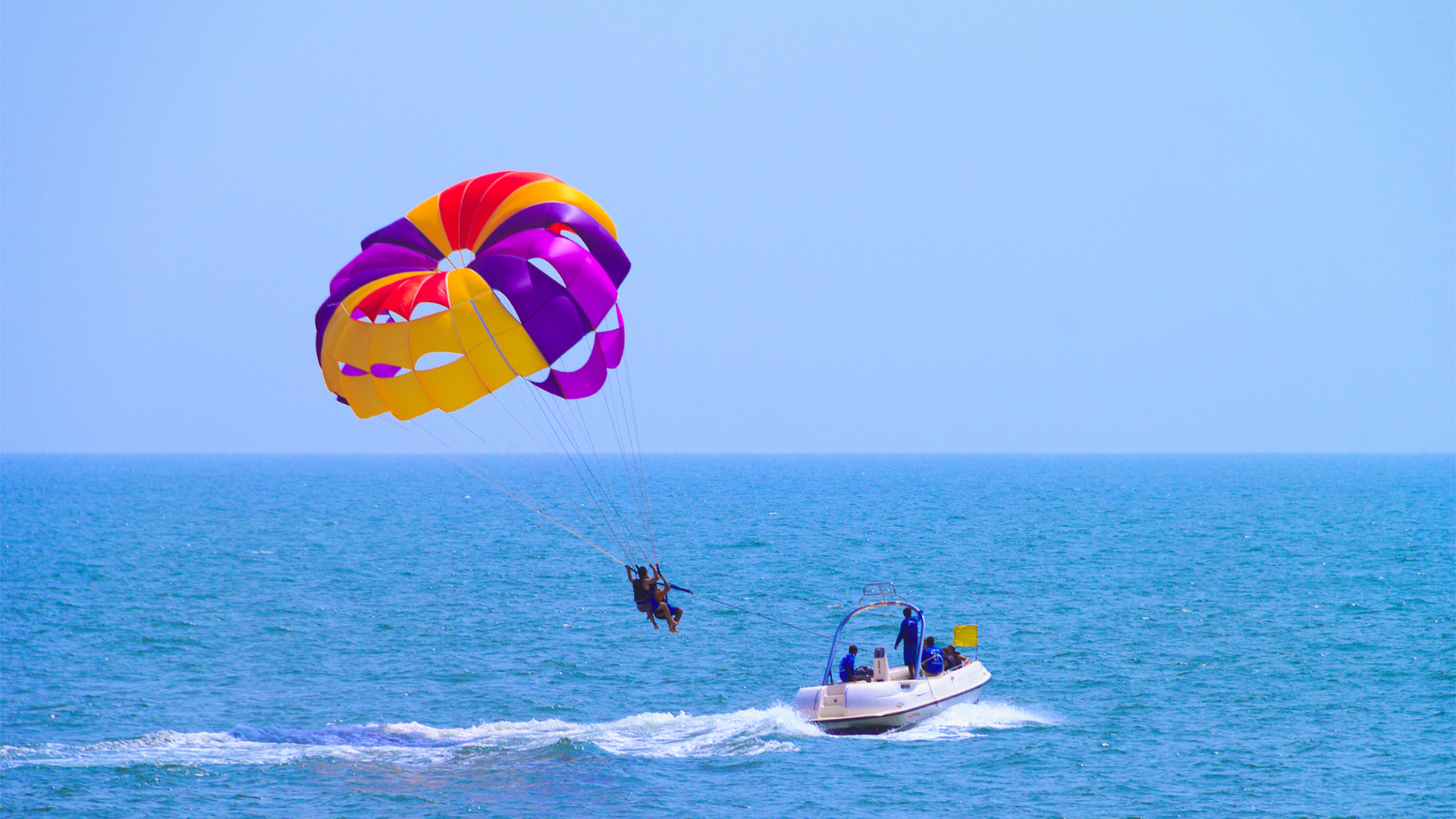 Goa Tourism Development Corporation (GTDC) is offering several adventure sports such as river rafting, scuba diving, parasailing, paragliding, and hot air ballooning.
Nikhil Desai, managing director of GTDC said: "We have introduced India's second highest bungee jumping facility at Mayem Lake and have tied up with reputed private operators to ensure safety. A full-fledged family theme park is also in the offing here."
The organisation will also introduce several new tourism facilities like an underwater submarine, giant wheels and bike tourism circuits that would allow tourists to hire bikes and go to nearby places like Hampi. A hanging restaurant, which would go up to 100 metres in the sky, is also in the offing, and would allow people to get a great view of Goa, Desai added.