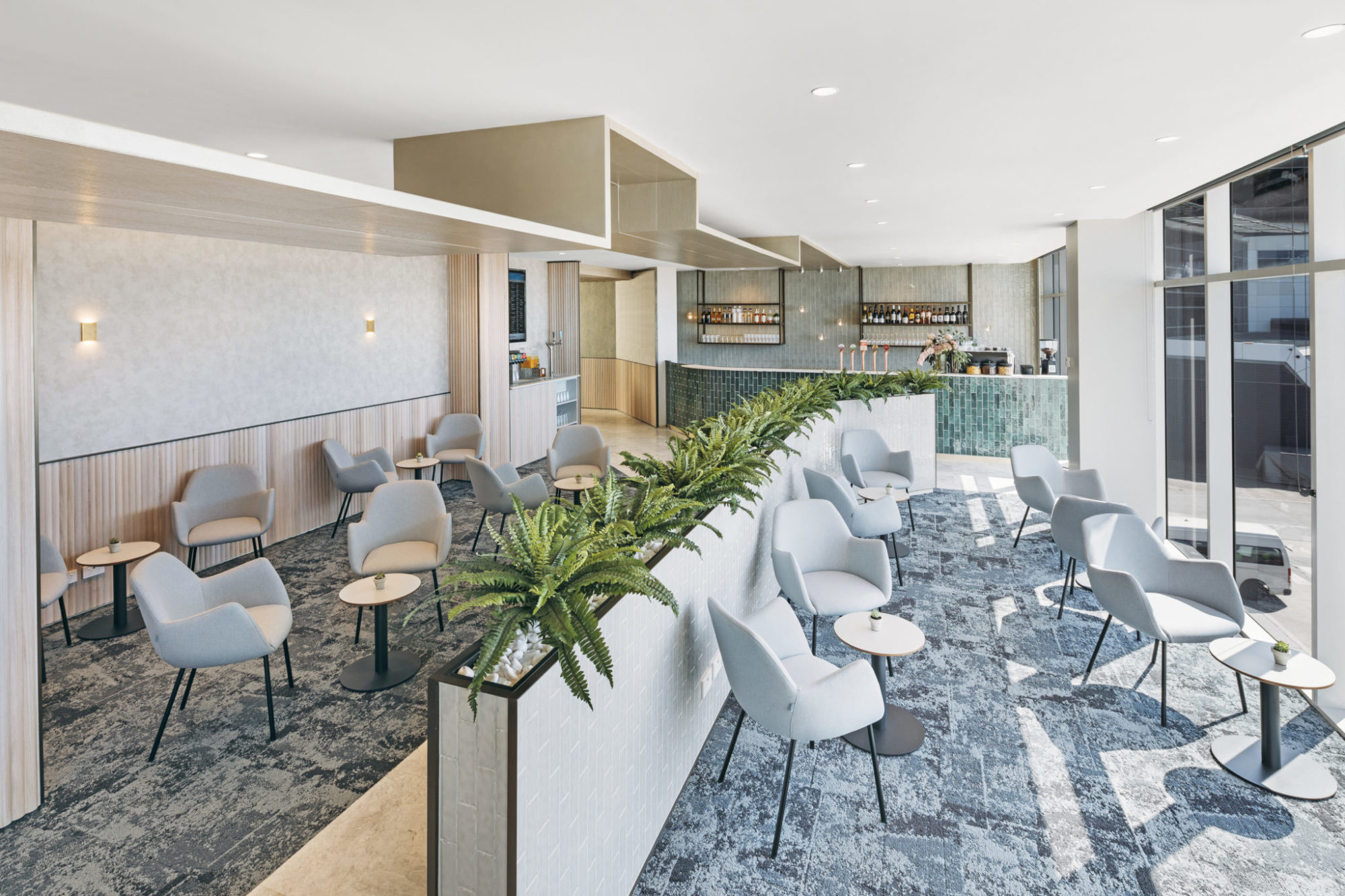 Plaza Premium Lounge has rolled out its newest space offering at Sydney Airport's International Terminal. It is the brand's third addition in Australia joining locations in Melbourne and Brisbane as part of the world's largest and Skytrax-winning network of independent airport lounges with more than 80 locations at over 35 international airports globally.
Reflecting a coastal Sydney vibe, the lounge is inspired to create an intimate yet calming and relaxing space for global travellers to enjoy unique pre-flight experiences.
"Sydney is a popular destination and the airport here is the country's busiest connecting 70% of the world destinations," said Song Hoi-see, founder and chief executive officer of Plaza Premium Group. "With the latest opening, we are proud to serve in all of Australia's top three busiest airports – Sydney, Melbourne and Brisbane."
"Greater accessibility through Plaza Premium Group's pay-per-use option also ensures every passenger can enjoy this great new location," said Vanessa Orth, chief commercial officer of Sydney Airport.