Leveraging mobile and big data in the guest experience
We speak to the cofounder of Portier, Mark Pope
I spoke to the cofounder of Portier about how engagement equals sales for five-star luxury hotels in the latest episode of the TD podcast, as we discussed in detail at our GM Executive Summit.
This is an abridged version of that conversation. Pope speaks:
The birth of Portier
Portier was founded two years ago by myself and my co-founder Dennis, who's based in Hong Kong.
We focus on luxury hotels and there are two parts to what we do: first, we use mobile to drive guest satisfaction and engagement – while guests are in the hotel and while they are off site touring the city. The other side is using the engagement to increase sales; it's an area that hasn't really been pushed forward for a lot of independent luxury properties.
From a guest standpoint, we create a custom smartphone and put it in hotel rooms. There is a 4G data card with unlimited connectivity, free international calling, free local calling and perhaps most importantly, we take all of the hotel services – like you would see in the old directory in your hotel room – and bring them to life.
You can see what's happening today and what's happening tomorrow; we publish content from local editors into a city guide. Hotels can update the device content daily, such as the food menu and the spa treatments and the day's activities, all translated into multiple languages.
"Even if you're paying $250 a night, you still don't like roaming charges – nobody does"
A 'concierge' module is also added to these phones so that when guests go off site they can simply text or call their private butler or the service desk. Even if you're staying in a five-star hotel and you're paying $250 a night, you still don't like roaming charges – nobody does.
Connecting to the hotel is a big part of what we do but we also go beyond the hotel into the city; nowadays travellers are not looking to go to the number one site in the city, like the Eiffel Tower, but prefer to discover that new art gallery on a side street or a hole in the wall dining experience.
We like to blend in great journalism with technology; you cannot underestimate the value of local editors in each market.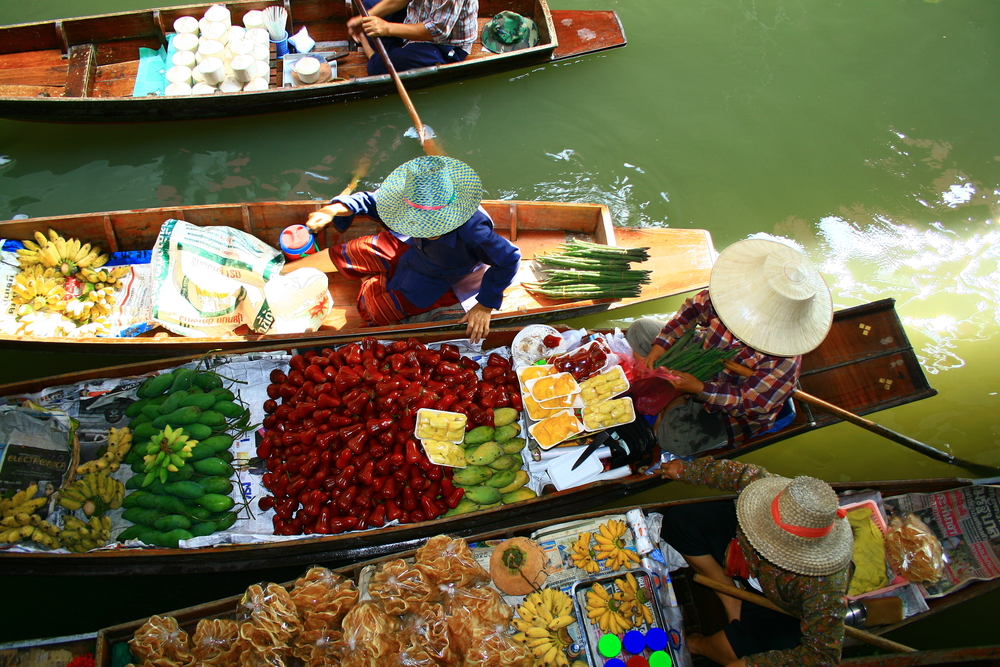 For example, our first customer was the Siam Hotel in Bangkok and when we started writing this guide we were looking at shopping malls and the like, but we found some of the best things to do are visit a floating market an hour and a half outside of town, or a walk around Chinatown to look at street art.
I live in New York so we used to think about the local culture editor for the New York Times. This app is like having that person as your best friend.
Markets and cultural nuances
Our focus is on Thailand as a first market and then Southeast Asia. At the moment our product has value in markets with high international arrival numbers. In Thailand, about 80% of all tourism spending – that's 18% of the entire GDP of the country – is coming from international travel. In Asia is where we've seen the birth of the true international luxury experience in the hospitality industry.
In Thailand you have huge double-digit growth in Chinese arrivals and it was really important for us as a company to understand the Chinese traveller. We joined an accelerator based in Shanghai in order to focus on cross-border business, so we knew that, from day one, we were international not only in our markets but in our customer base.
This allows us to work with other portfolio companies who are based in Shanghai, which helps us to customise language settings to make it relevant for guests around the world.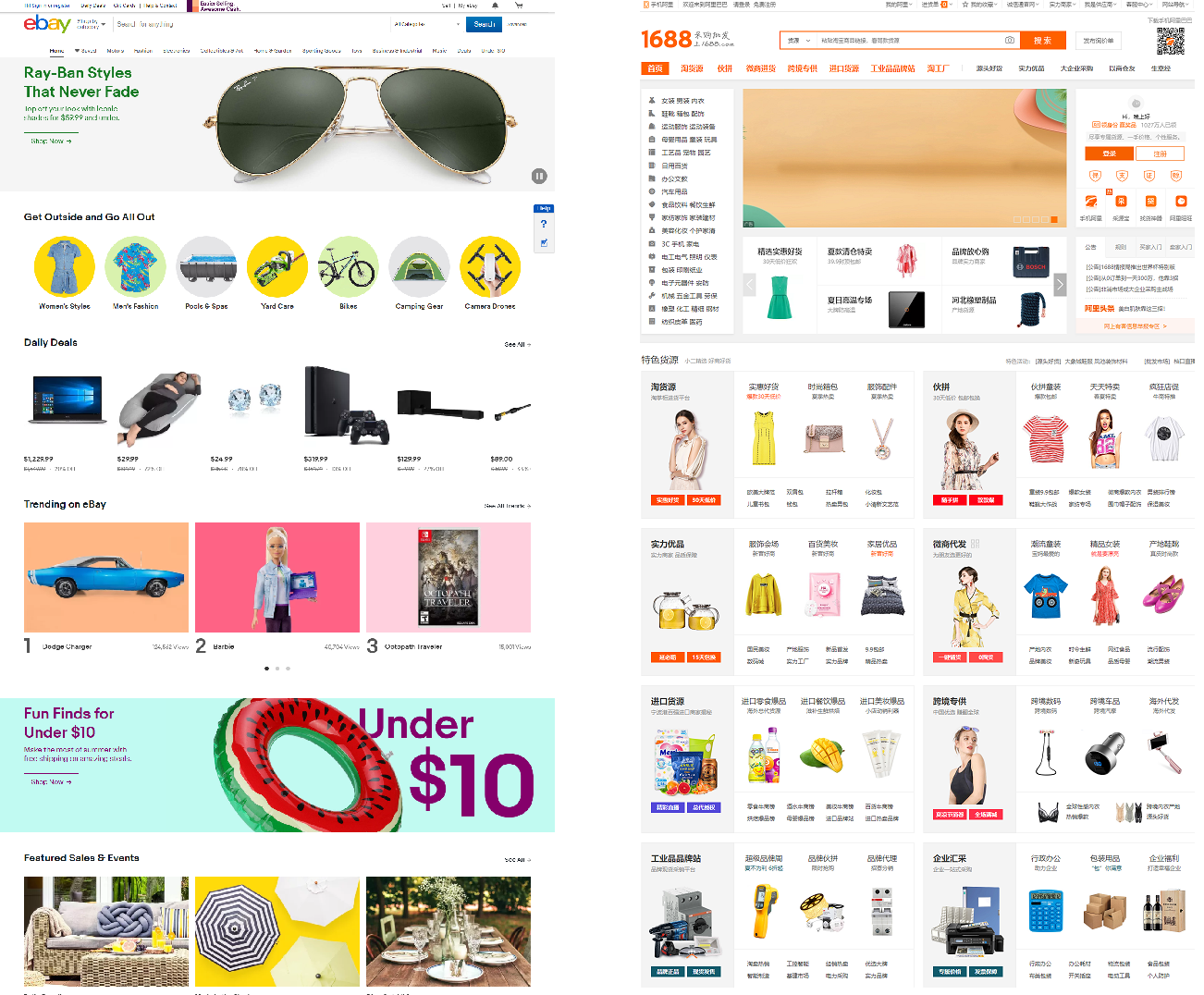 We're focusing on user experience beyond just language. For example, if you're a Chinese user looking at the American product eBay it looks very boring but if you're an American looking at Alibaba it looks too full of information and you get lost. So the priority of information has to change, not just the basic language.
In a few months when you log on to Portier you'll notice the whole look and feel changes, not just the language. Even the navigation and third party integrations will be more representative to your individual experience of using mobile.
From the hotelier perspective, we focus on the bottom line and how to make this app pay for itself. We see Portier now as the most effective sales channel for hoteliers. For example, a lot of hotels have apps but the download rate is very low – maybe up to 3% for a rewards member for any chain hotel. But with our hotel at we're seeing about 80% use rate every day.
The phones are completely white labelled for the hotel it has a back-end CMS – it's easier than posting on Facebook. We list all the menus and spa offerings and we make it very easy for guest to click dial and book. On average the user uses the app 14 times a day.
General managers can push their spa treatments because the weather is fine and everybody is outside. Because these guests are already engaged with the concierge so this can direct the user to a dining experience on the beachfront for 300 to 500 dollars.
Case study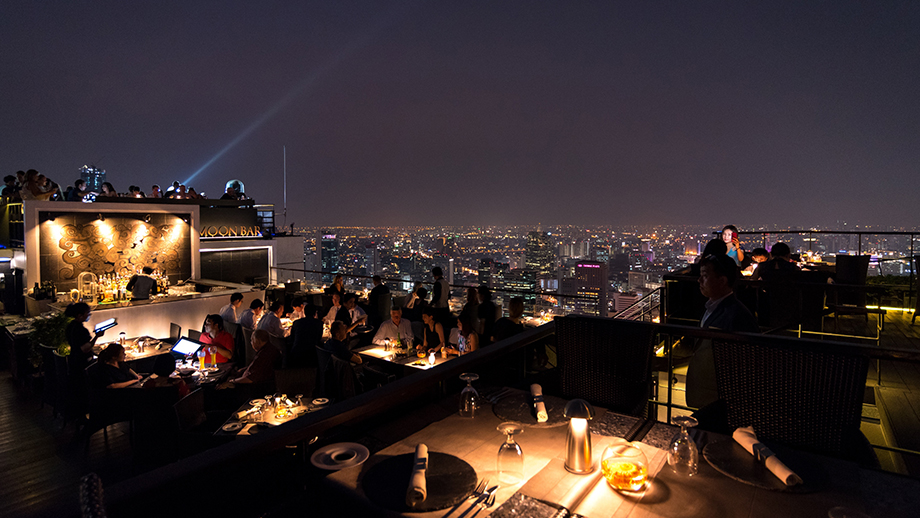 One of our top users is Banyan Tree. In June, which is usually a slow a month in Thailand for bookings, we had 250 instances of users calling their villa host direct from the article for bookings.
For 88 villas, the top line number in revenue actions was about 450,000 US dollars. Most of this went to the spa and hotel experiences for example they have a private speedboat to do island touring and snorkeling.
If it's a rainy day you do not want visitors going into the rooms; you want them to sign up for a cooking class or the spa. We want to be able to upsell using what we think is the strongest channel that a hotel would have.
Going live and new launches
As for the technology we've made it so that I could use it – so it's fair to call it idiot-proof! The average number of tech products that a hotel uses is over 100 and I didn't realise the number of vendors that hoteliers have to deal with. For us, in terms of the IT department there's minimal interaction – but for the first few days of launch, we go onsite ourselves, complete with our name tags!
The operational lead time to be on property and live is about four weeks. That's partly because of the time it takes to customise the look and feel of the app for your hotel and to understand the guest profile and write the most appropriate content. Even the same hotel chain will have different content at different resorts.
Now we know the product works for ROI, we're integrating big data into our offering. We've started a partnership with a company that offers deep search for geolocation targeting – to within a 95% confidence margin.
This means we are able to start segmenting customers and we can find the experience that's most relevant for them and change the content that they see.
Hotel revenue managers can give us destination dining offers that we can share to the right people at the right time with the most popular headline.
We're starting a partnership in Vietnam and we're already seeing similar double-digit growth as we did in Thailand, particularly within the five-star category.
We're now in five cities in Vietnam; some hotels have seen a decrease in RevPAR because of increasing competition but that will change again with new airports and easier visa processes. There have been exceptional strides in service and property sizes.
"Independent properties that focus on the guest experience"
We think Indonesia will be an important market and will start operating there are in about a month's time, with Bali as a launch market. We're seeing great growth in Malaysia despite some pricing pressures but also lower costs of entry and high international arrivals to high-end properties especially independent properties that focus on the guest experience.
Adoption challenges
The engagement levels we're seeing right now are more than double what our benchmark was. We're still adding functionality so there's still so much potential but the thing that 'keeps me up at night' is the pace of technology adoption. It's largely down to the way properties are managed: sometimes the stakeholders have different priorities.
"There's a significant lead time to actually get your product in a hotel room"
It's been very difficult to get the first few partners up and running. If you're a franchise property you need to convince many stakeholders, not only at the local property but at the regional headquarters or above. There's a significant lead time to actually get your product in a hotel room and I don't think we considered that length of time. We need to be able to evangelise something from us that has this white label so it's not a product by Portier, it's an extension of your company.
We're part of a joint venture with a great telco company in Brazil called Surf that has proved adoption is just a matter of time. If you have all the decision makers in one place at the same time it's easy to make a disruption compared to some of the larger chains, but I think that will change. It's easier to steer a ship than a frigate but I think soon will have some really good franchise property opportunities.
The Siam Hotel has been operating for about a decade and was the number one property in Bangkok in TripAdvisor for two years by just focusing on its 39 rooms instead of 3000 rooms because of this element of pace od adoption. It's easier to decide who you are and where you want to be execute on that strategy.