SUPER SEVEN SERIES -2nd podcast drops – interviews with travel identities – who's next?
NEW PODCAST IN SUPER SEVEN SERIES at TellMeWhere2Go
Listen to Second Episode of Seven Influential Travel Industry Identities
Episode 2 of 7 part podcast series https://tellmewhere2go.com/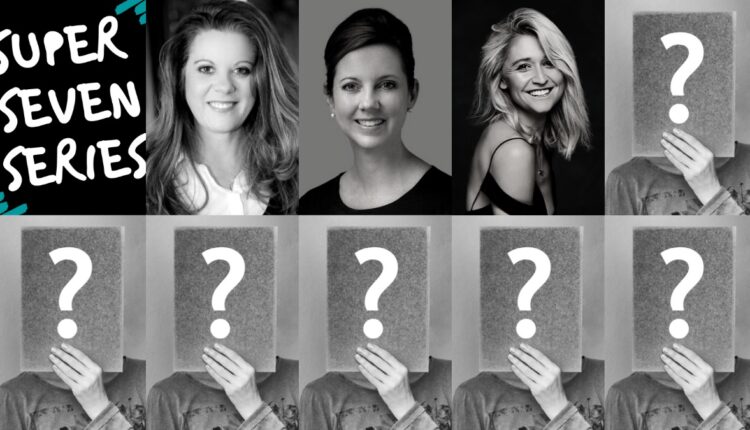 The Super Seven Series drops the second of seven episodes, when we have a lively chat with the ever bubbly Georgia Rickard, and catch up on all the goss, her best experiences and her favourite places to travel.
About Georgia Rickard – she is a multi-award-winning magazine editor. The former Editor at Large for Virgin Australia, and editor of Australia's largest selling travel magazine, Australian Traveller.  She has contributed to News Limited, Conde Nast, Fairfax Media, BBC, AFAR, and several newspapers of note, including The Times.
Georgia is a SKY NEWS travel expert, has presented travel for CNN to an audience of 135 million people, and has been shortlisted for Editor of the Year in the Australian Magazine Awards.
As contributing editor to Tourism Australia she led a team of 20 of Australia's most respected travel journalists to deliver the million-dollar overhaul of, and consequent editorial management for Australia.com, creating the stories that Australia tells to the world through its immediate social audience of over 12 million through, and extensive global PR network.
Georgia has also produced several successful campaigns, including "Australia's Most Instagrammable Road Trip" campaign (featuring Australia's South West, Australia's Golden Outback and @JarradSeng). She has appeared on all major Australian television networks and is an accomplished keynote speaker who has hosted events for major corporations, including Apple and Accor.
Of note, she is co-founder of The Travel Bootcamp (in partnership with Intrepid Travel and Olympus) and The Modern Travel Media Summit, sponsored by TravMedia, a Destination Gold Coast Content Awards ambassador, a travel curator for Fairfax Media and correspondent for Airbnb and a featured Airbnb Insider.
TellmeWhere2Go.com is a one-stop travel platform launched in late 2020, and visitors from around the world tune in to listen to podcasts, offering varied topics, from etiquette in an Onsen bath in Japan, staying in a lighthouse, transatlantic antics on QM2, to travel anecdotes from some of the world's iconic and cultural destinations, interviews, travel tales and good old storytelling.
Follow and listen here on your favourite podcast app https://tellmewhere2go.com/