Podcast Super Seven Series – Damian Perry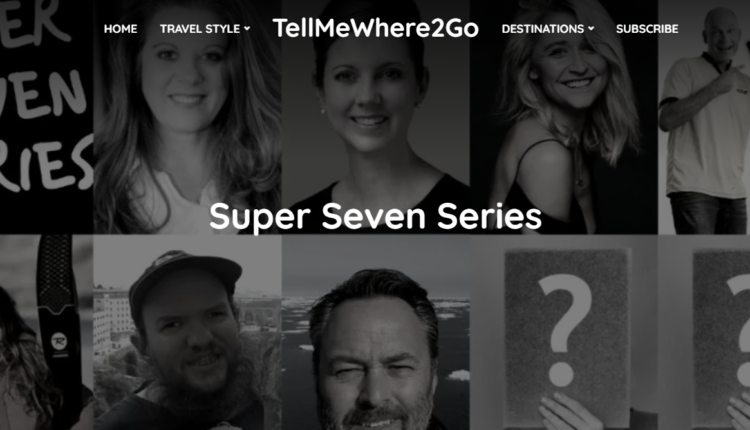 Damian Perry
Hurtigruten
Damian Perry is the Managing Director, VP Sales & Marketing, Asia-Pacific for Hurtigruten. He has been in the travel industry for 30 years and from day one had a desire to be involved in experience-rich outdoor, adventurous and cultural travel that would take him around the world. Today he is involved in one of the most dynamic industries in the world as we navigate the expedition cruise segment travelling to some of the world's most unique and pristine areas in small expedition ships.
For more information visit
hurtigruten.com.au
In this series of seven podcasts, prominent travel identities chat to TellmeWhere2Go about adjusting to the Covid era. From travel restrictions to how they view the current state of their industry sector, our guests discuss what they see ahead and how they've had to adapt. We also asked them, where they'd rather be? The answers may just surprise you. Tune in every Thursday for the next seven weeks as we release a new podcast and reveal who is a part of our Super Seven Series.
Choose your podcast app below