Polar power: Silversea heads to the Arctic and Antarctic in 2019/20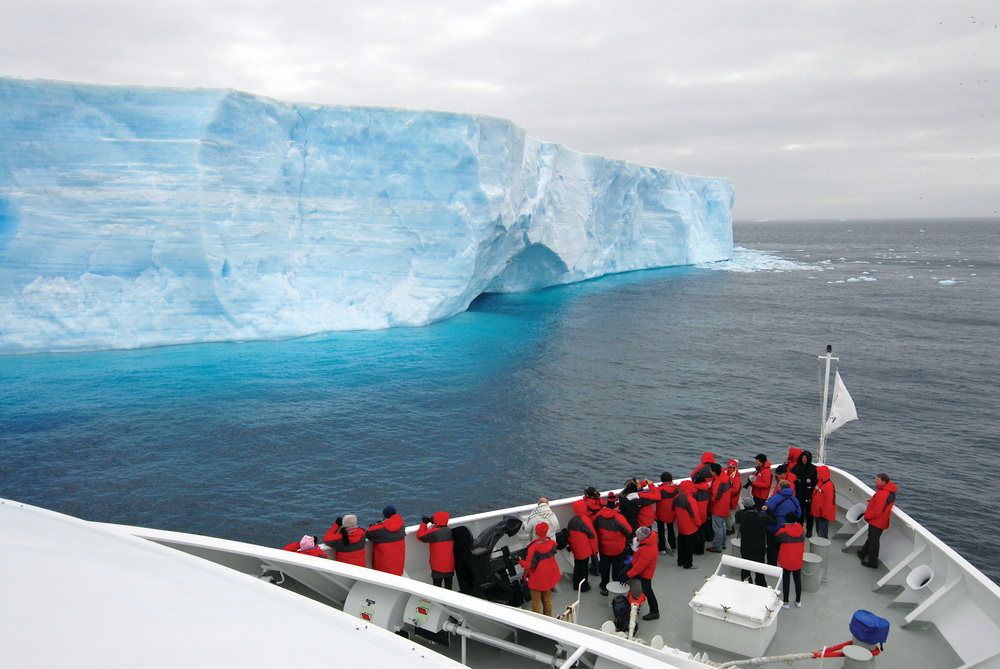 Luxury cruise company Silversea has announced its latest range of itineraries for the summer 2019 and winter 2019/2020 seasons. 
Fittingly, with the evenings getting shorter and the temperature starting to drop Silverseas' new expeditions are heading pole-wards, to the Arctic and Antarctic.
"We're shining a light on a selection of polar voyages that are carefully designed to deliver meaningful travel experiences that both thrill and inspire. These adventures are perfect for the inquisitive traveller who appreciates getting closer to nature and uncovering a destination's raw beauty, intriguing wildlife and hidden cultural treasures," said Conrad Combrink, Silversea's senior vice president of strategic development for expeditions and experiences. Highlights include:
Arctic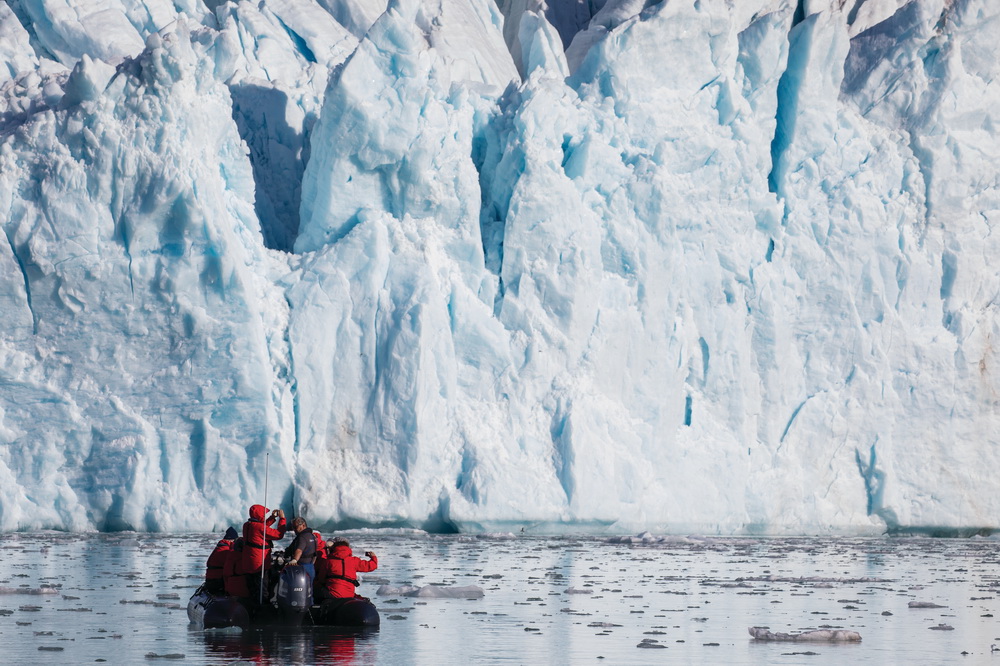 The rarely visited volcanic island of Jan Mayen, a haven for humpback and minke whales who feed in its waters, is among the attractions of two 14-day Silver Cloud voyages, departing on 18 June and 22 July. The first sails from Reykjavik to Tromsø, while the second follows the reverse course of the former. Both voyages explore a host of bucket-list destinations in Iceland and Svalbard, Norway.
Isolated Bear Island in the Svalbard archipelago, a nature reserve of steep cliffs and some of the largest bird colonies in the northern hemisphere, offers opportunities for guests to spot puffins, guillemots, black-legged kittiwakes, and other remarkable seabirds. A pair of 10-day voyages aboard Silver Cloud, departing on 2 and 12 July, will incorporate stops in this spectacular destination as they focus on Norway's extraordinary Svalbard region, with its stunning fjords and glaciers. Guests also stand to witness amazing wildlife in Svalbard.
A circumnavigation of Iceland will reveal a spectrum of natural wonders. From the geological playground around Lake Mývatn to a glacial lagoon and recent volcanic eruptions, all can be enjoyed, and more, when Silver Cloud departs Reykjavik on 5th August on a 9-day round-trip exploration of this breath-taking island nation that sits near the top of the world.
Antarctic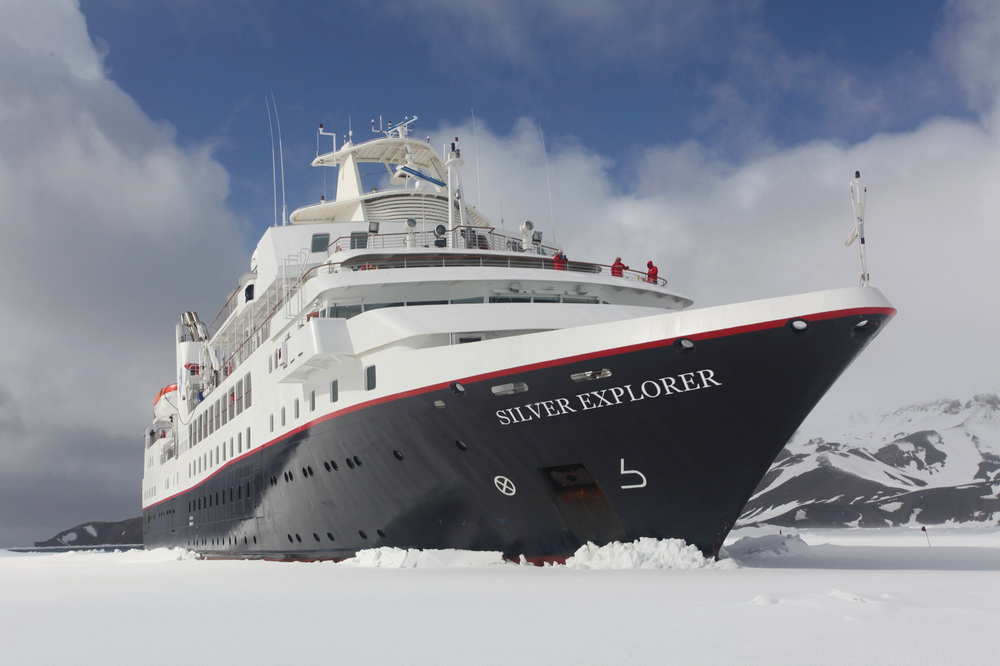 Silver Cloud and Silver Explorer will also explore Antarctica, with 14 inspired itineraries sailing mostly from December 2019 to February 2020. Each is designed to optimise the chance for up-close encounters with sunbathing seals, chinstrap penguins (below) and whales.
A trio of new extended 12-day voyages to Antarctica will be operated by Silver Explorer. With departures on 5th December, 4 January and 21 February, the ship will sail round-trip from Ushuaia for Antarctic Peninsula and the South Shetland Islands.
A new 16-day sailing from Buenos Aires to Ushuaia kicks off Silver Cloud's Antarctic season early, departing on 24 November 2019. The ship will visit Puerto Madryn, the Falkland Islands, Elephant Island, Antarctic Peninsula and the South Shetland Islands.
Five of the ever-popular 10-day Antarctic explorations, sailing round-trip from Ushuaia, will be offered aboard Silver Cloud, with departures on 10 December, 19 and 29 January, and 8 and 18 February. Destinations include the Antarctic Peninsula and the South Shetland Islands.
Christmas and the New Year can be celebrated amid the Earth's ultimate winter wonderland on Silver Explorer's 18-day voyage to Antarctica, the Falkland Islands, South Georgia and more, sailing round-trip from Ushuaia on 17 December, while Silver Cloud's shorter 15-day voyage sailing to Antarctica, the Falkland Islands departs on 20 December.