Agent Alert: Get the lowdown on this amazing new collection of Iceland cruises
Signing up for a once-in-a-lifetime expedition to explore the shores of Iceland, while relaxing on board a state of the art cruise ship in the lap of luxury, is back on the menu as Ponant announce the restart of operations following the COVID-19 pandemic.
The seven brand new Iceland cruises, which will roll out during July and August 2020 following the successful reintroduction of the firm's exclusive trips along the French coastline – will feature Ponant's new range of Explorer class vessels, with the 180-guest Le Bellot charting a course showcasing the iconic glaciers, fjords, waterfalls and volcanoes of the 'Land of Fire and Ice'.
Highlights of the extraordinary itinerary include Vatnajökull National Park, a UNESCO World Heritage Site, not to mention crossing into the Arctic Circle for some excellent photo opportunities of local wildlife including whales, orcas, seals and Atlantic puffins!
Onboard Le Bellot passengers can experience the submarine ecosystem through the 'Blue Eye', the groundbreaking multisensory lounge concept — fitted as a standard on all six of Ponant's Explorer class ships including the recent launch of the final addition to the fleet, Le Jacques Cartier.
Wild & Secret Iceland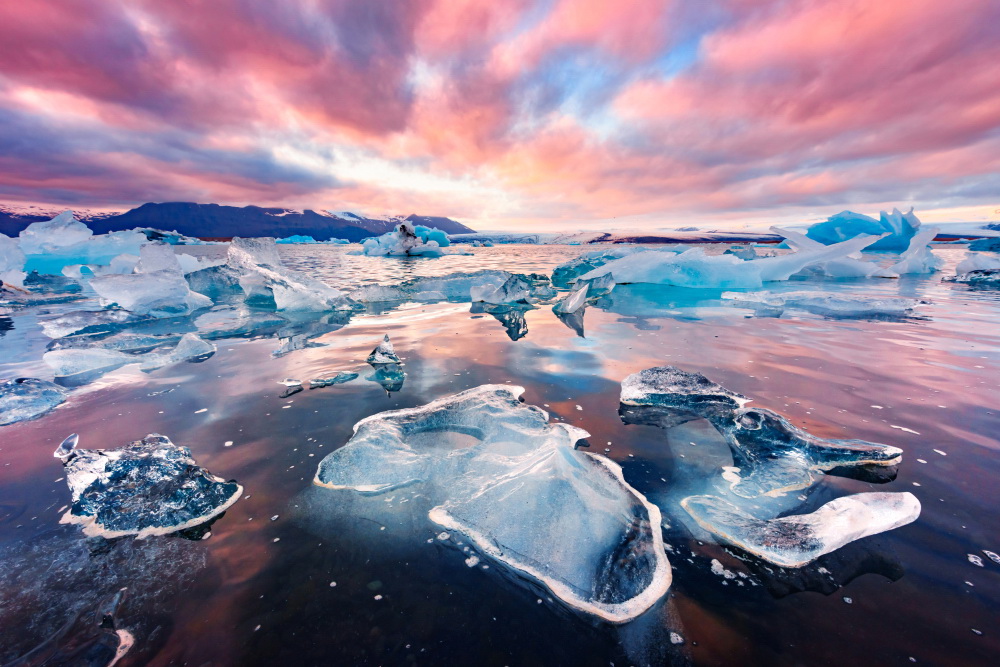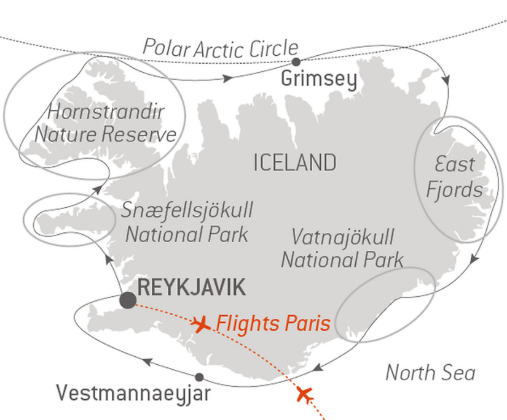 Depart from Reykjavik to sail around Iceland, an island country of contrasts, including the dramatic peninsula of Snæfellsjökull National Park and its rugged coastline, or the majestic fjords of the north-west of the island. Furthermore, during hikes, guests will discover the Hornstrandir Nature Reserve, home to incredible setting boasting crystal clear seawater, vertiginous cliffs and geothermic rockpools, brimming with naturally heated water.
Then, heading north and into the Arctic Circle, passengers will have incredible opportunities to catch sight of, the aforementioned, whales, orcas, seals, puffins as they live, hunt and frolic in their own natural habitats. To the south, in the heart of Iceland's largest ice cap, observe the calving glaciers of Vatnajökull National Park. These give birth to blueish icebergs that the currents carry away to run aground on the black volcanic beaches.
Click here to find out more about Ponant its amazing cruises and its fleet of small, modern, luxury ships.