Portsmouth first in UK to launch wheelchair navigation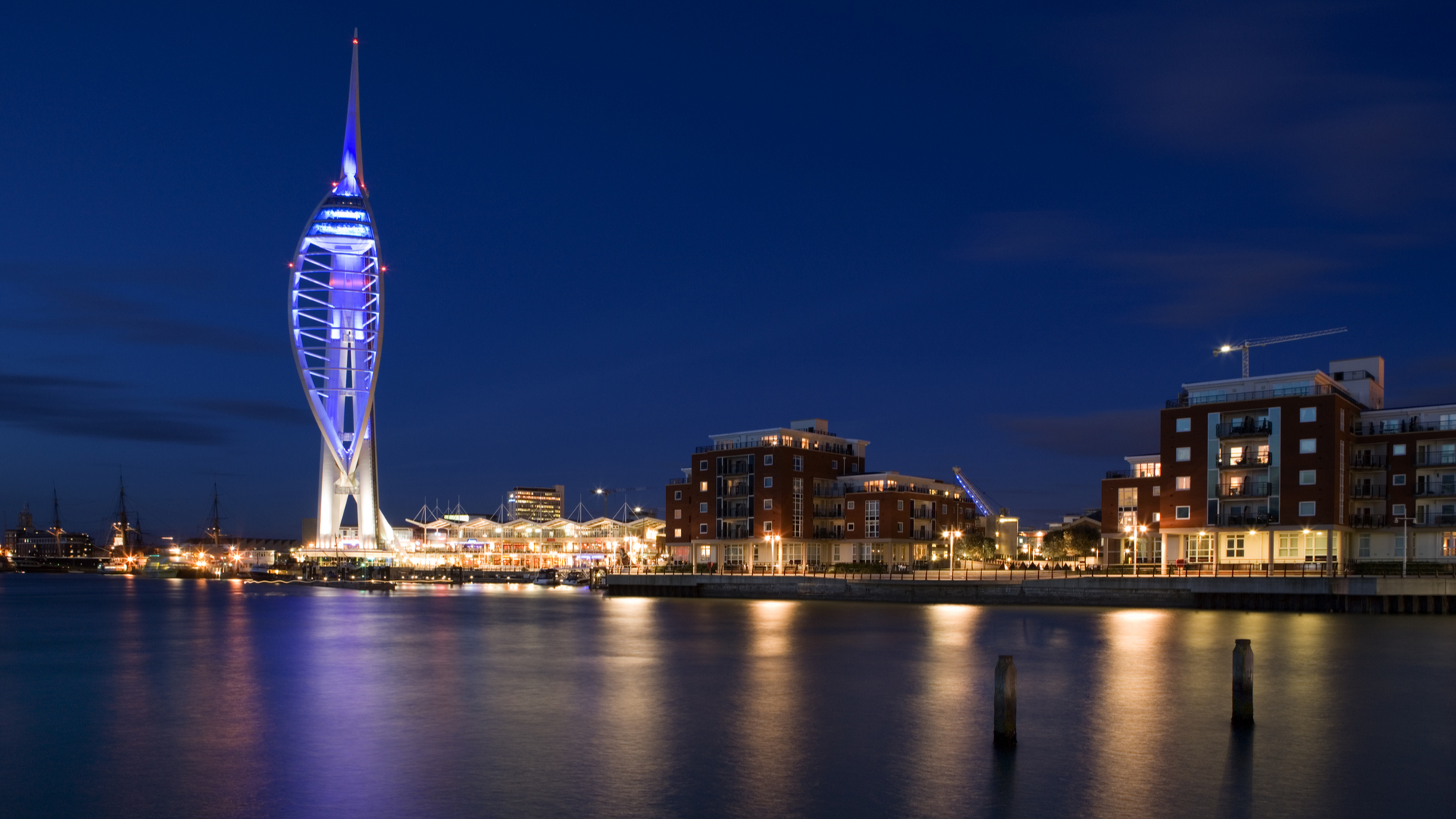 A new app is being launched in Portsmouth to help people with limited mobility plan their travel routes with ease. The free Route4U app is a handy pavement navigation app and information system which will benefit wheelchair and pram users, allowing them to discover safer, more accessible routes across the city.
Portsmouth is the first city in the UK to introduce the new technology, following a successful pilot scheme. Route4U, which is available on Apple and Android, was commissioned by the Portsmouth City Council. The developers have worked closely with the council to map out the city's pathways.
Users can easily plan their journeys using a route map and navigation system. The app also indicates pavement obstacles, surface quality, kerb heights, widths, inclines and travel distances. It provides route planning and turn-by-turn navigation for wheelchair users, and it can be customised to each person's own abilities.
Pam Turton, assistant director of transport for the Portsmouth City Council said: "This new technology will have many benefits for people who visit, work and live here. The app gives people more flexibility over their journeys, saving them time and enabling them to live fuller, more productive lives."
Volunteers, including members of the Portsmouth Disability Forum, have been travelling around the city to inform the developers about pavement conditions and potential obstacles.