Portugal beats out rivals to win re-election to the Executive Board of UNWTO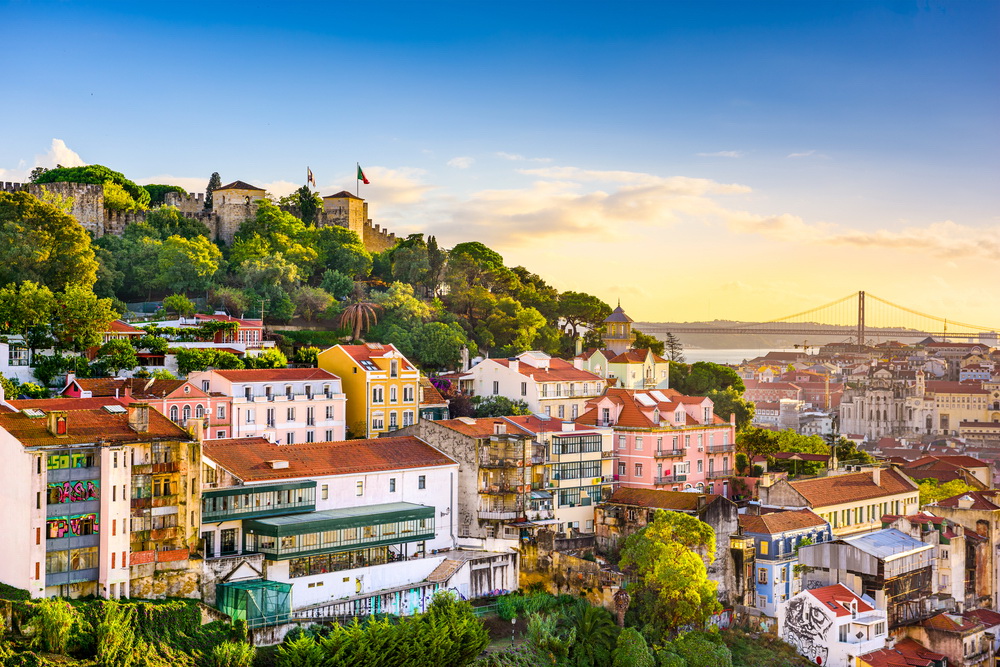 Portugal, has been re-elected for a second term on the Executive Board of the World Tourism Organization (UNWTO), with a total of 29 votes – ahead of rivals Turkey (26), Italy (25) and France (21). The election, held during the 64th meeting of the WTO Commission for Europe held in Zagreb, Croatia, was the most participated electoral event ever, with a total of 41 voters.
Portugal's re-election is seen to be a recognition and an international affirmation of the country's strategy in developing tourism. The WTO considers Portugal to be an example of a country where tourism has been an essential instrument for economic growth, job creation and attracting investments. Having been recently voted the 'Best Destination' in the World for the second consecutive year, Portugal is also considered to be an international case study in terms of innovation and sustainability.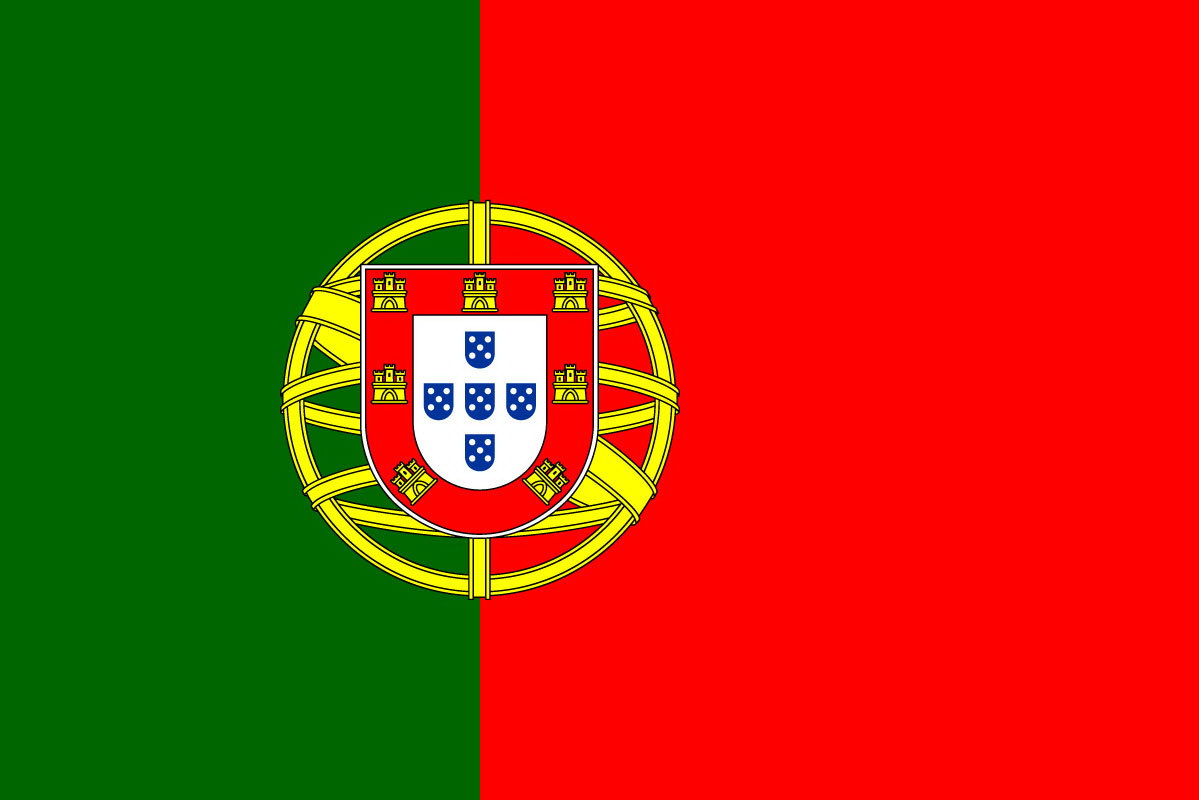 The WTO has been closely working with Portugal in the recent years, including to start the international network of tourism training academies and to hold the first Mayors Forum of the WTO, which discussed the challenges of sustainable tourism in cities. Portugal was also the first partner country in the worldwide tourism startups contest, with three of the winning startups developing their projects in Portugal.
The Executive Council is the highest body of the WTO and is responsible for defining the priorities for intervention and the plan of activities of this Organization. Portugal has been a member of the WTO since 1976, having been elected for the first time to this body in 1985 and subsequently in 2005. This is the first consecutive re-election of Portugal.