Preferred Hotels announces first Independent Hotel Day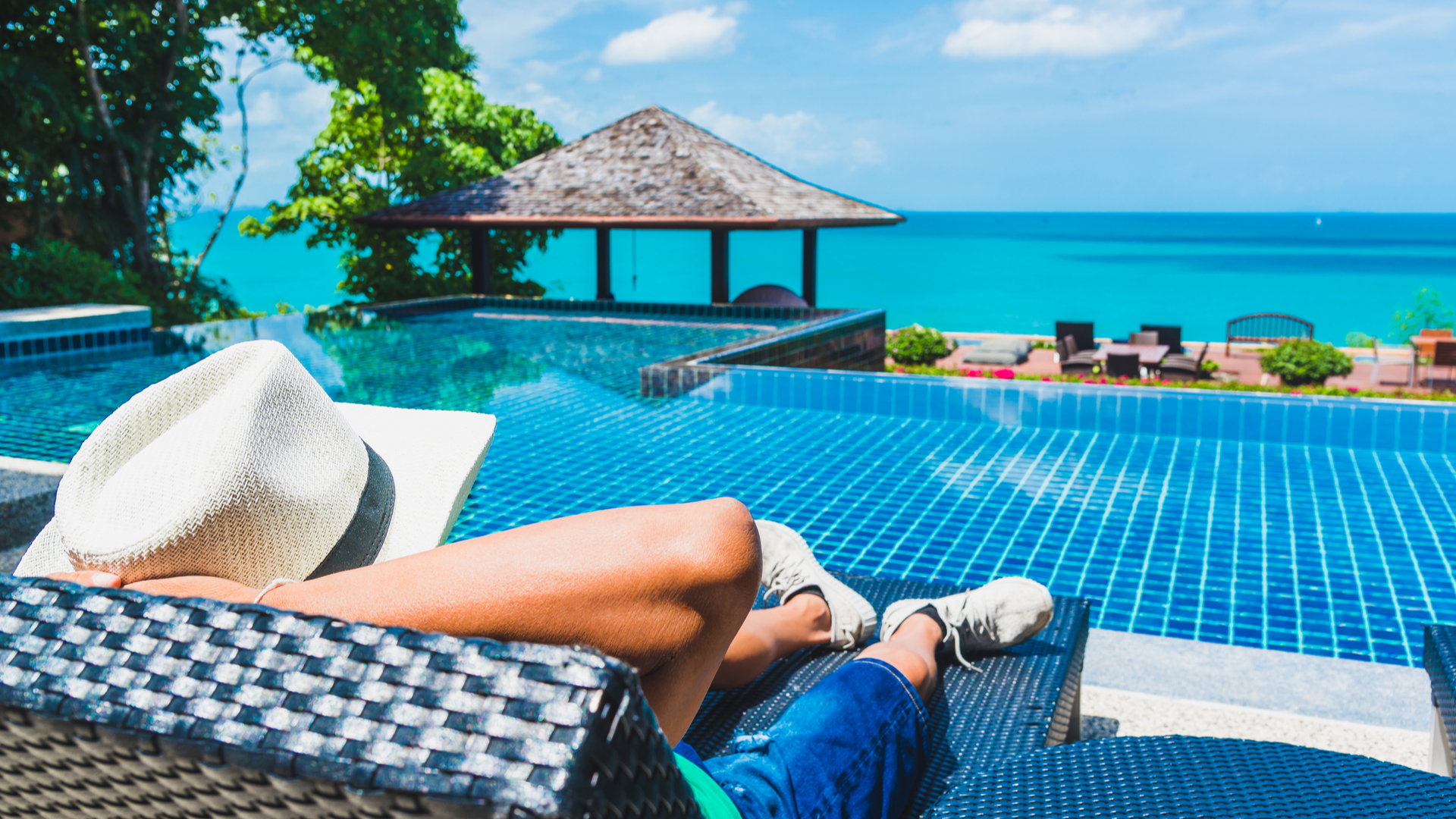 Preferred Hotels & Resorts declared 22 October as Independent Hotel Day to celebrate and raise awareness of authentic and unique hotels around the world. This global movement coincides with the release of a recent HVS study that showcases the extent to which independent hotels thrive in the areas of revenue per available room (RevPAR) penetration growth and average daily rate (ADR) – while benefiting from significant cost savings – when affiliating with Preferred, a result of the brand's industry-leading performance.
Fuelling momentum behind Independent Hotel Day are the findings of a new study by HVS, which utilised STR data to analyse the performance of independent properties that joined Preferred Hotels & Resorts in 2015. The study found that Preferred-affiliated properties experienced a 10% growth in RevPAR penetration and achieved a 9% growth in ADR over the three-year period studied (January 1, 2016 through December 31, 2018). The study also reported Preferred Hotels' cost to hotels is less than 1.4% of total gross rooms revenue, on average, compared to upwards of 11.7% charged by other luxury and upper-scale brands.
As more and more owners and asset managers consider the potential of independent status, it has proven to be an attractive partner of choice to support new-to-the-market projects and brand conversions alike. This year alone, it will celebrate more than 25 new independent hotel openings within its global portfolio.