PREM Group inks pact with IHG for Benelux and Germany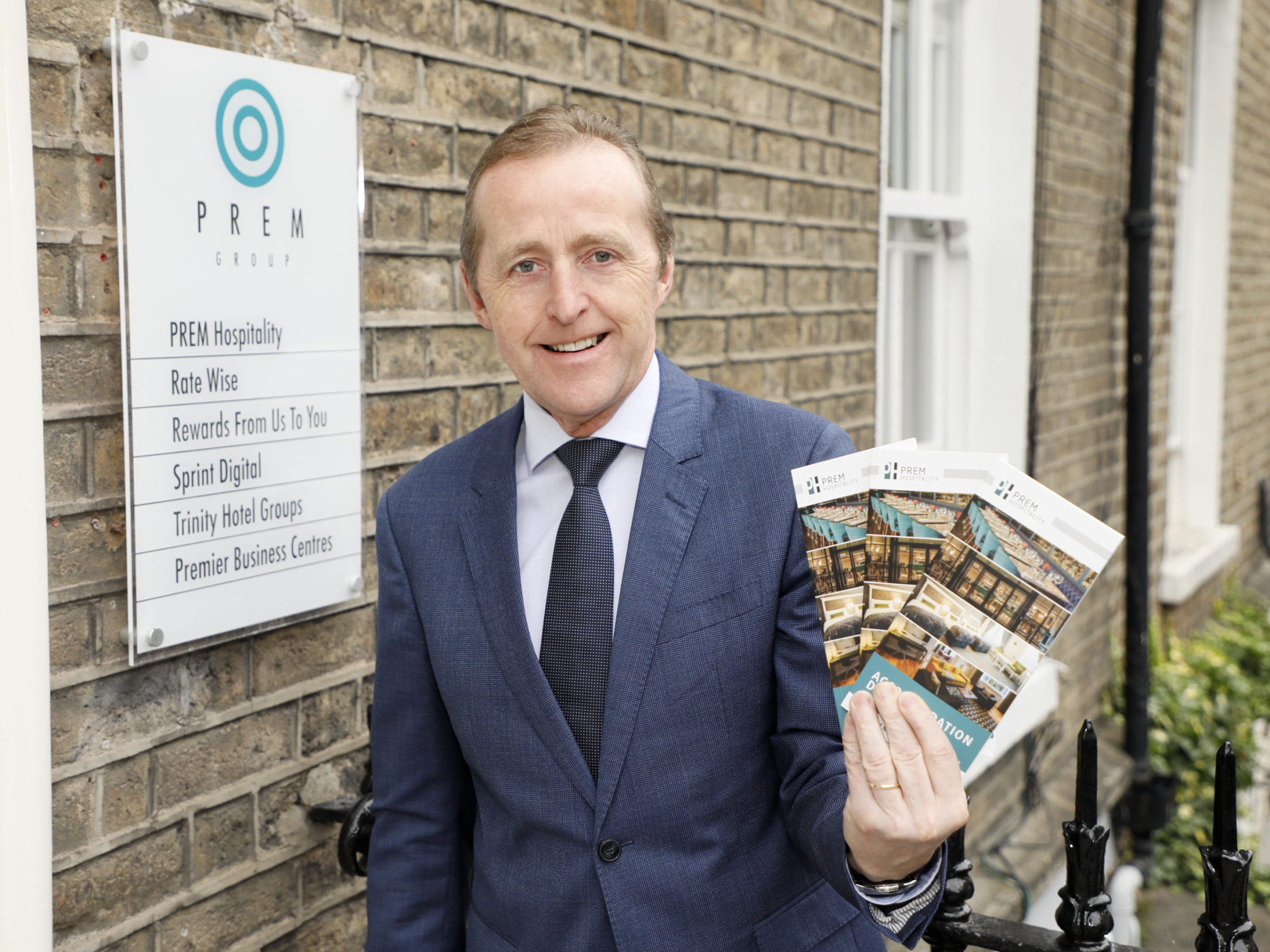 Irish based PREM Hospitality has signed a multiple development agreement (MDA) with InterContinental Hotels Group (IHG). The deal will see PREM Hospitality sign franchise agreements for up to 10 hotels across Belgium, Netherlands and Germany, the first of which will be the Holiday Inn Express in Antwerp which is due to open in 2021.
Further properties under this agreement will come online over the next five years. PREM Hospitality currently operates 14 hotels in the Benelux region and this deal could add a further 1,000 rooms to its portfolio.
Jim Murphy, CEO of PREM Group said: "The deal will allow us to further expand its footprint across Benelux and enter the German market for the first time. We see Belgium, the Netherlands and Germany as a strategic hub for our expansion of short and long stay locations across continental Europe."