Premier Holidays: Celebrating 40 years of travel to the Channel Islands
Contributors are not employed, compensated or governed by TD, opinions and statements are from the contributor directly
As Premier Holidays celebrates the 40th anniversary of its Channel Islands portfolio, we speak with the group's short-haul product manager Beverley Scarr. In this exclusive interview, she shares some interesting insights on how holidays to Jersey have changed over the past four decades, what trends are popular now compared to then, how Premier has developed its Channel Islands portfolio and Premier's future plans for the destination.
TD: How much have holidays changed in the islands over the past four decades?
BS: We started operating holidays to Jersey in 1979, initially from Cambridge Airport. We formed our own airline – Premier Airlines — flying from Cambridge Airport; it was the first commercial airline to fly scheduled services between our base in Cambridge to the Channel Islands.
In the late seventies and eighties, Jersey was the place to go. It was a big holiday destination for groups as well as individuals, and sea travel was a very important mode of transport. Our Channel Islands' holidays were sold as packages for seven or 14 nights' duration on a half board basis, and would always be Saturday to Saturday because of fixed flight schedules.
"Everything was very old school"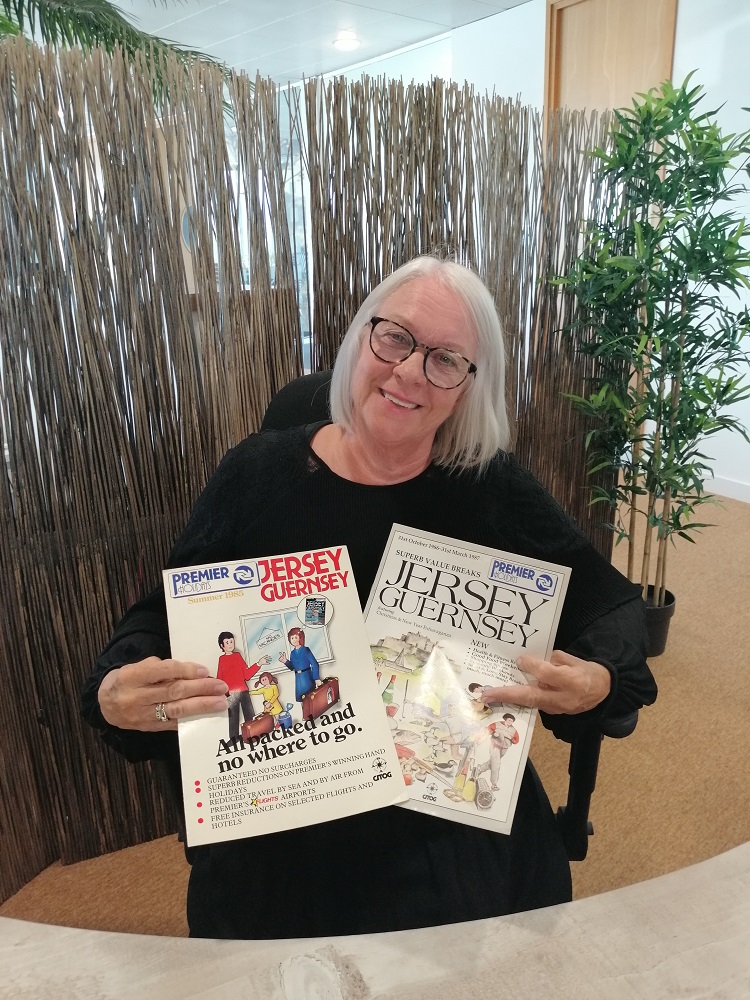 Everything was very old school, with nightly entertainment, such as cabaret acts or comedians, put on at all the hotels. Unlike today, where clients want to explore and experience new countries and cultures, a holiday wasn't about the destination, it was all about the holiday experience. Most of the accommodation in Jersey was based in its capital of St Helier; clients would rarely venture outside the town and they would spend each evening at their hotel. However, now clients like to explore all corners of the island. Hotels would also close from September to May as the season was limited to the summer months.
In those early days, hotel availability was a premium in Jersey partly due to the TV show 'Bergerac', which was set on the island and hugely popular. In the heyday, boats filled with people would arrive in Jersey on a Saturday, and finding beds for all these customers was incredibly challenging due to the big demand. It wasn't unheard of us to go knocking on the doors of hoteliers asking if they had any rooms. It was definitely a sellers' market!
Things started to change with the emergence of cheap Mediterranean holidays and cheap flights to the USA, which opened up the rest of the world to travellers. This impacted Jersey in a big way, resulting in quite a few hotel closures over the years. Hoteliers realised they had to be more flexible with the day of arrival for guests, so this coupled with more scheduled daily flights to the island, saw more people holidaying in Jersey for a short break – opening up the Channel Islands to people who had never previously considered the destination.
What trends are currently popular when it comes to travel/accommodation?
It's common for clients to book a short break over two or three nights, rather than a seven-night holiday. Although the Channel Islands are still popular with the mature market, we're seeing plenty of younger people attracted to the destination as they can easily visit over a weekend.
Since hotels introduced spa facilities and gourmet foodie experiences, lots of clients are wanting to head over to Jersey or Guernsey for a spa break or foodie getaway. We've been incorporating more gourmet experiences into our Channel Islands' offers, from lunches at top restaurants to afternoon tea, to meet the customer demand.
"Island hopping is really big in Guernsey right now"
Island hopping is really big in Guernsey right now, something which has been on the increase over the past couple of years. Our Discovery Tours, where clients can visit several islands on one break, whether it's staying on different islands or via a day trip, have been selling very well.
More boutique-type hotels have opened on both Jersey and Guernsey in recent years, particularly coastal and country properties, which means clients get a different experience of staying on the islands. The Bella Luce in Guernsey is a popular one due to its on-site gin distillery and our packages incorporating gin tasting workshops always come up trumps!
Now EasyJet has so many routes to the Channel Islands, clients have access to much cheaper fares and it's certainly a more dynamic market place than it used to be.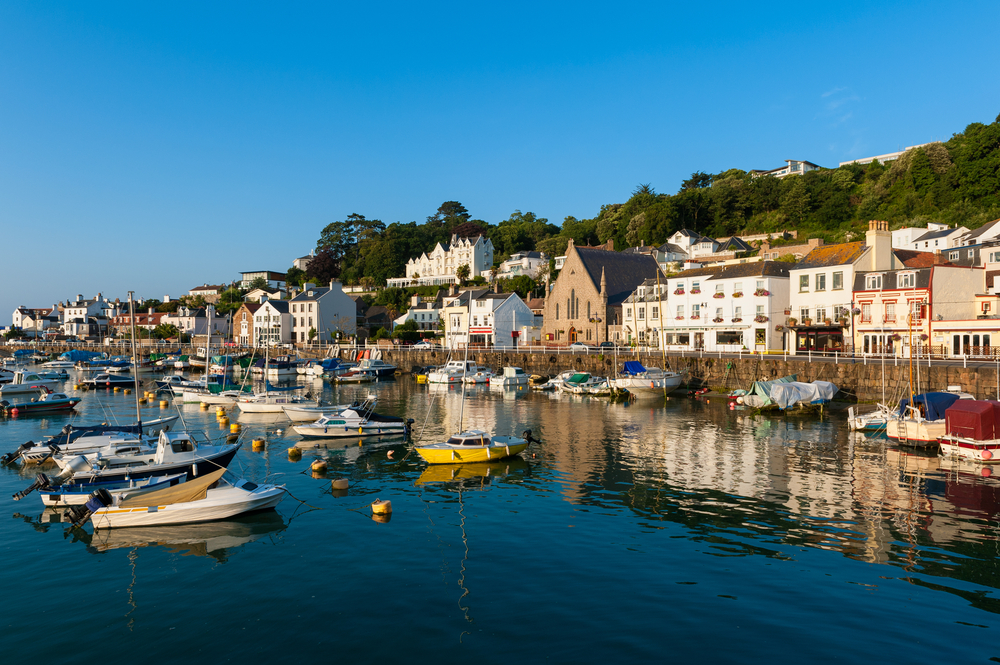 What are your strategies in developing Premier's portfolio in the islands?
We've still got excellent relationships with hotels on the islands and we continue to develop and grow these. Lots of the hotels are family-owned and we now deal with the sons and daughters who have taken over the reins after being passed down through the generations. The Channel Islands are still very much a face to face destination, so I regularly meet our hotel suppliers to nurture these relationships, and we have a dedicated office and staff in Jersey.
"The trade remains a critically important part of the mix"
Trying different marketing platforms is another strategy; when we first started selling the destination our brochure was the only marketing we did to promote it. However, now the brochure is a very small part of the overall marketing strategy, although the trade remains a critically important part of the mix.
Every year we organise fam trips to Jersey and Guernsey, as we believe it's important to show agents the destination for themselves. Some agents still think of the traditional market for the Channel Islands, so it's brilliant being able to change their perceptions and highlight how things have changed during an educational.
We held our very first 'Jersey Experience' educational in 1988, taking more than 130 agents to the destination and giving them a coach tour of the island and a shopping expedition in St Helier. We've developed our fam trip itineraries over the decades to now incorporate foodie experiences, visits to popular attractions and trending activities such as cycling.
What are Premier's future plans for the destination?
We are working with hotel partners and the tourist boards to get on board with experiences in order to keep up with the current Instagram generation. As a result, we have introduced new and unique excursions and experiences into our brochures, from cycling and gin tasting to coasteering and paddleboarding.
Our 2020 brochure is being released in September and we are excited to add some new hotels into our portfolio. We are also encouraging agents to book the Channel Islands online with us, as it's so easy and straightforward. We have doubled our agent incentive for online Channel Islands bookings, so all agents who make an online booking to Jersey and Guernsey between now and September will receive GBP 10 (USD 12) in high street shopping vouchers.