Priceline Group rebrands as Booking Holdings
Contributors are not employed, compensated or governed by TD, opinions and statements are from the contributor directly
In the business of travel, names matter. So why has the Priceline Group come out under a new name?
The parent company operating the travel aggregating websites Priceline.com in the US, Agoda in Asia and Booking.com worldwide now introduces itself to the public as Booking Holdings Inc. Even its NASDAQ stock ticker will transition from PCLN to BKNG starting February 27th.
A move thought to be overdue as shared by the likes of Forbes and Fortune, this name change reflects the fact that Amsterdam-based OTA subsidiary provides an estimated 80% of the company's US$92 billion gross bookings and operating profit.
It will be recalled that today's Booking.com is actually the product of a joint acquisition. The former Priceline Group merged online hotels service Bookings B.V. with UK-based hotel reservation service Active Hotels in the early 2000s, which helped it recover from the dot-com bust. With more than 1.5 million properties, Booking.com is said to have generated a daily average of over 1 million bookings and a revenue of around US$11 billion to date.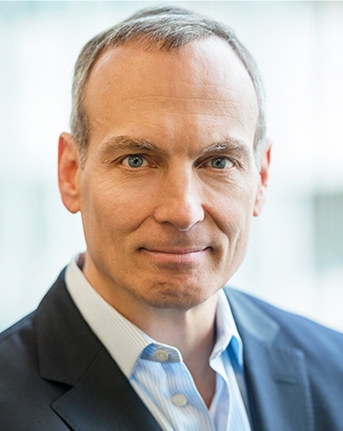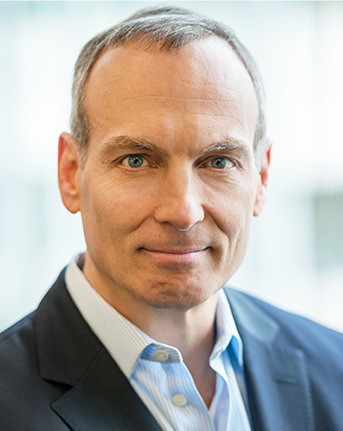 Booking Holdings CEO Glenn Fogel shared through his LinkedIn page that the name change also aligns with how Booking.com is more famous worldwide. In a Bloomberg interview, he added: "The company has evolved significantly over 20 years. There isn't an awareness of how big our business is."
The shift not only caused a lift in company shares (Business Insider and Financial Times gave conflicting reports as to the exact percentage, but an early version of the 2017 annual report is available here). It also comes at a time when travel sites face meet direct competition from Google, Airbnb and traditional hotel operators. That said, Fogel is confident this will help market and grow the group's brand portfolio, which includes Kayak, RentalCars.Com and OpenTable.
"We are now doing things that enable people to book hotels, homes, apartments, rental cars, flights, dinner reservations. Booking Holdings unifies all of these different things," Fogel told CNBC.
So why rename itself now, of all times? Fogel explained through the group's official statement:
"We are at a defining moment in our company's history – making this change to more accurately align our company name with our largest business, connect our collective brands to a name that shares our shared capability to help customers book amazing experiences, as well as better reflect the truly global operation that we have become today."
Americans need not fear what will happen to Priceline.com, whose now-defunct 'name your own price' offer was its original claim to fame. Once promoted by actor William Shatner for this very reason, it will continue to live on in its home market. A Business Insider follow-up indicates that Booking Holdings will retain its Norwalk, Connecticut headquarters in the USA.