Pride Hotels to distribute 1000 free food parcels pan India everyday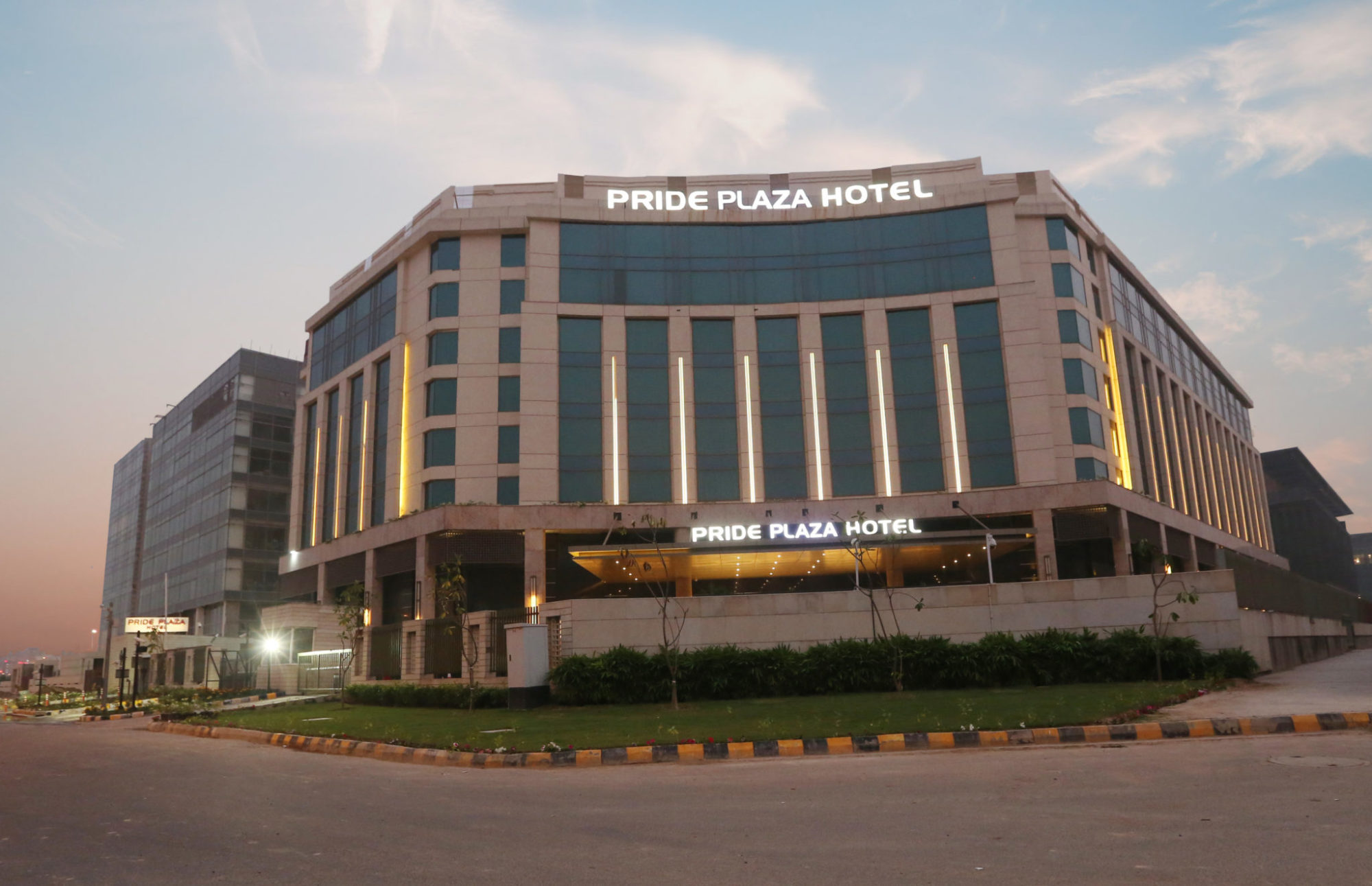 The Pride Group of Hotels has announced the distribution of 1000 food parcels every day till 14 April 2020 (lockdown period) in the cities of Pune, Ahmedabad, New Delhi, Kolkata, Chennai, Bangalore and Nagpur.
Prepared by in-house chefs, at each of its chosen Pride Hotel's properties, the hotel chain will strictly abide by all social distancing and personal hygiene guidelines. Hence the parcels will be neatly packed and distributed under the guidance of an NGO and local police stationed in each of these cities.
"Our heart goes out to the healthcare workers and police officers who are leading from the frontline. They're our real heroes. We understand that most of them are deprived of basic food and water during this difficult period. As a small gesture of appreciation towards our most deserving saviors, we are distributing free food parcels at our seven properties," said Satyen Jain, CEO of Pride Group of Hotels.