Prince Hotels and Resorts introduces Prince Safety Commitment in all hotels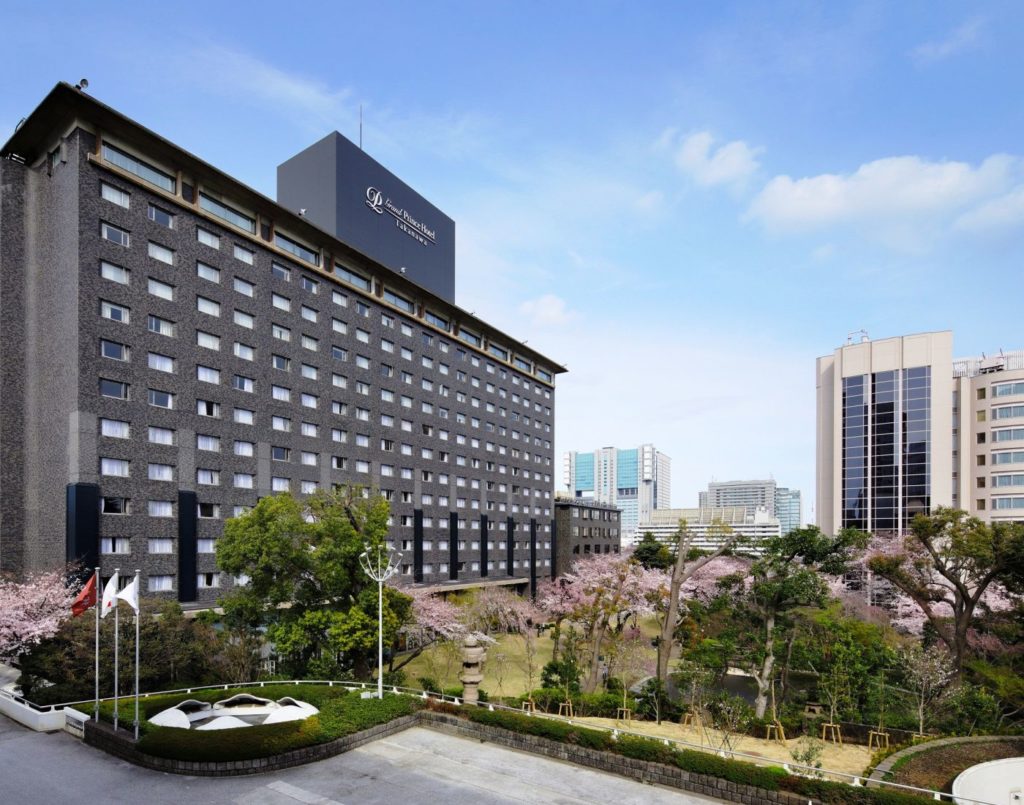 Guests can rest their mind and body in any Prince Hotels and Resorts with its Prince Safety Commitment.
Developed from the advice of experts, the new protocols for hygiene and disinfection will be enforced across all 44 hotels in Japan under the brand in order to provide guests and employees with a safe and clean environment.
Employees' hygiene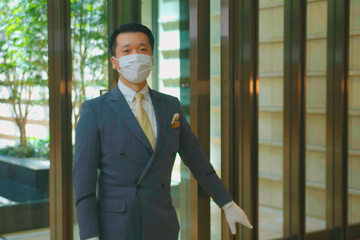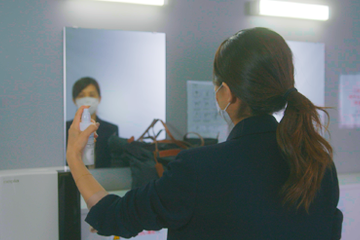 Prince hotels will thoroughly implement body temperature measurement, hand-washing, gargling, and disinfection before their shift, and the staff will wear masks or face shields when carrying out work duties.
Sanitizers will be distributed to all employees and the hotel will emphasize hygiene training to maintain the staff's health.
Health check for guests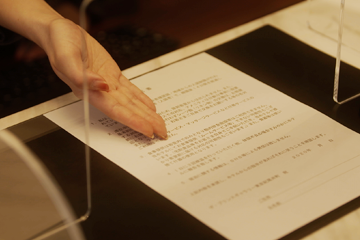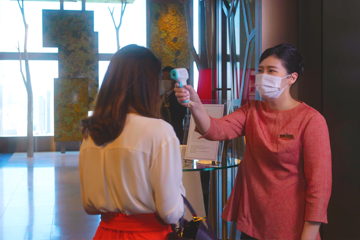 All hotel guests will have to fill out a self-check sheet when checking in to the hotel. All guests to disinfect their hands and check their body temperature when entering the restaurants.
New measures for cleaning and disinfection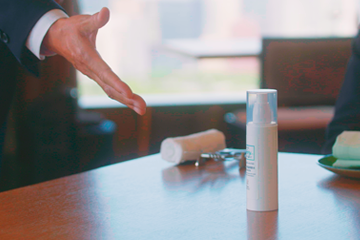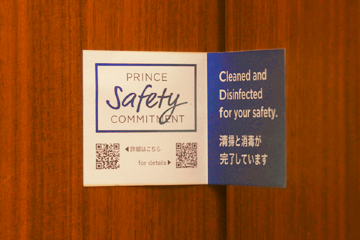 High touch surfaces will be thoroughly disinfected such as equipment and facilities in restaurants, guest rooms, and others in particular.
Sanitizers will be installed in certain areas like hotel entrances, restaurant entrances, and others on all restaurant tables so that guests can use it to disinfect their hands.
Each time restaurant guests finish their meal, the table will be cleaned and disinfected so that it is ready for the next guests to dine safety and with ease.
Safety Stickers will be affixed to the door of any guest room that has been thoroughly cleaned and disinfected to clearly indicate that no-one has entered after cleaning, enabling guests to enter the room feeling safe.
Thorough countermeasures to prevent the droplet spread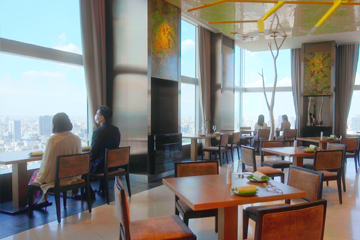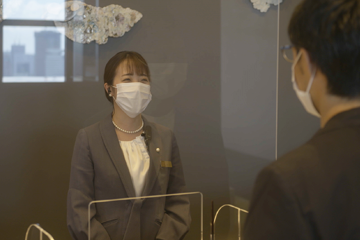 As COVID-19 spreads through respiratory droplets, measures like installation of acrylic screens on spaces where staff and guests come in contact like the front desk and cashiers as well as maintaining physical distancing at all times will be implemented.
I had the pleasure of staying in some Prince hotels, specifically in Grand Prince Hotel Shin Takanawa in Tokyo and Karuizawa Prince Hotel East in Nagano. Despite being under the same brand, the two properties seamlessly adapted to its environment. The former showcases modernity being located at Japan's capital, while the latter is like an affluent vacation home in the countryside. However, both hotels are the cleanest properties I've ever stayed at. It is probably due to the fact that the Japanese are akin to cleanliness and minimalism. Moreover, the Japanese attitude of not wanting to cause trouble to another person can be attributed to the slow spread of the virus in Japan.