Princess Cruises unveils VR gaming show on latest ships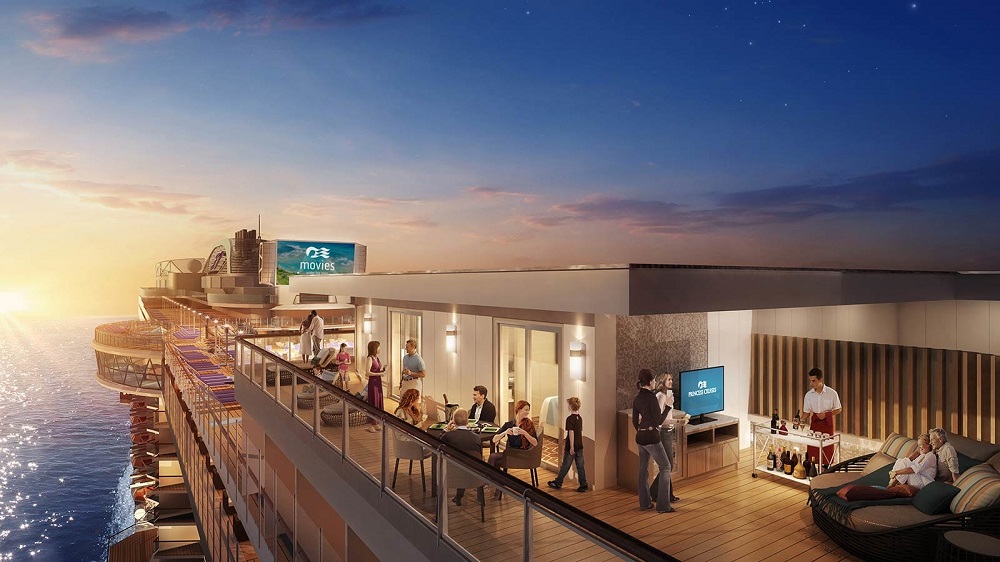 Transporting guests into a virtual reality gaming world, Princess Cruises has revealed details of a new production show called '5-SKIES' which will debut onboard the line's newest ships.
Created exclusively for Princess Cruises, the show will feature a series of digital effects, acrobatics, elaborate sets and costumes, on board the Sky Princess and Enchanted Princess. The show follows the main character 'Gamer 1', who attempts to complete a series of five increasingly difficult levels, meeting different personalities along the way in an attempt to reach…
Please login or create a free profile to read the full article.