Pulkovo Airport becomes international hub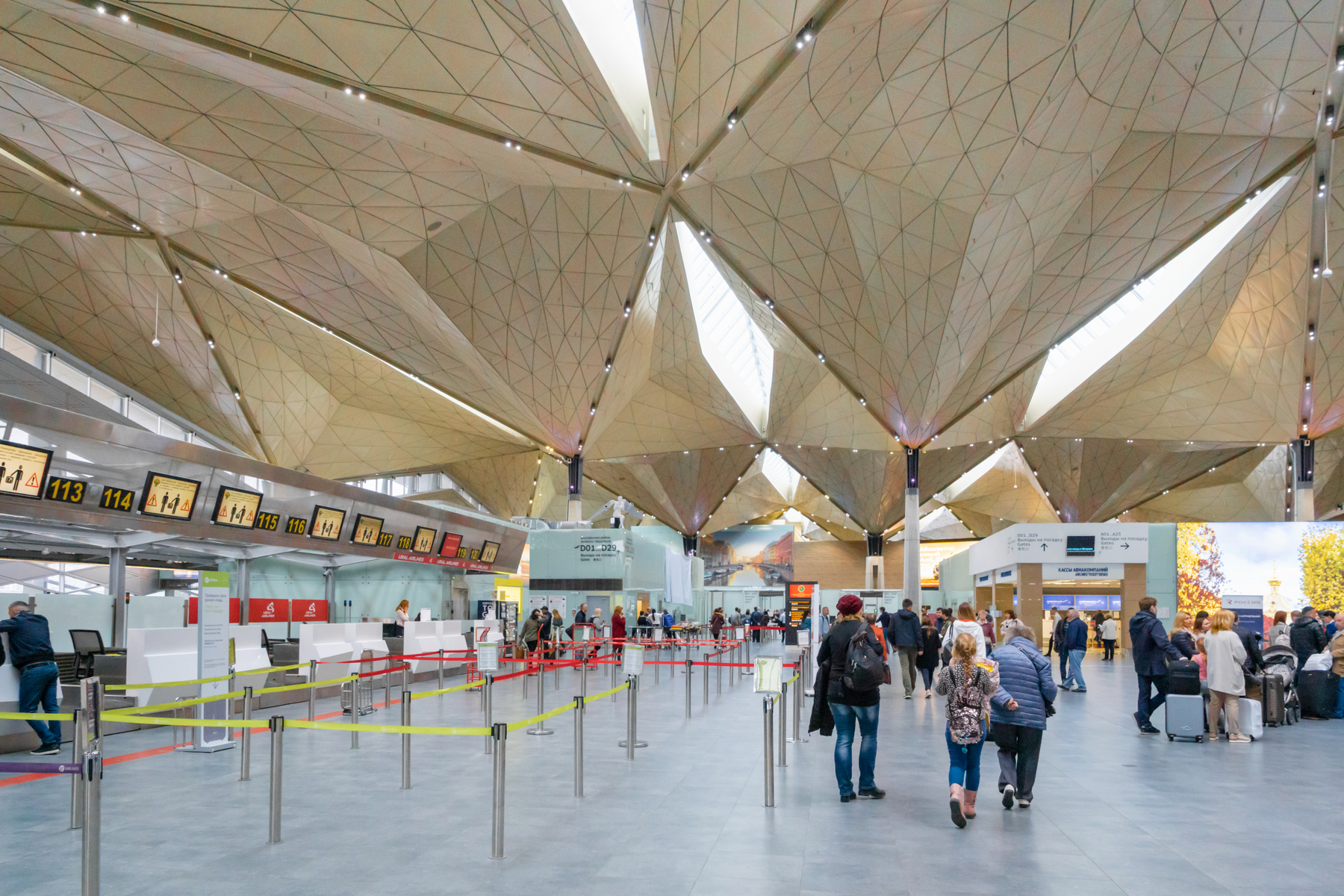 Starting from 1 January 2020, Pulkovo Airport in Russia will introduce the seventh-freedom rights regime for foreign airlines to fly to St. Petersburg. The Ministry of Transport of the Russian Federation has approved a list of 30 countries.
"Pulkovo Airport is the first airport in Russia that received the seventh-freedom rights regime for foreign airlines. Together with recently introduced e-visas and the possible flexible tariff management for handling in St. Petersburg flights abroad and to Moscow, this measure will contribute to our development strategy as an international aviation hub," said Leonid Sergeev, chief executive officer of Pulkovo Airport operator Northern Capital Gateway.
These measures are expected to be a powerful impetus to increase the transit and foreign traffic to St. Petersburg, enhancing the transport accessibility of the city and providing Pulkovo passengers with a wide range of direct flights to points within Russia and foreign countries.