Q&A with Rachel Grier, Asia-Pacific managing director for IDeaS Revenue Solutions
Contributors are not employed, compensated or governed by TD, opinions and statements are from the contributor directly
Travel Daily sat down with Rachel to discuss tech, MICE and how IDeaS Revenue Solutions has released the potential of "free sell".
Why should hotels be looking at non-room revenues to drive hotel profitability today?
As the hotel industry becomes more competitive, properties are increasingly scrutinising both the top and bottom line of all revenue generating areas. It is no longer enough to rely on revenues generated from room bookings alone.
Function spaces in hotels, and the areas dedicated to meetings and events, can often account for up to 60 percent of a hotel's overall revenues in APAC. These spaces are significant profit drivers for a property, but significant revenue opportunity can be missed if these spaces go undersold or unsold altogether.
How can hoteliers grow revenues from function spaces?
To grow function space revenues, it is essential to combine revenue management strategies with sales and catering processes. Today there are cloud-based, visual strategy management solutions on the market to help hotels analyse and dissect business trends and meeting space performance for their properties. These tools visually consolidate data from sales and catering systems to help hotel teams strategically manage property functions and collaborate on ideal pricing strategies to enhance revenues.
To achieve optimal levels of revenue and profitability from meetings and events, hoteliers also need to incentivise their sales team on achieving quality of business, rather than quantity. Having the right forecasting, data and metrics in place may not result in optimal business, without the sales team delivering the right piece of business with the greatest profit impact to the hotel. Sales teams, therefore, need to be incentivised appropriately on the right measurements, to channel their focus on quality of business, rather than on single-dimensional metrics such as sale volume or space occupancy.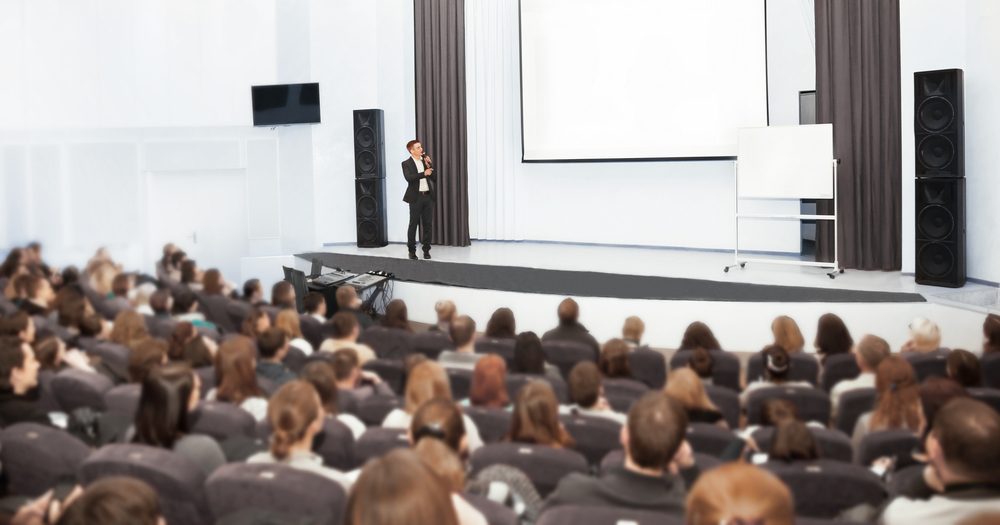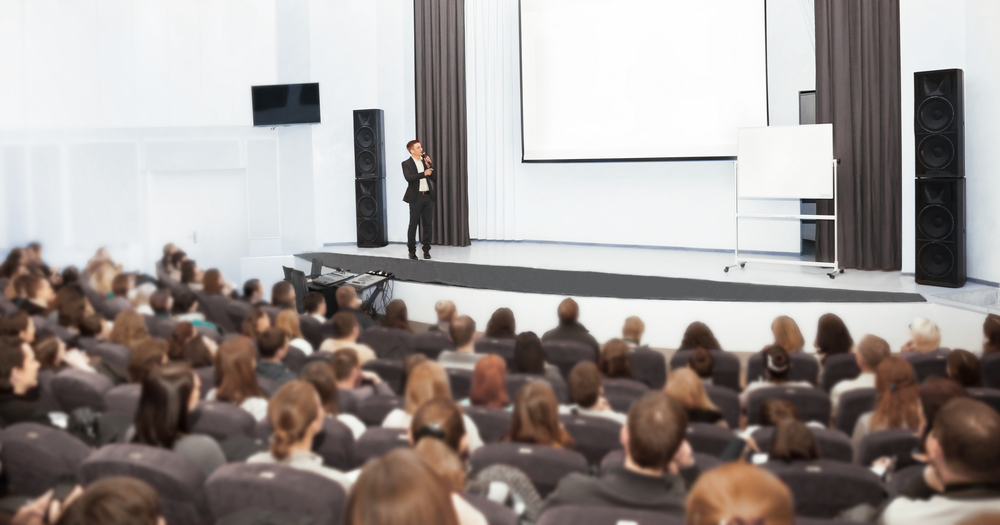 What are the challenges with trying to maximise revenues from function spaces? How should these be overcome?
 The overlapping nature of revenue streams across catering, function spaces and sleeping rooms adds complexity to overall business opportunity identification, which has slowed innovation in the areas of meetings and events. To achieve optimal levels of revenue, driving collaboration between the revenue management team and meetings or events sales personnel is key. One of the primary focuses for any hotelier looking to enhance their returns from meetings and events is developing the right forecasting methodology to predict demand for a given venue. This certainly impacts the pricing being used by sales teams to secure business in what can often be a long booking window.
 Can you talk through IDeaS' recent acquisition of Smart Space Solutions and how this will benefit APAC hoteliers?
IDeaS' acquisition of Smart Space Solutions, a cloud-based, visual strategy management solution will help hoteliers in the APAC region analyse the business trends and performance of meetings and events spaces. Smart Space can operate as a stand alone or in combination with existing hotel revenue management solutions, to deliver holistic revenue growth for hoteliers.
Global spending on meetings and events continues to rise, and the need for hotel and event managers to understand the impact of group business is critical. Smart Space creates a firm connection between revenue managers and event sales managers by providing visibility into meeting and event demand in a powerful cloud-based application.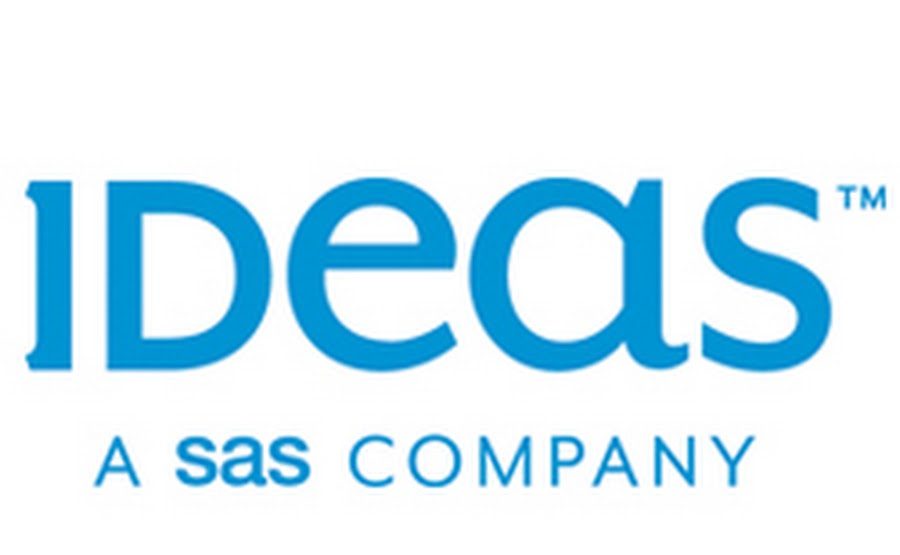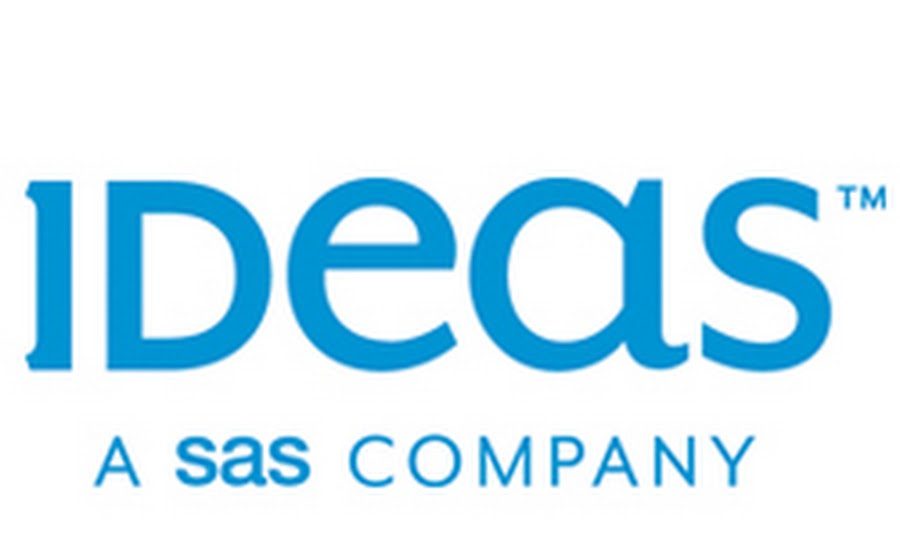 How can technology impact the 'free sell' component of meetings & events performance?
The 'free sell' sales strategy commonly used throughout the hotel industry follows a fairly simple premise: If a meeting request for a date in the future comes in, and it has no guestrooms attached to its request for proposal (RFP), a catering or sales manager can't book the business without approval or unless it's within a certain number of days to arrival.
While a designated 'free sell' period varies for every hotel, let's assume a property has a current free-sell window of four weeks in the future. In this case, any meeting-only RFP looking to book three months out is likely going to be turned away in anticipation that a more profitable piece of meeting business (with a highly-coveted guestroom block) will come along in the meantime. But what happens when that highly-coveted business doesn't actually end up knocking at your door?

Smart Space by IDeaS offer hotels a way of approaching these challenging meetings and events booking scenarios more profitably. Trend analytics, intuitive visualisations and drill-down capabilities provide hotels with critical insight into group lead times by month and status. Rather than relying on static 'free sell' periods established at the beginning of the year, hotels can now evaluate lead times for every individual month—reviewing both past and present years—to understand when their target business is actually booking, and when exactly they should be filling their distressed dates with more flexible business. This insight gives hotels the confidence to create a demand-based strategy that prices and accepts business with minimal
Learn more about IDeaS Revenue Solutions and Smart Space by IDeaS.