Did Qantas blindside Alliance and Virgin with 20% takeover?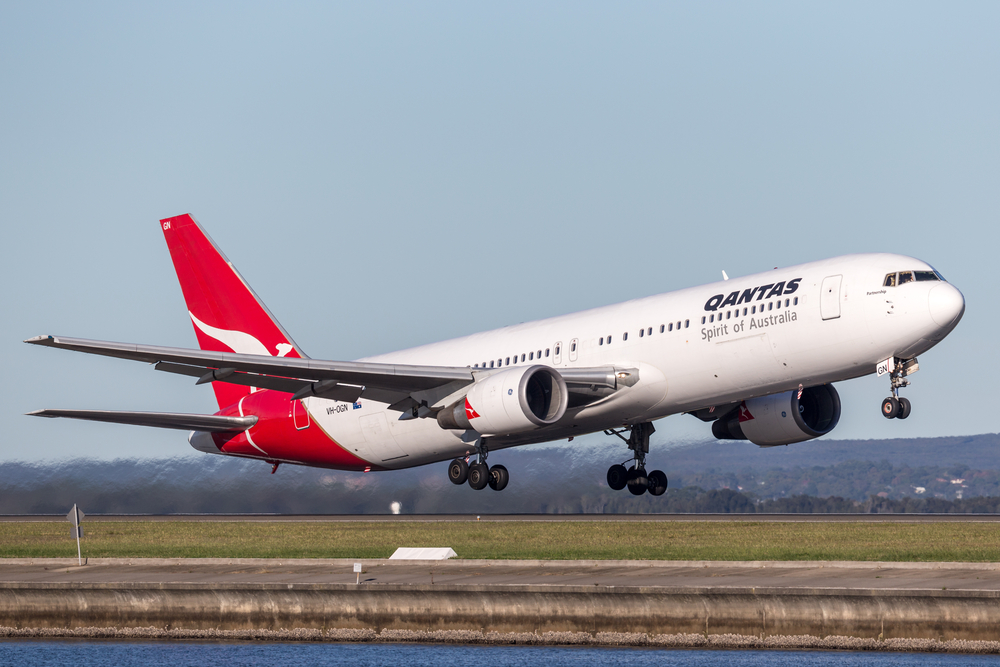 Qantas Group has announced on Friday that it had taken over 19.99% stake of Brisbane-based charter operator Alliance Airlines.
The stake was acquired for an average price of AUD 2.40 per share and for a total cost of AUD 60 million (USD 44m). Qantas expects to ultimately seek regulatory approval from the ACCC to build on its current shareholding, with a longer-term view of taking a majority position in Alliance.
Qantas described Alliance as "a significant service provider to the resources sector, which continues to stimulate travel demand in Western Australia and Queensland in particular. Alliance is a profitable, well-managed business with high levels of operational maturity. It is also a long-term provider to the Qantas Group and flies regional services on behalf of the national carrier."
Alliance is clueless
Instead of releasing a statement confirming the acquisition, the charter airline was caught by surprise and was reportedly has no knowledge that a deal has been made.
"The Board has not received any approach from Qantas"
In a statement, Alliance said: "The Board has not received any approach from Qantas at the time of this media Announcement," the statement reads. It also adds that "Alliance will release its half year results to the market next week. Alliance is being advised by Catapult Partners as financial adviser and Herbert Smith Freehills as legal adviser".
Despite its low profile, Alliance has established itself as the major player in the resource charter market across the country, building up its fleet of Fokker jets and turboprops in the process. It has also conducted charter work on behalf of government agencies, tour operators and for sporting teams.
Bidding war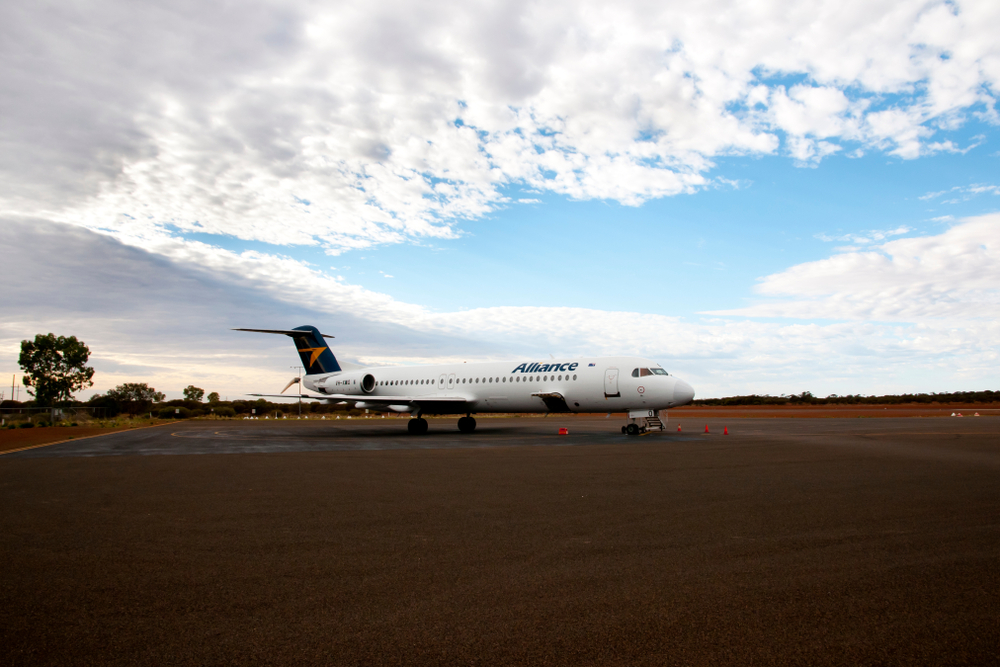 Qantas rival Virgin Australia has raised concerns on the acquisition and the former's desire to take control of the charter airline realising that it could impact the competition in the Australian aviation industry.
Virgin is one of Alliance's clients as it is already flying from Brisbane to the east coast of Australia, sold as codeshare service to Virgin Australia since July 2017. This month, the two are expanding their cooperation. Starting 25 February, Alliance is to start flying Virgin Atlantic's Brisbane-Port Moresby route under a wet-lease agreement. Virgin is not a big client for Alliance and it is clear that the relationship is more important to the former, but Virgin would not want to lose market share in its home state.
Therefore, Virgin has a lot to lose should Qantas gain control of Alliance. Virgin could block the full takeover if it takes at least 10% stake in Alliance. This could potentially spark a bidding war for Alliance's control. However, Virgin is short of cash following its heavy losses and it is unlikely that its board will launch a takeover bid.
If Qantas took over Alliance, it would also pose a major headache for smaller players in the market that Alliance deals with. The ACCC could be the major roadblock for Qantas if it sees whether the takeover will affect the competition.