Qantas international travel will not resume until July 2021
Guest Writers are not employed, compensated or governed by TD, opinions and statements are from the specific writer directly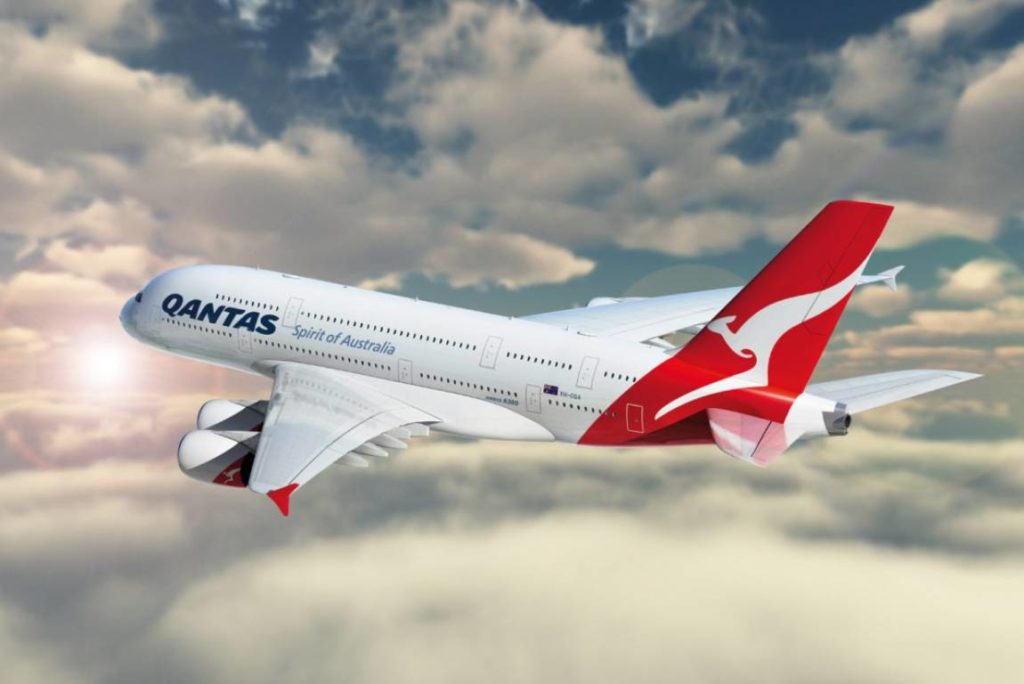 Why is Qantas saying that international travel will not resume at least until July 2021? Qantas CEO Alan Joyce says the Australian domestic sector has had a massive bounce back, but fears for the future of international travel recovery.
Most airlines are not taking any chances as they buckle under the pandemic pressure and are making conservative predictions that due to the current unrest of high numbers of community transmission in the US and Europe, that international travel will not restart either in part of in full until mid to late next year.
Qantas has reported a significant spike in domestic bookings as borders begin to open around Australia and expected to climb further leading to the Christmas holidays.
With the reopening of domestic borders, particularly Queensland for NSW and VIC this week, the airline predicted the domestic capacity would be sitting at almost 70% of pre-COVID levels by December and rising to nearly 80% at the beginning of 2021. Joyce said the opening of the Queensland border with NSW and Victoria has seen 200,000 fares sold in the first 3 days.
With domestic lying bouncing back, Joyce was asked about when Qantas planned to resume international flying, especially in light of some competitor airlines like Qatar Airways and Emirates maintaining services to Australia despite capacity restrictions.
Joyce maintained his position reiterating that Qantas doesn't expect any significant international flying to resume before the middle of 2021 and it will take years to fully recover, which means that Qantas will be carrying the overhead for billions of dollars worth of aircraft in the meantime.
He thinks a lot revolves around the successful rollout of a vaccine. Previously, Joyce has said vaccinations would be mandatory for travellers on Qantas' international services when they do return.
Joyce has previously said that flights to international destinations will not resume until a vaccine has become available and that flights to Europe and the US, where the virus is currently raging largely uncontrolled and significant lockdowns are in place, are unlikely until at least the end of 2021 pending a vaccine.
Whilst Qantas was looking forward to restarting some of its international flyings with the creation of travel bubbles with other nations that have managed to contain the virus, such as Korea, Taiwan, Japan Singapore, and a two-way corridor with New Zealand, this has now been abandoned due to some recent infection spikes in those markets, therefore Joyce now believes that only with the successful rollout of the vaccine international flights are more realistic and can be maintained long term.
Meanwhile, Qantas Loyalty was lauded in the recovery report as providing the company with "significant cash flow", listing financial services and retail partners as the two main earnings drivers, followed by Loyalty's own ventures.
Qantas added that a status match offer launched last week had already netted several thousand high-tier members applying to switch to Qantas' loyalty program.