Qantas reveals passenger tips to avoid jetlag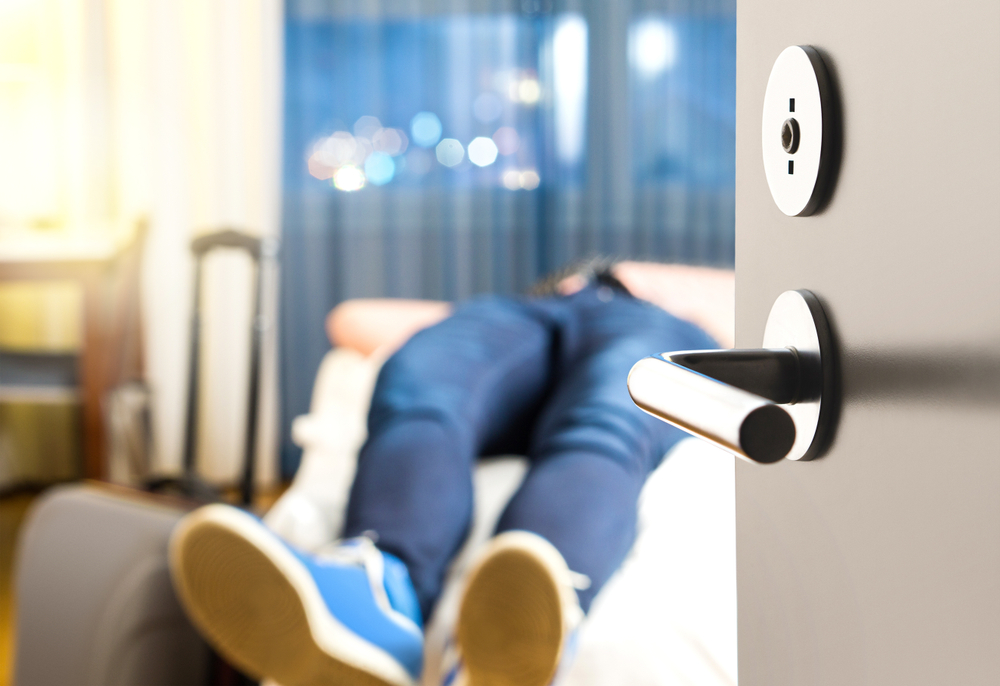 Qantas has drawn back the curtains on how best to deal with the curse of international flights, jetlag.
Following research into passengers on its own long haul services, the carrier has gleaned a variety of methods to minimise this seemingly unavoidable evil.
"Drinking more than a few glasses of alcohol will make jetlag worse"
The research is part of ongoing studies the airline is conducting with the University of Sydney's Charles Perkins Centre (CPC) to identify scientifically backed methods to reduce fatigue. Some preliminary findings were today released ahead of Qantas' first Project Sunrise research flight, which will fly non-stop from New York to Sydney in a first for any commercial airline. The findings will be used to inform future service and product design aimed at increasing health and comfort during travel.
Jetlag reduction tactics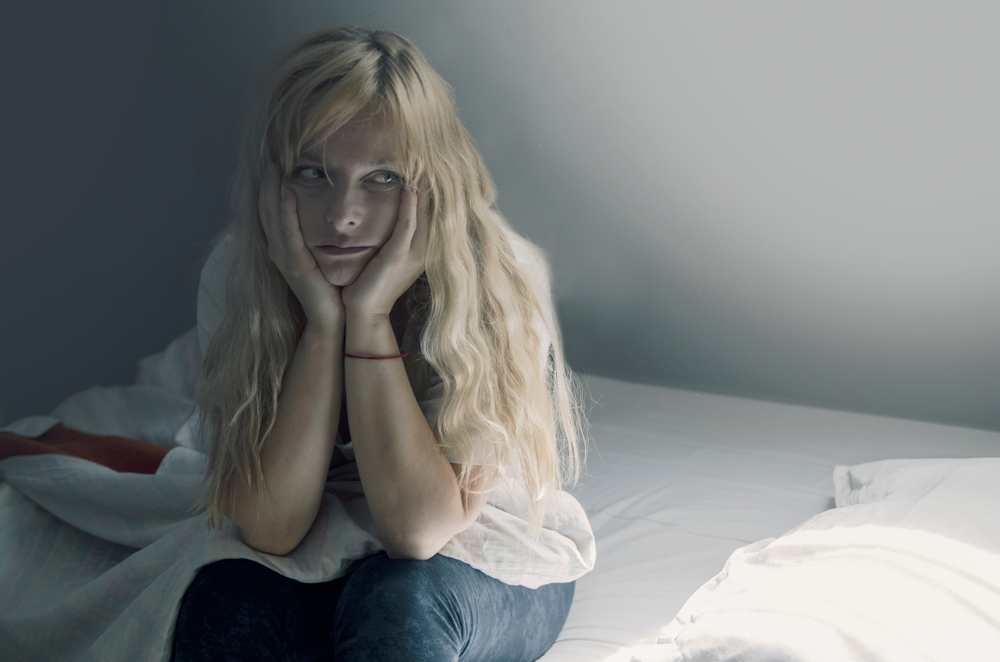 54% of people surveyed used earplugs or noise-cancelling headsets

38% drank alcohol to aid their sky slumber

10% used sleeping tablets

39% chomped down on healthy food upon arrival at their destination to aid recovery

47% avoid sunlight on arrival – one of the few proven methods to reduce jetlag
Sleep researcher Dr Yu Sun Bin, who is part of the CPC team, said while most people actively try to reduce their jetlag, the study with Qantas shows they are not doing what is most effective. "We know that going outdoors for sunlight at the destination is one of the most important strategies for syncing the body clock, but only 47 per cent of passengers made the effort to do it."
"Drinking more than a few glasses of alcohol will make jetlag worse. It might make us fall asleep faster but beyond a certain point, it also disrupts the quality of sleep and causes dehydration."
The detailed inflight studies were conducted across almost 500 passengers travelling on Qantas international flights longer than nine hours. The aim is to establish a baseline to help researchers and the national carrier design new in-flight strategies to promote in-flight wellbeing and reduce jetlag.
Among the new strategies already implemented for customers travelling on Qantas' longest flight – Perth to London – are light therapy in the Perth Transit Lounge to help passenger acclimatise to the time zone, outdoor areas in both the lounge and terminal to provide exposure to natural light and a Wellbeing Studio in the lounge to encourage passengers to stretch.