Qatar Airways sends 300 tonnes of medical supplies to China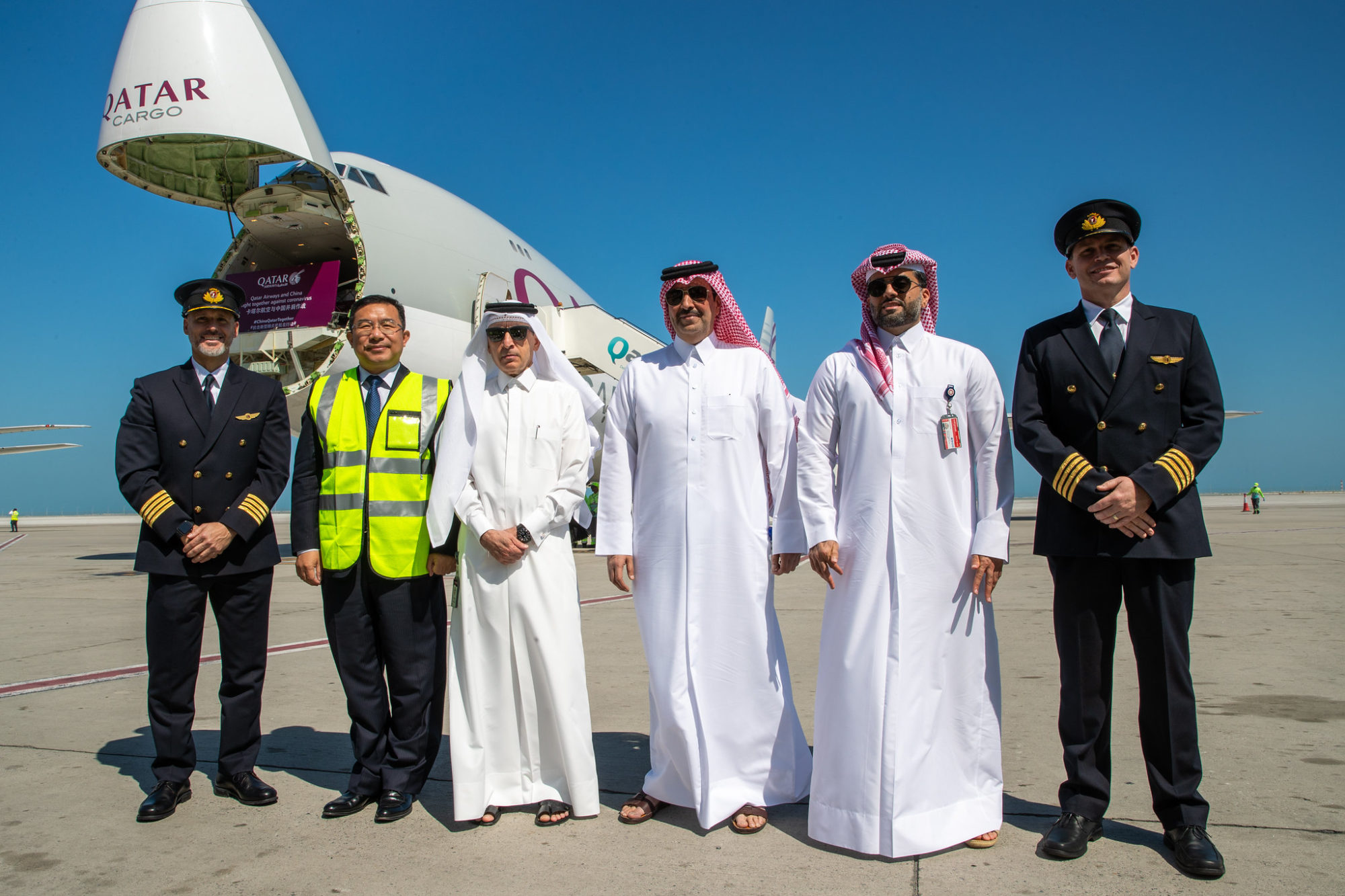 Five Qatar Airways Cargo freighters departed to China carrying approximately 300 tonnes of medical supplies donated by the airline to support Cornavirus relief efforts. The five flights departed one after the other bound for Beijing, Shanghai and Guangzhou.
Akbar Al Baker, group chief executive of Qatar Airways, said: "When this crisis began, we knew we had to contribute to support our friends in China. As one of the leading air cargo carriers in the world, we are in a unique position where we are able to provide immediate humanitarian support through the provision of aircraft and donating medical supplies as well as coordinating logistical arrangements."
The convoy follows an earlier batch of critical medical relief aid transported by Qatar Airways Cargo to Shanghai on 2 February 2020. The shipment included 100,000 medical-grade N95 respiratory masks and 2,700 medical-grade disposable latex gloves.
The 'Green Channel' initiative for complimentary air transportation was announced jointly by the carrier and the Chinese Embassy in Qatar on 7 February 2020.