Qatar Airways unveils ferry transfer service from Shenzhen Shekou to Hong Kong Airport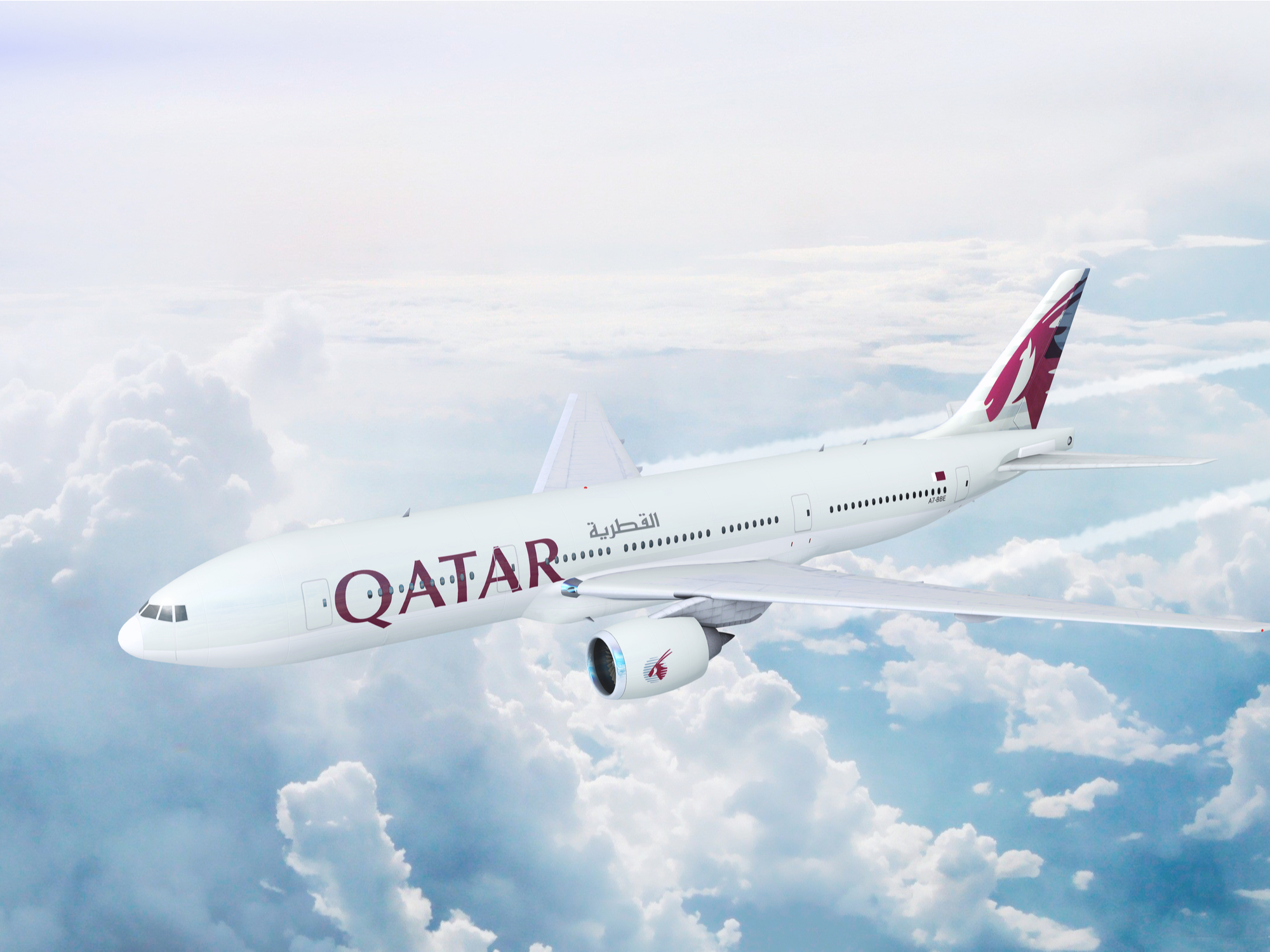 Qatar Airways announced the sea-to-air ferry transfer service from Shenzhen Shekou Port to the SkyPier in the airside of Hong Kong International Airport (HKIA) starting from 15 April 2021, providing passengers in the Guangdong-Hong Kong-Macao Greater Bay Area (GBA), one of the world's most dynamic mega-regions, convenient access to the airline's global network from 'Asia's World City'.
Partnering with Airport Authority Hong Kong, the introduction of the Upstream Check-in Service will allow Qatar Airways customers in Shenzhen greater flexibility and enhanced travel options to the world from Hong Kong, where the airline operates daily direct service to Doha with its modern and fuel-efficient Airbus A350-900 aircraft.
Qatar Airways customers can purchase their ferry tickets from SkyLink or the port's website. Passengers utilising the 30-minutes-long ferry service will be provided with boarding passes and baggage check-through service to their final destinations at the Shenzhen Shekou terminal, where they will also clear their customs and immigration.
Upon arrival at SkyPier, customers can proceed directly to their Qatar Airways boarding gate, or enjoy the award-winning duty-free shopping experience and fine-dining options at HKIA before continuing a seamless and hassle-free onward journey with the airline to more than 80 destinations in Europe, the Middle East, Africa and the Americas.
Thomas Scruby, Qatar Airways vice president of sales for Australasia and North Asia, said: "The introduction of ferry transfer service will boost our footprint in the Greater Bay Area by providing our Southern Chinese customers more flexible flying options via HKIA. We know connectivity within the region and to the wider world is critical for the success of the GBA. Therefore, we are excited to do our part to build the infrastructure necessary to make it easier and smoother for local customers to travel despite the disruption caused by the pandemic around the world."
The Greater Bay area is home to many of the nation's leading universities and academic institutions; the ferry transfer service will also provide more travel choices to the area's students wishing to complete their higher-education or exchange programs abroad. International students will be able to enroll in Qatar Airways Student Club and enjoy a wide range of benefits throughout their educational journey.