Qatar Aviation Services receives Leading Environmental Management System Certificate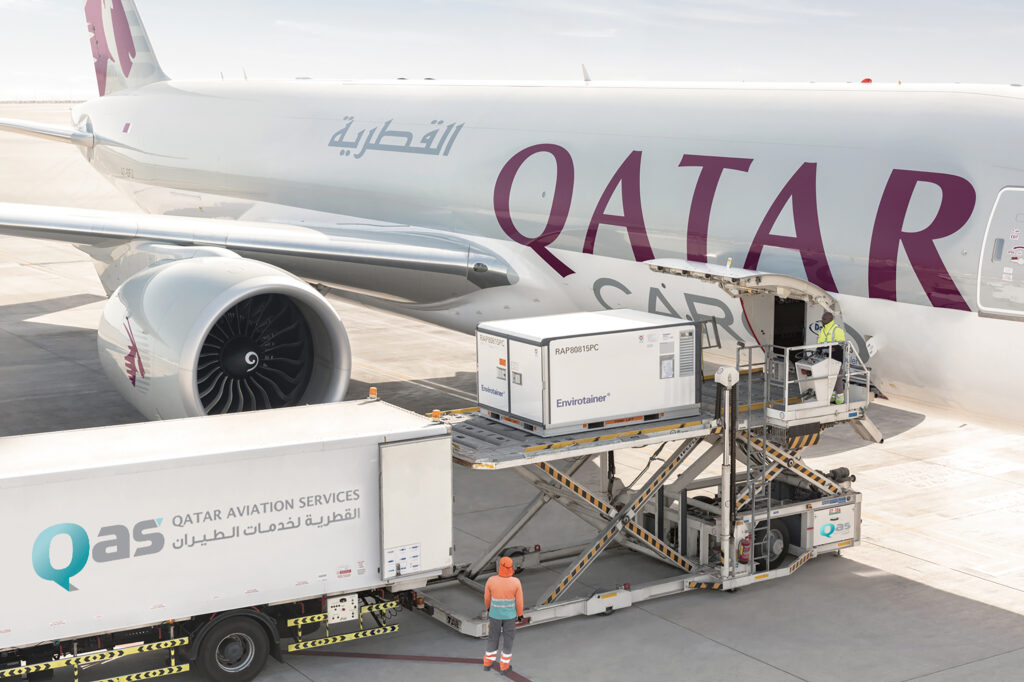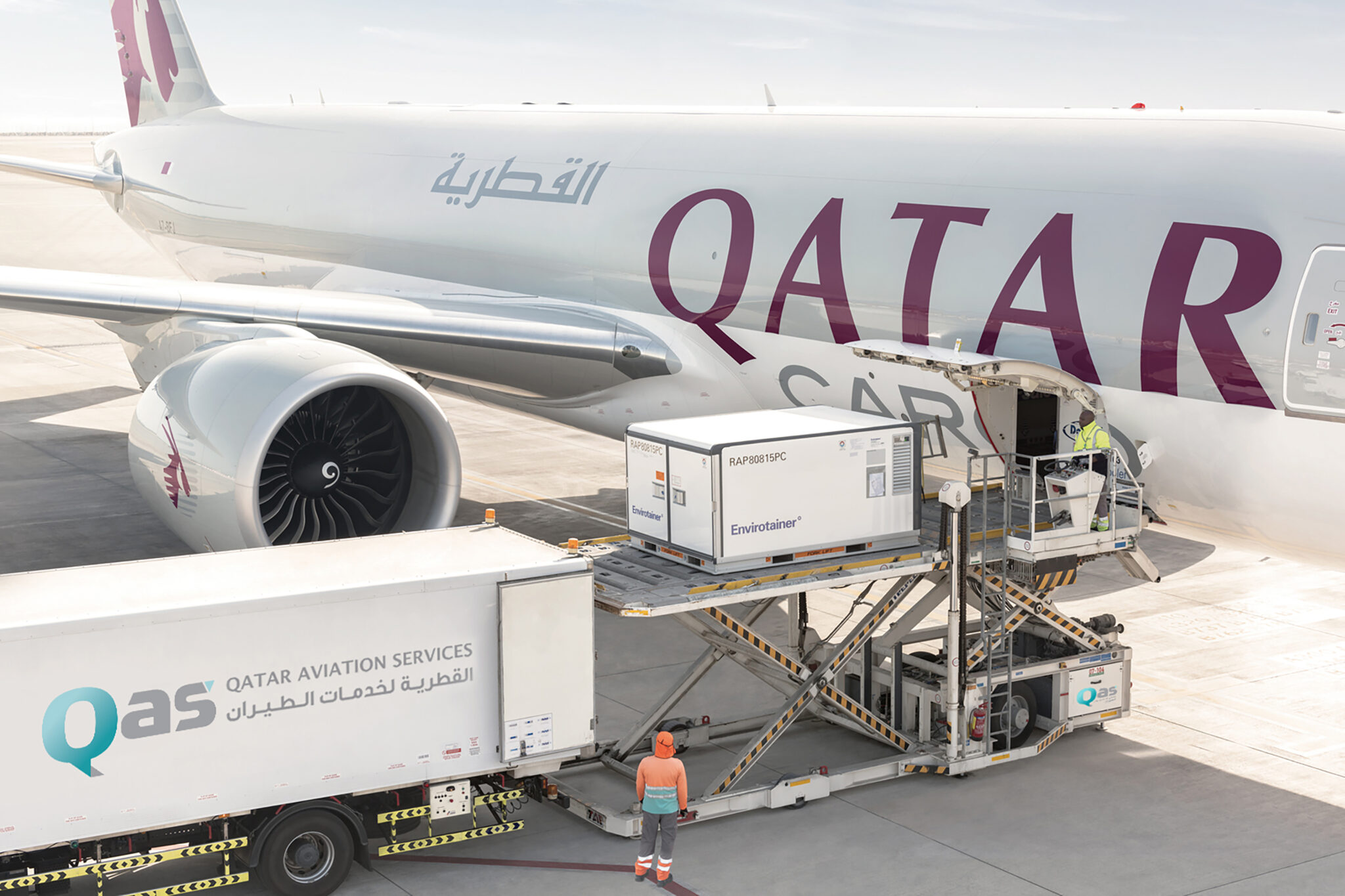 Qatar Aviation Services (QAS), the ground handling services subsidiary of Qatar Airways Group, is now the first ground handler in the world to receive the International Air Transport Association (IATA) environmental management system certification – the IATA Environmental Assessment programme (IEnvA) – which has been developed specifically for ground and cargo service providers.
Qatar Airways Group's Qatar Aviation Services was presented with the IEnvA certificate on 5 June during the 79th IATA AGM in Istanbul, Türkiye. The IEnvA for Ground and Cargo Handling Service Organisations certificate, which is an expansion of the successful IEnvA for Airlines programme, was launched in June 2022 during the 78th IATA Annual General Meeting held in Doha. QAS signed up the as part of pilot phase, becoming the first organisation globally to join the extended IEnvA programme. The bespoke standards developed by IATA, in collaboration with Qatar Airways Group and international sustainability experts, set a framework for achieving environmental sustainability across all ground operations. The scope for certification included QAS offices and workshop buildings, ground handling operations and equipment, cargo handling operations and equipment, and maintenance activities.
Qatar Airways Group Chief Executive, Akbar Al Baker, said: "We are focused on keeping sustainability at the core of our operations. Qatar Airways was the first airline in the Middle East to be accredited to the highest level of IEnvA in 2017. As we continue to build our global network, we remain committed to dedicating the leadership and resources needed to meet our vision for environmental sustainability. Today we extend the IEnvA accreditation to QAS, becoming the first ground handler in the world certified under the new IEnvA programme for Ground and Cargo Handling Service Organisations."
IATA's Director General, Willie Walsh, said: "Qatar Aviation Services has achieved a significant milestone with their IEnvA certification. They are one of the pioneers in the IEnvA programme; their dedication to managing and reducing the environmental impact of their operations is clear. Their certification sets a great example of world-class environmental management practices for other ground handler and ground services providers to follow."
Qatar Aviation Services is committed to minimising the environmental impact of its operations, playing an instrumental role in helping Hamad International Airport gain its world-class standing as an environmental leader amongst airports globally. Through its participation, it aims to meet and exceed the highest environmental standards while preparing for future expansion strategies.
IATA's IEnvA programme is a voluntary evaluation system designed to independently assess and improve the environmental management. The programme, which demonstrates equivalency to the ISO 14001: 2015 environmental management systems standard, was initially offered to Qatar Airways and later extended to cargo and ground handlers. It provides a structured approach to managing the environment, as well as reporting and mitigating environmental impacts. As a result, organisations are able to formally incorporate sustainability and environmental compliance strategies into their operations.