Quarantine-free travel for vaccinated travellers to Singapore by September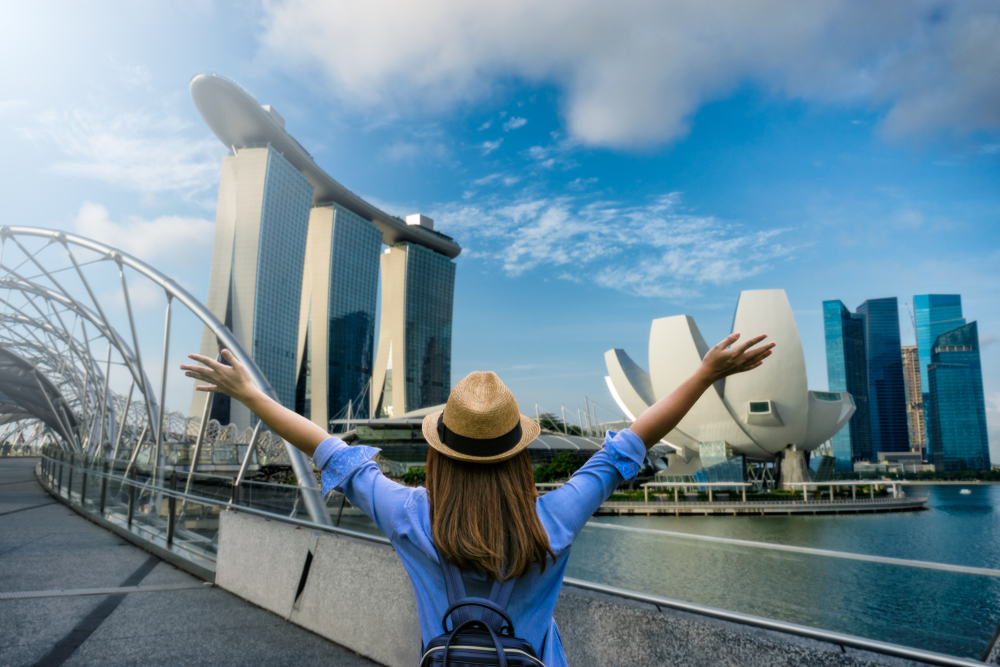 After announcing that it will live with COVID-19, Singapore is looking to allow quarantine-free travel for fully vaccinated travellers starting September when 80% of the country's population has been inoculated.
According to Finance minister Lawrence Wong, Singapore will establish travel corridors with countries or regions where COVID-19 is under control that will enable vaccinated travellers to skip quarantine or isolate themselves at home.
"The easing will be differentiated and extended to only vaccinated persons because they are much better protected against the effects of the virus. If you want to go out to dine in the restaurant or work out in the gym, you have to be fully vaccinated," Wong said.
Singapore experienced a slight uptick in infection last week, which prompted the government to heighten restrictions on restaurant dining and social gatherings. In August, the government will review the restrictions if the plan is plausible.
As of the moment, more than half of the country's population has been jabbed. As of July 25, Singapore had 1,537 COVID-19 active cases.