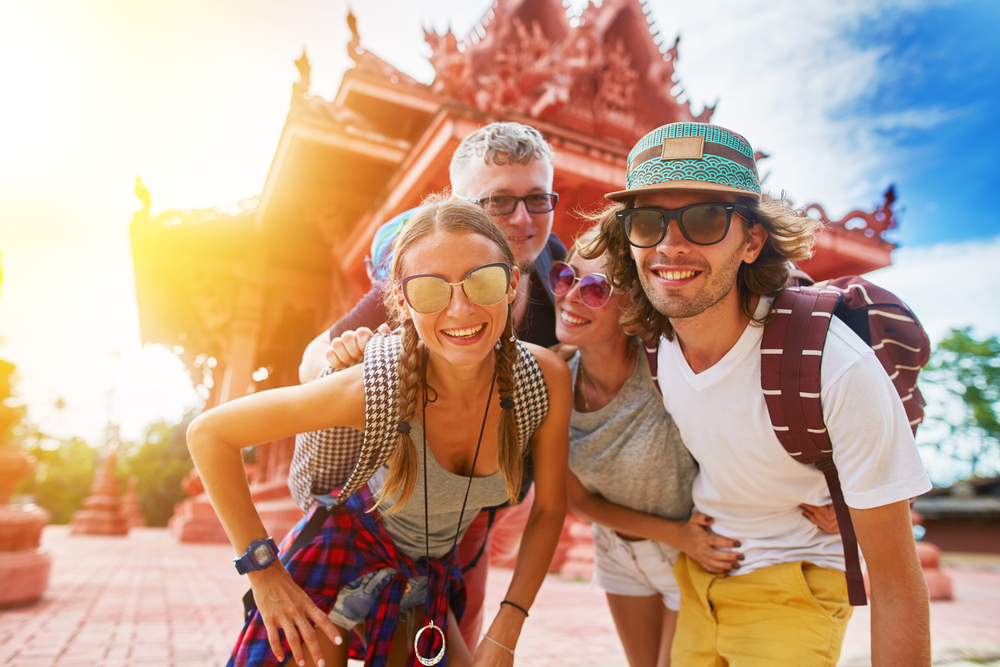 Thailand will welcome fully vaccinated travellers without quarantine beginning November 1st.
Thailand has been at the forefront of tourism recovery with the success of Phuket Sandbox that served as a model to many other countries. Aiming to reboot the country's economy and restore livelihood, the Thailand government has announced their plan to further ease restrictions in the coming months making it more convenient for travellers who wish to spend their much-awaited holiday quarantine free.
Visitors will only need to show that they are COVID-free at their time of travel with an RT-PCR test undertaken before they leave their home country, and do a test in Thailand.
The quarantine-free travel will begin with at least 10 countries on low-risk, no-quarantine list, including the United Kingdom, Singapore, Germany, China, and the United States of America, and will further expand by succeeding months.
Thailand Prime Minister Prayuth Chan-ocha admitted that "this decision comes with some risk". However, it is a necessary risk to revive the country's tourism sector.
Mr Prayuth added that Thailand would also allow entertainment venues to reopen on 1 December and permit alcohol sales.
Popular for its sandy beaches and vibrant nightlife, Thailand welcomed 70,000 tourists in the first eight months this year, way below the 40 million tourists in 2019.