Quest Apartment Hotels expands partnership with Amadeus to include business intelligence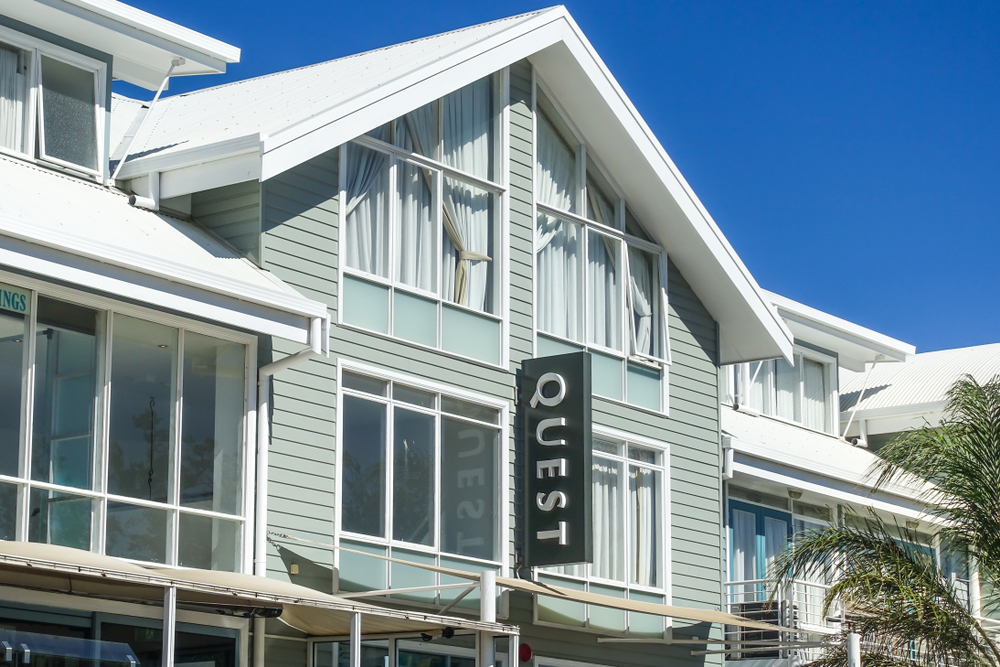 Australasia's leading apartment hotel brand signs agreement for Amadeus' Agency360 +® to gain access to the industry's most robust business travel insights. As business travel and corporate events ramp up across Australia and Asia Pacific, hoteliers are searching for the most effective ways to drive demand and capture more bookings after years of restrictions. This is why more brands are relying on comprehensive, forward-looking market insights to aid in strategic decision making.
To support its growth mindset, Quest Apartment Hotels, a member of The Ascott Limited network, announced it will implement Amadeus' Agency360+® across its 160 locations in Australia, New Zealand, United Kingdom, and Fiji. With access to 100% of travel agent bookings from the three major global distribution systems (GDSs), hoteliers at Quest's franchised properties will easily be able to identify top travel agents and corporations booking into their markets, benchmark their performance against their competitive sets, and develop new opportunities to grow their businesses.
In addition to driving demand with business intelligence, Quest also recently renewed its Travel Seller Media campaign with Amadeus for 2023, to run ads and increase bookings through the GDS channel. Quest first launched the partnership last year with an Australia-wide GDS advertising campaign that delivered a 60% increase in GDS revenues over the trailing 12 months, and a double-digit return on ad spend (ROAS).
Anthea Dimitrakopoulos, General Manager, Brand and ESG, Quest Apartment Hotels, said, "Realizing the strategic importance of market insights on corporate travel movement and seeing positive returns from GDS advertising gave us the confidence we needed to grow our relationship with Amadeus. We want to ensure our franchisee business owners have the tools they need to confidently manage their revenue strategies, while supporting our main goal to become the #1 accommodation provider for corporate travelers."
Nicole Dobson, Vice President, Australia, New Zealand and Pacific, Hospitality, Amadeus, commented, "For 20 years, Agency360+® has provided unparalleled business intelligence insights to the hospitality industry. We are confident the depth of data in this solution will help Quest keep pace with regularly changing market conditions and provide the most updated travel agent booking insight available."