CEO John Hardy: Turning ambitions into reality
We speak to John Hardy, CEO and president of The John Hardy Group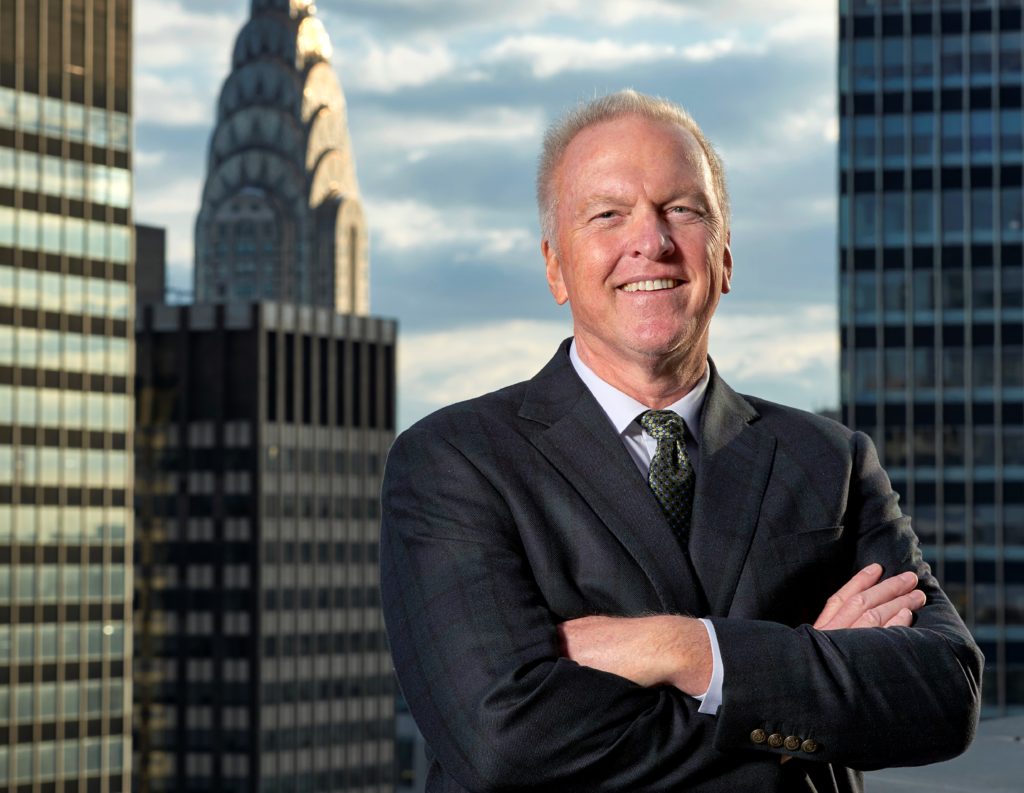 A week ago, we featured Radical Innovation, an award-giving platform that recognises the best hotel concepts that could very well change the course of hospitality. In this article, we reached out to the president and CEO of The John Hardy Group, the team working behind it,  pushing the envelope of hotel designs.
TD: In a nutshell, what does your company do?
JH: The John Hardy Group (JHG) provides hospitality-centric development services to investors, brands and partners across the US and internationally.
We offer customised development/project management and advisory services that include but are not limited to, development management, project management, due diligence management, conceptual budgeting program management, capital expenditure management, prototype development, project cost accounting, construction management, and owner representation.
How did the company start and why was it started? Can you tell us about the story of JHG?
There was a point in my career where there was a major downturn in the market and my senior position in a company was eliminated at that time for financial cost-cutting reasons. Fortunately, many of my colleagues were regularly turning to me for advice – clients, peers and partners and I had a hunch that there was a void in the market.
"I had the opportunity to try to fill the potential void"
I decided that since good jobs were scarce, I had the opportunity to try to fill the potential void, but it would mean taking a risk and starting a new business that had never been done before in hospitality.
Thankfully, I was right, and JHG pioneered an entirely new way of conducting business in the development area of the hospitality industry. While highly anxiety-inducing and challenging, I was able to bring my vision of a company into fruition that navigated the complete development process and conducted its business in a very professional, highly ethical, high performance and geographically diverse manner.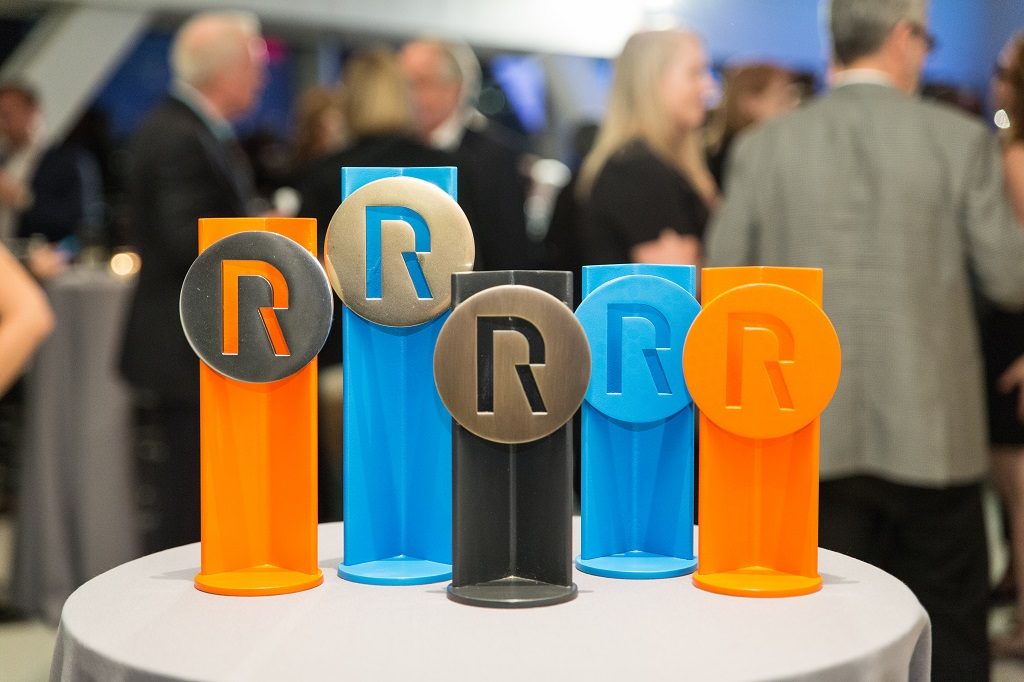 It seems that you are passionate about other people's ambitions and turning them into reality. What are your personal ambitions? Have you achieved your goals or do you have a lot more in mind?
Absolutely! Radical Innovation is truly a passion project of mine. It's so meaningful to be part of helping someone else take a few steps toward achieving their dreams. It is also a way to say thank you to an industry that has been very good to me and my organisation.
I'm very fortunate to say that I have achieved a number of my goals, such as starting a successful business, growing a strong team and expanding internationally, but I don't think you should ever feel like you have no more room to grow professionally.
"It's impossible not to be ambitious"
Since I'm surrounded by innovators through our Radical community, it's impossible not to be ambitious. Top of mind for me right now is developing my own destination hotel here in Atlanta and continuing to also strive to make JHG the best in the business.
Speaking of achievements—what are you most proud of?
Building an organisation from scratch with great people, clients and resources that is professional, ethical, high performance and financially successful. It is possible.
You've probably seen a lot of amazing hotel concepts—what concept are you most excited about? What do you want to see happening in the near future?
That's a tough one! We have seen a lot of compelling hotel concepts over the past 12 years, they're all incredibly different so it's difficult to pick just one.
What hotel tech trends are you seeing in the next few years ahead?
Most of them are based on revenue development, operations or are consumer facing. On the development side, the trend towards modular and off-site construction is the most interesting and potentially game-changing trends. We are just at the beginning of that trend with a long way to go before they are in widespread use.
For those who are looking to make a change in the industry—what is the one piece of advice that you would give them?
Get started with experience and look for points of friction in the industry that can be solved with a new idea.