Radisson boosts its African development, signs 11 hotels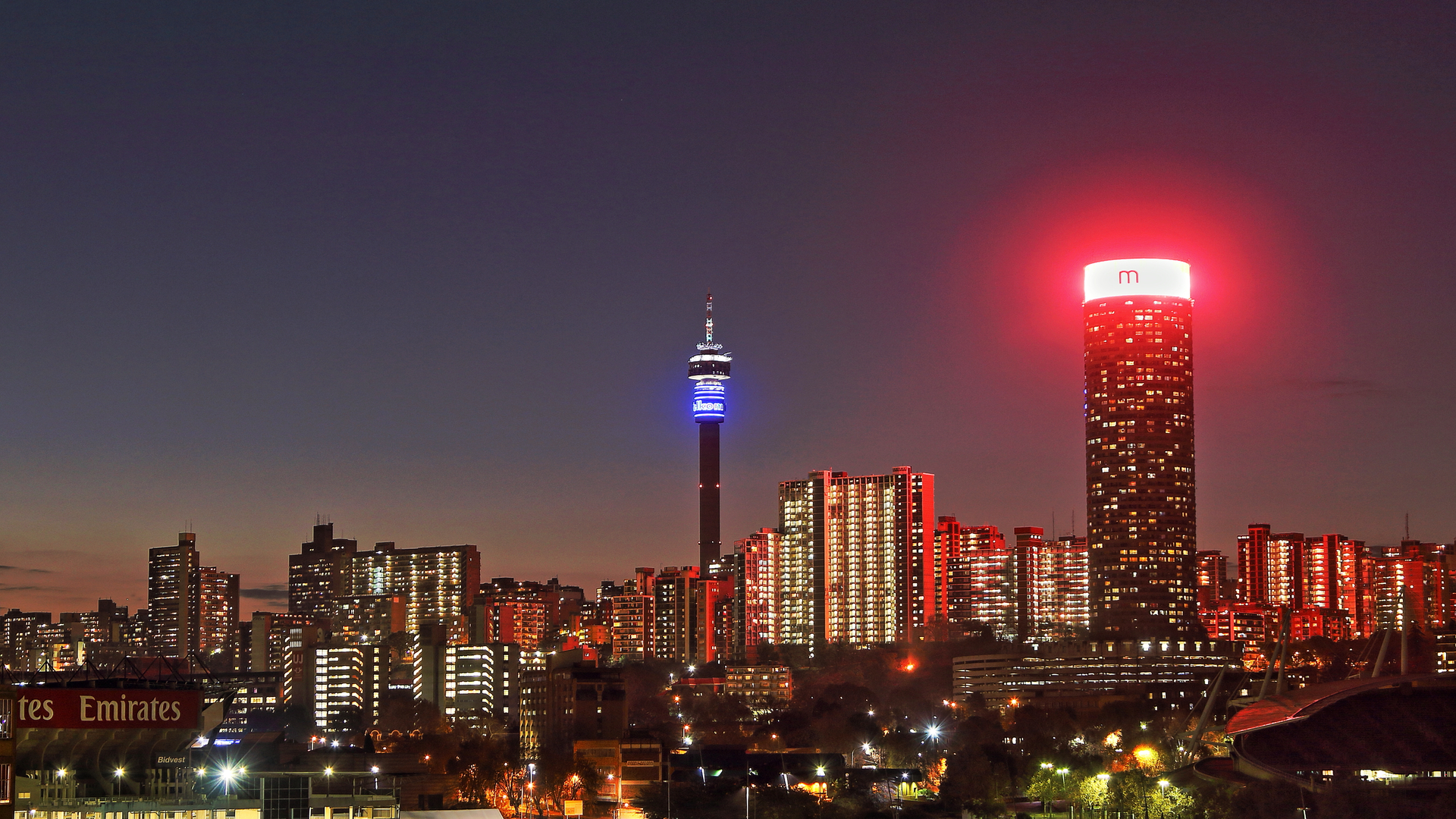 Radisson Hotel Group has announced the signing of 11 new hotels in Africa within the first nine months of 2019, accelerating its expansion across the continent. This brings the group's African portfolio to almost 100 hotels and over 17,000 rooms in operation and under development across 32 African countries and firmly on track to reach 130+ hotels and 23,000 rooms by 2022.
Andrew McLachlan, senior vice president of development in Sub Sahara Africa at Radisson Hotel Group said: "It has been a really robust year for Radisson Hotel Group, especially in Africa, a continent we strongly believe in. This year we have signed a new hotel deal every 25 days, each aligned with our focused development strategy which includes the introduction of new brands and scaled growth in key cities where we can develop and operate multiple hotels within the same city."
He added: "This will result in many operating synergies and cost benefits to each hotel located in the same city. We are currently focusing on 23 of the 60 larger cities in Africa and have a proven track record when one compares the size of our portfolio in Africa for the 19 years we have been active on the continent."
Here at TD, we put our best efforts to provide the latest and most valuable content to our readers. It is a true labour of love - where we work hundreds of hours each month - to make sure we offer meaningful content. If you value what we do, please consider a donation of any amount.
This would mean the world to us! Thank you and click here to proceed!