Radisson rolls out global responsible business training programme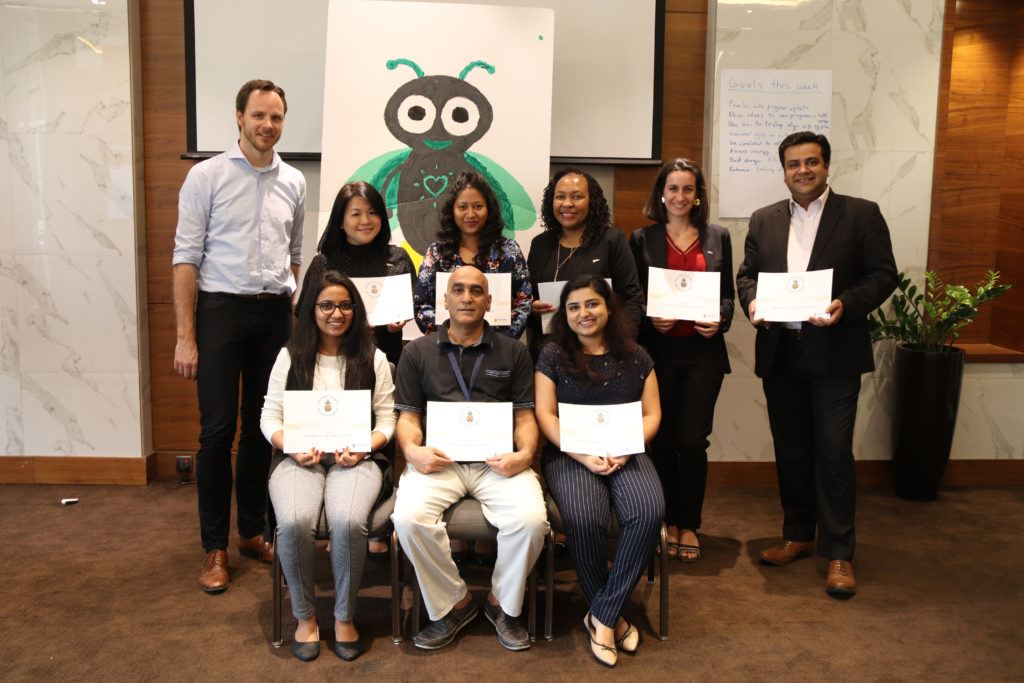 Radisson Hotel Group has announced the introduction of its new global 'Responsible Business' training programme called Living and Leading Responsible Business. Set to be rolled out worldwide over the next 16 months, the new programme will cement the group's position as a responsible business leader and will give team members the tools they need to drive standards and best practices.
Taking responsibility for the environment and local community has long been important to the chain. It has been a vital part of the group's broader commitment to sustainable development since the group launched its first environmental policy in 1989.
To step up the group's efforts in this area as part of its five-year strategic plan, a global and cross-departmental team has revamped the existing Responsible Business training programme, which was first launched in 2001.
It is the first time the programme has had global alignment across the group's over 1,100 hotels in operation, delivering consistent knowledge levels and action on topics such as carbon footprint reduction, water savings, meaningful community engagement and tackling modern slavery.
Sven Wiltink, director of responsible business at EMEA and training project lead at Radisson Hotel Group said: "Our responsibility for people, community and planet is borderless, so global alignment on our programme is a key driver for the company. The new programme aims to engage and align all our team members – helping them to have a stronger impact on our group targets, as well as global efforts to meet the United Nations Sustainable Development goals."