RAKTDA unveils the Emirates' new destination strategy
Ras Al Khaimah Tourism Development Authority (RAKTDA) has launched its new Destination Strategy 2019-2021 to further drive tourism growth.
With robust visitor demand, solid partnerships, and successful product launches executed over the past few years — RAKTDA is on a mission to solidify its position as the fastest growing tourism destination in the region.
The new Destination Strategy 2019-2021 is set to implement best practices as per international standards to fuel a sustainable tourism-driven economic growth in Ras Al Khaimah.
The new programme will focus on diversifying the Emirates' tourism offering to attract a wider segment of tourists. It aims to accelerate foreign and local investments within the tourism sector, nurture home-grown small and medium enterprises to create further employment and business opportunities, and prioritise sustainable and authentic cultural experiences.
"The next level"
Haitham Mattar, CEO of RAKTDA said: "Our Tourism Strategy 2019-2021 is a comprehensive three-year programme that takes Ras Al Khaimah to the next level.  We're delighted with the success our offering has had in our target markets to date, but with the new destination strategy, we aim to diversify and enhance visitors' experiences through differentiated product development. Another area of focus for us will be positioning and promoting Ras Al Khaimah in targeted international markets to attract higher yield customers all year round".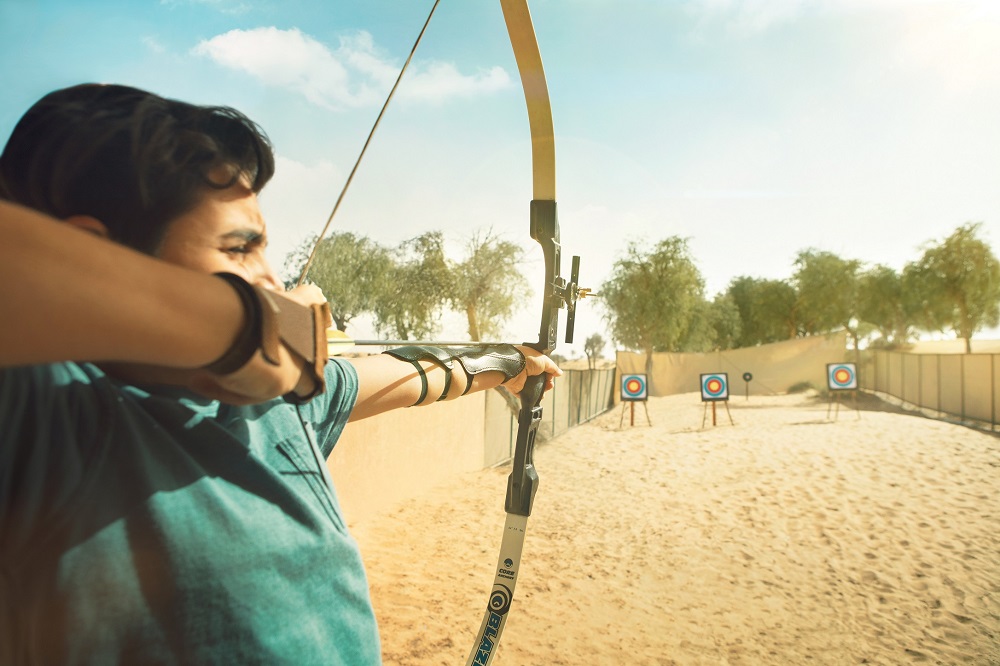 One of Ras Al Khaimah's key growth milestones in 2018 was the launch of Jebel Jais Flight — the world's longest zip line on Jebel Jais, the highest mountain in the UAE. Another key factor in the growing popularity of the Emirates was a calendar of world-class events and the increase in international partnerships. Ras Al Khaimah has also identified the supply of new hotel rooms as a major focus to support the increasing popularity of the destination.
Over the next three years RAKTDA will continue to create offerings to attract close to 1.5 million visitors by 2021, and 3 million visitors by 2025.