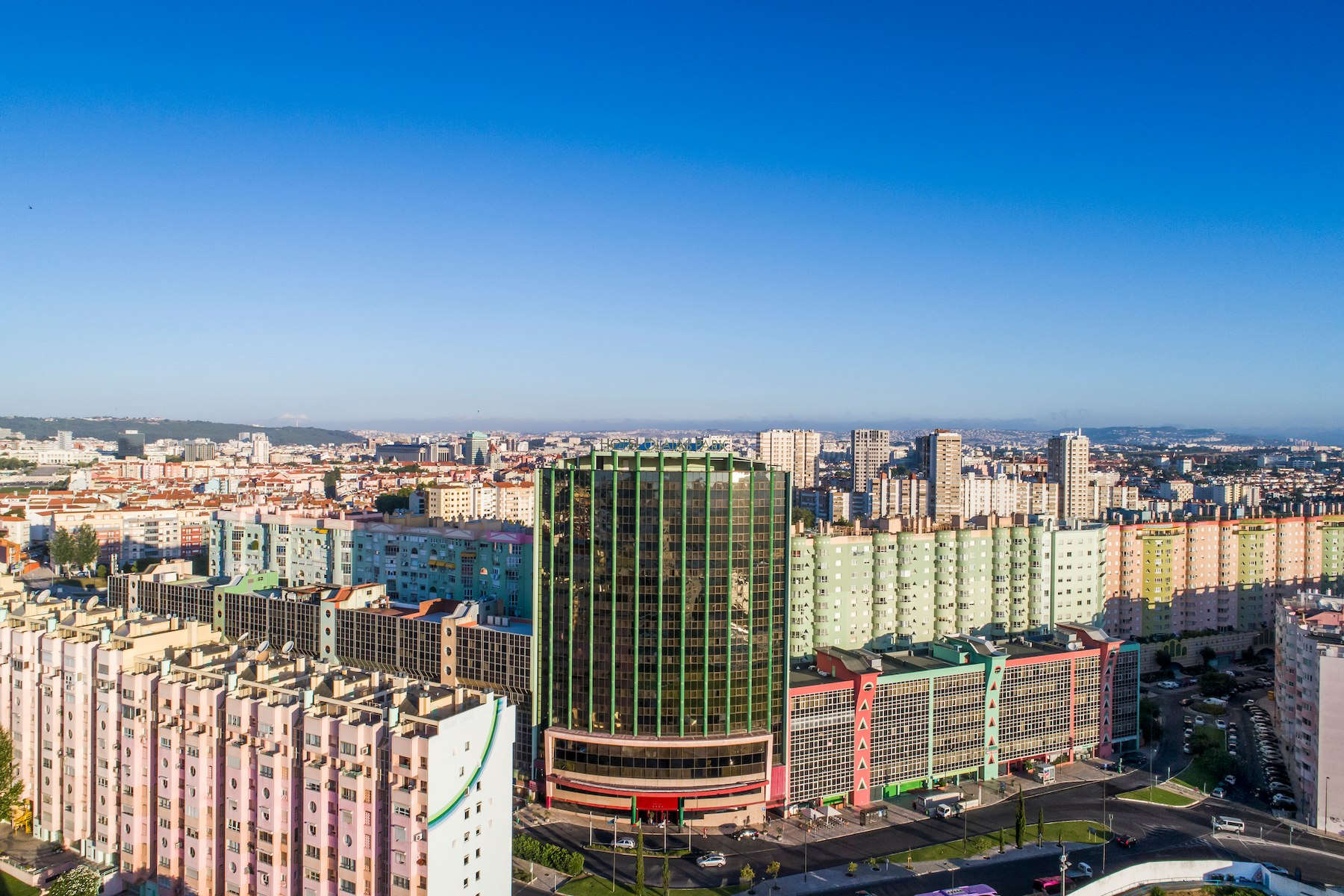 Wyndham Hotels & Resorts has announced the debut of Ramada by Wyndham Lisbon — the latest addition to the brand's growing footprint in Portugal.
To date, Ramada by Wyndham has nearly 850 locations in over 60 countries. Still growing in numbers, the brand continues to spread across Europe with the opening of Ramada by Wyndham Lisbon — its first hotel in Portugal.
The new opening adds to a growing portfolio of over 120 Ramada by Wyndham hotels all across Europe including key destinations such as the UK, Belgium, Germany, Greece, Italy and the Netherlands.
Ramada by Wyndham Lisbon will be operated by Portuguese hospitality management group Discovery Hotel Management, under a long-term franchise agreement with Wyndham Hotels & Resorts.
Ramada by Wyndham Lisbon is located within the capital of Portugal, providing panoramic views of the city and the Tagus River. The hotel is close to the famous Bela Vista Park and 15 minutes away from the city centre, making it an ideal base for holidaymakers and business travellers alike.
"Our most global brand"
Patrick Divall, the regional vice president for Western Europe, Wyndham Hotels & Resorts, said: "Portugal's thriving social scene, quaint towns and varied landscapes, as well as Lisbon's status as a European capital city, continue to attract leisure and business travellers from around the world. Ramada by Wyndham is our most global brand, and we are thrilled to add Portugal to our growing list of more than 60 countries worldwide where the brand can be found."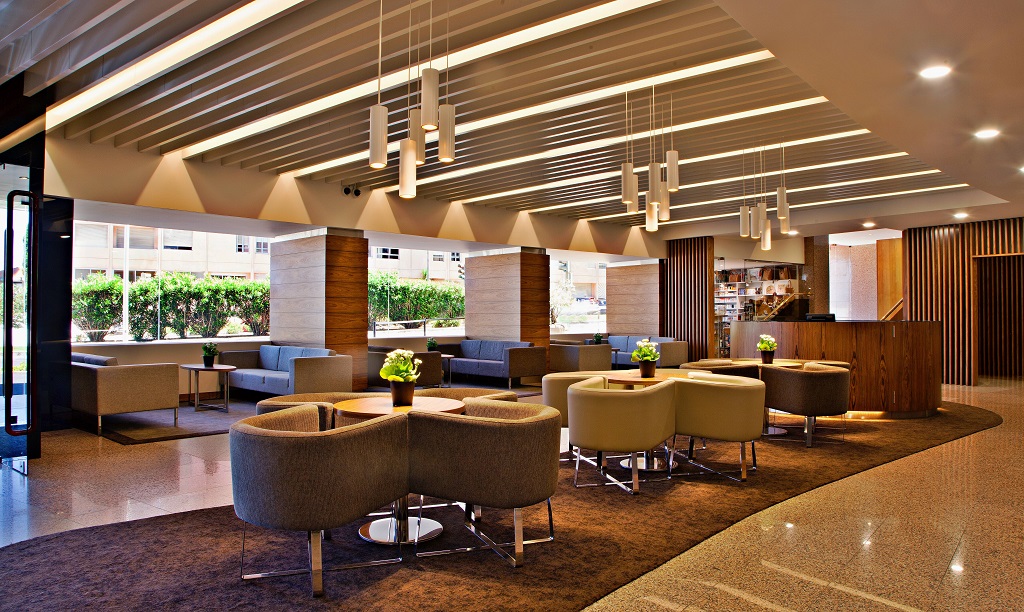 Being the former Olaias Park Hotel, Ramada by Wyndham Lisbon has been re-designed by architects Broadway Malyan to introduce a new concept. Its offering includes 300 rooms, as well as two floors of conference and events space with 11 meeting rooms and a state-of-the-art auditorium which can accommodate up to 280 people.
Ramada by Wyndham Lisbon is the latest addition to Wyndham Hotels & Resorts' portfolio in Portugal, including 11 operational hotels under the Dolce Hotels & Resorts by Wyndham and TRYP by Wyndham brands.