Ras Al Khaimah acknowledged for COVID-19 recovery strategy, reopens for US travellers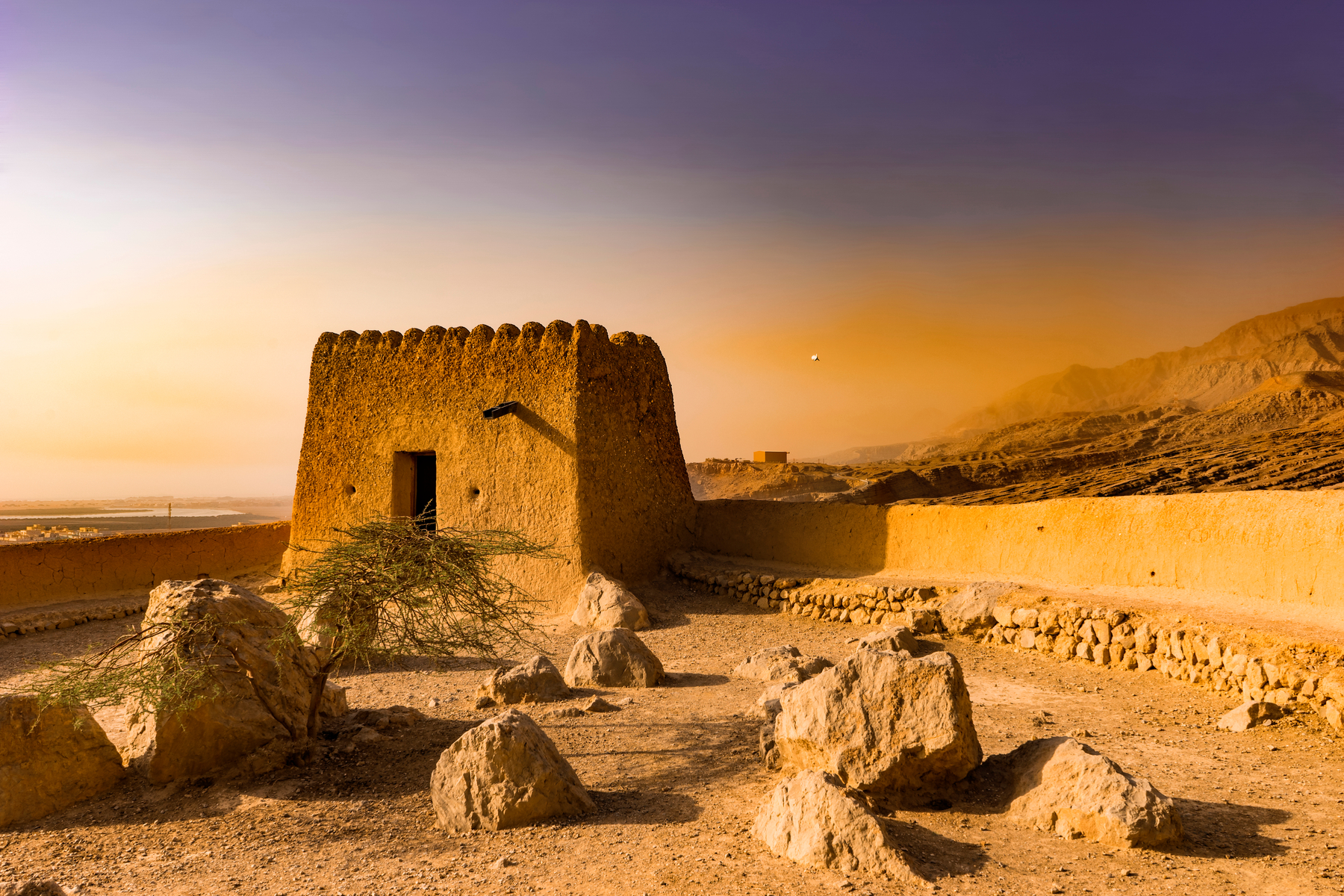 Ras Al Khaimah Tourism Development Authority (RAKTDA) has confirmed that the city has been certified as a safe destination by Bureau Veritas, the global leader in testing, inspection and certification services, as it completes its 'Safeguard Assurance' programme.
It is first city in the world to receive both the Bureau Veritas Safeguard Assurance Label and the World Travel and Tourism Council (WTTC) Safe Travels Stamp which recognise the heightened safety standards, training and hygiene protocols in place across the Emirate.
Through a strategic partnership with Bureau Veritas, the authority has led the way in implementing stringent health, safety and hygiene measures across all Ras Al Khaimah hotels to mitigate any possible risks for employees and guests and providing complete confidence in the destination. Through an ongoing series of independent audits of all its hotels in the emirate, the partnership was designed to further validate the measures and processes already in place, and takes RAKTDA's 'Stay Safe' Hotel Certification Programme to the next level.
Adding to the global validation, it is the first emirate in UAE to receive the WTTC Safe Travels Stamp, the world's first ever global safety and hygiene stamp for the travel and tourism industry, designed specifically to address COVID-19 and similar outbreaks.
Raki Phillips, CEO of Ras Al Khaimah Tourism Development Authority said: "As travel starts to resume, our role as a tourism development authority is to ensure that robust measures are in place to protect the health and safety of our visitors and provide the peace of mind they need for a truly well-deserved holiday."