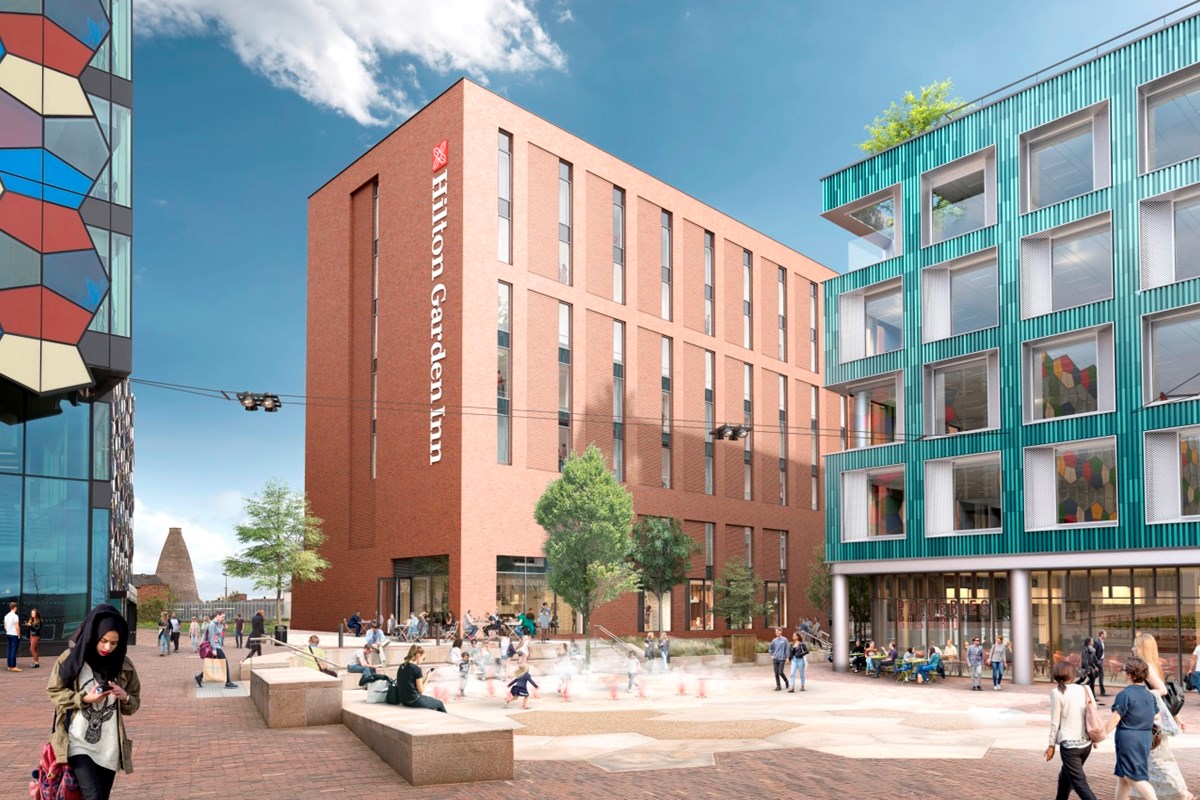 UK-based hotel management company RBH has announced it will manage the brand new Hilton Garden Inn Stoke-on-Trent – the first ever Hilton-branded hotel in Stoke.
Scheduled to open in late 2019, the GBP 20 million (USD 26 million) hotel is part of the landmark Smithfield development brought to Stoke in a partnership between developers Genr8 and Stoke-on-Trent City Council. Pochin Ltd has been appointed as the property's contractor and Genr8 will retain ownership of the hotel.
Andrew Robb, the chief development officer for RBH, commented on the new property: "As our first Hilton Garden Inn, this new hotel represents a landmark addition to our growing portfolio."
"A positive impact on the city"
"We already have an excellent partnership with Hilton which is going from strength to strength.The exciting addition of Hilton Garden Inn Stoke-on-Trent also gives us the opportunity to work with owners Genr8 and the local council – we look forward to seeing this project develop and to the hotel having a positive impact on the city."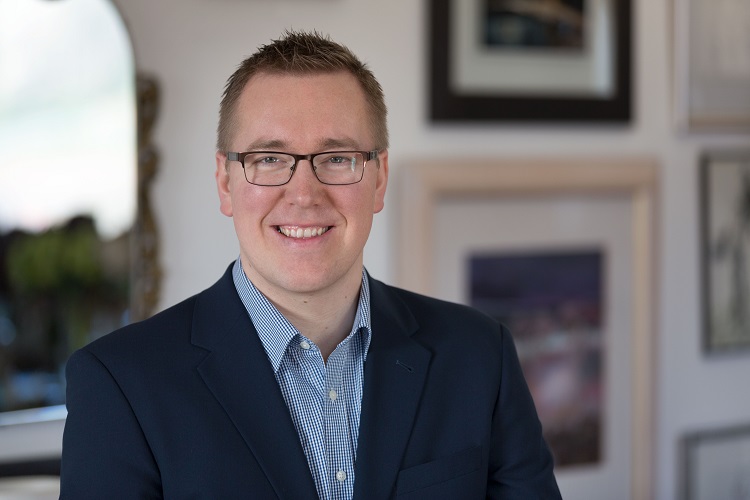 Hilton Garden Inn Stoke-on-Trent will provide 140 bedrooms, state-of-the-art meeting and conference facilities and a fully equipped gym. Additionally, a bar and full-service restaurant will feature locally-sourced produce.
The new hotel will be part of RBH's portfolio of more than 70 hotels across the UK, which includes seven properties under fellow Hilton brands, DoubleTree by Hilton and Hampton by Hilton.
"A ground-breaking development for Stoke-on-Trent"
Richard Ingham, partner at Genr8 Developments, said: "Smithfield is a ground-breaking development for Stoke-on-Trent, so it makes sense that Hilton – one of the most iconic hotel brands in the world – is being welcomed to the city as part of it. As a management company with decades of experience, we have absolute faith that RBH is the right choice to operate it. We look forward to working with them for many years to come."