RCI launches All Set campaign in India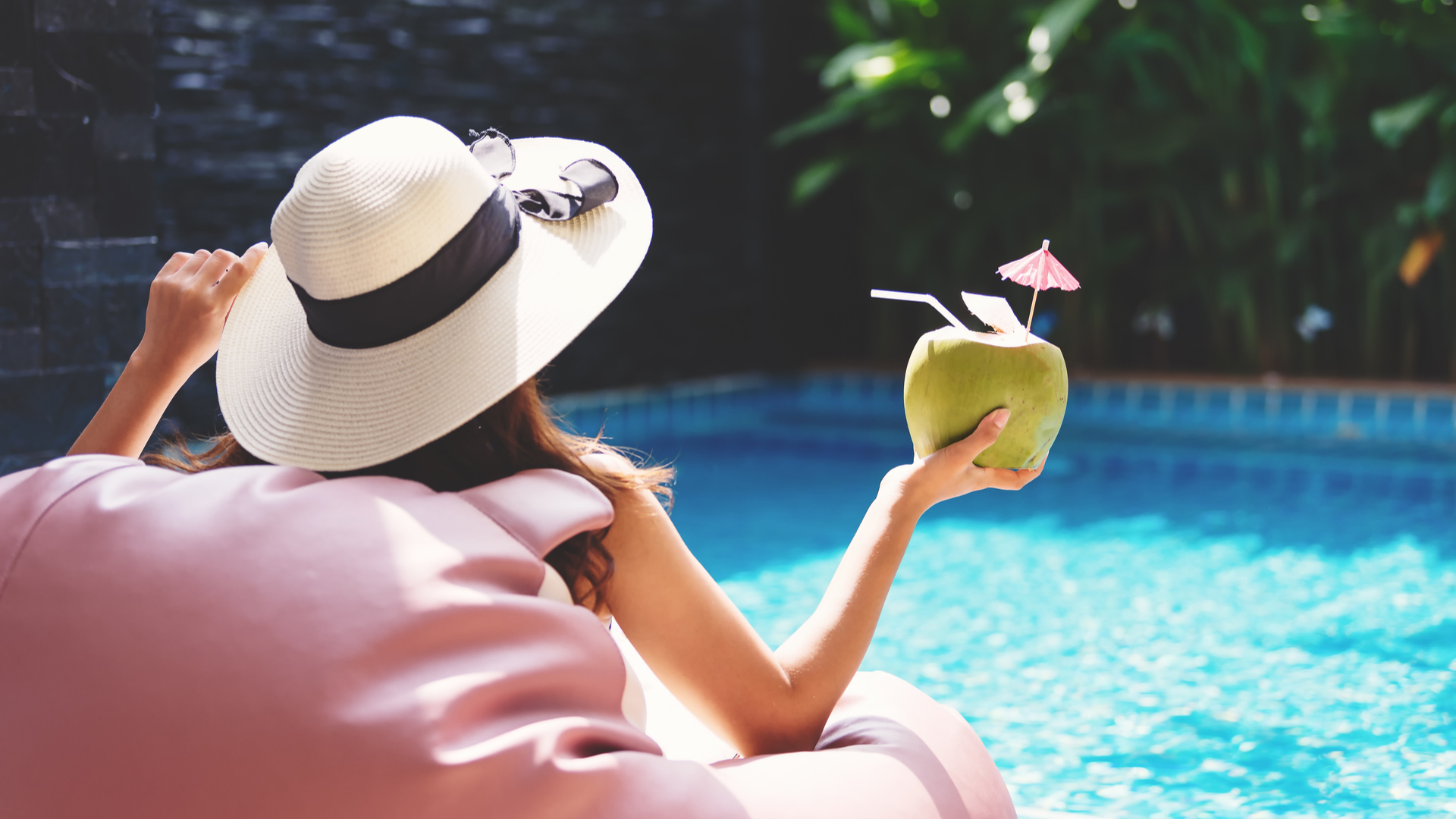 Timeshare exchange company RCI has launched a new brand campaign – 'All Set' in line with its core values of keeping customer in the centre and providing informed choices to customers towards fulfilled holidays. Its objective behind the campaign is to engage with existing and prospective travellers, communicating RCI's key offerings and delivering on providing world-class vacation to travellers.
Commenting on the strategy behind the All Set campaign, Jonathan Mills, global managing director of Asia Pacific and DAE at RCI said: "India continues to be a key market for us in our growth trajectory. With the All Set Campaign, we will look at strengthening our member base in India. We have uniquely designed this campaign basis of customer insights and choosing a lifetime of vacations where all is ready and 'set' for them."
The digital campaign will be on for three months on the official RCI website and across high-impact social media platforms like Facebook, Instagram and LinkedIn to build awareness and create engagement.