RCNs recommendation should help to boost confidence in UK holidaymakers
Contributors are not employed, compensated or governed by TD, opinions and statements are from the contributor directly
The European Commission has published its official Recommendation on Refund Credit Notes (referred to as 'vouchers' in other countries) offered to customers as an alternative to cash refunds for cancelled package holidays.
The Recommendation, which applies to the UK until the end of the transition period, provides guidance on the appropriate use of vouchers by Member States to ensure they cover passenger rights.
"We now need the UK Government and the CAA to come out and confirm their status"
A supporting statement also said that Member States authorities should 'contribute to informing all parties concerned about this Recommendation and cooperate towards its implementation'.
ABTA has been clear that customers have a right to a refund for a cancelled package holiday and these should be given as soon as businesses are able to.
Many tour operators don't have the cash to pay customers a cash refund in a 14-day period, as they have not yet received money back from hotels, airlines and other suppliers affected by the crisis. Forcing them to do so would put many of them out of business, which would mean customers would not get their money back for many more months as the Government-backed ATOL scheme of financial protection could not cope with the sheer volume of refunds. It would also result in significant long-term damage to the UK travel industry.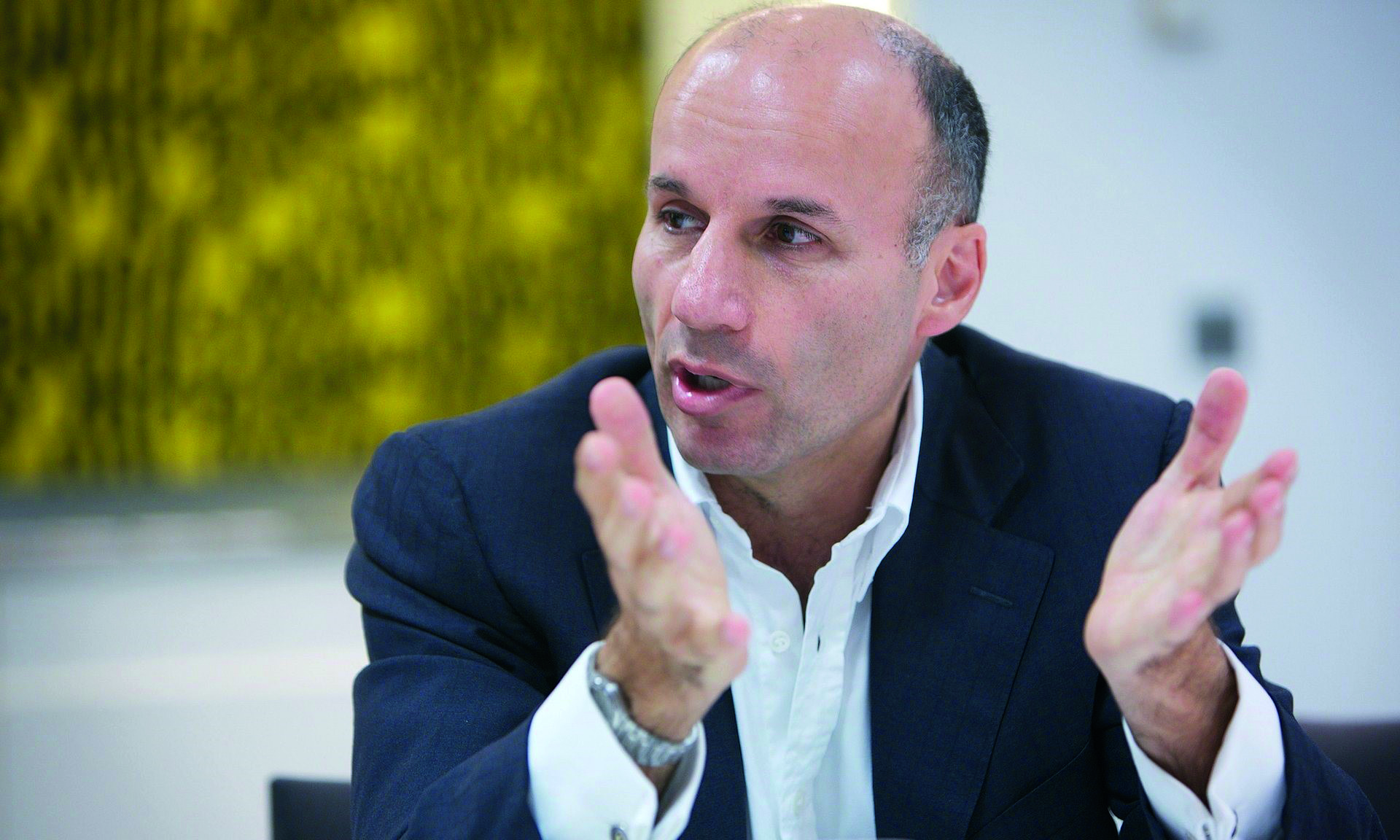 If companies are unable to offer an immediate cash refund, many are offering customers Refund Credit Notes as a way to help buy more time to process and provide the refund.
ABTA has been providing guidance on Refund Credit Notes to its Members to ensure that customers' rights to a cash refund and financial protection should the firm go bankrupt remain. However, there has been recent confusion around this because the UK Government, and the CAA in particular, has not come out publicly to reconfirm its position on the issue since the start of the crisis. This is despite the Air Travel Trust fund payment policy stating deferred refunds remain financially protected, which the package holiday advice on the CAA website also refers to.
Mark Tanzer, ABTA's Chief Executive, says, "That the European Commission has endorsed the correct use of financially protected Refund Credit Notes should help to give additional confidence to UK holidaymakers that they can be trusted to provide the same protection as the original holiday booking. We now need the UK Government and the CAA to come out and confirm their status, which the industry has long been waiting for."
A guide to Refund Credit Notes (RCNs):
A Refund Credit Note entitles customers to rebook a holiday at a future date or receive a cash refund up until the expiry date of the note.
The expiry date on an RCN lets you know when that company's financial protection runs out. If you wish to receive a refund before the expiry date, you should make this clear to your travel provider.
An RCN retains the financial protection that came with the original booking – for a flight-package this is ATOL, for a non-flight package this is likely to be ABTA.
Holiday vouchers are NOT the same as Refund Credit Notes and do not come with financial protection of ATOL or ABTA.
RCNs only cover package holiday bookings. If an airline offers you a voucher for a cancelled flight, check the terms and conditions with the airline, it's not the same as an RCN.
To help explain Refund Credit Notes to customers ABTA has an FAQ on its website and has created assets to accompany this in the form of an infographic and video explainer, which can be found at abta.com/coronavirus.