Ready for some Monegasque excellence! The world's smallest country is reopening
Thanks to what remains everyone's dream destination, with its truly exceptional infrastructure, widely recognised expertise and strong commitment to a sustainable model over the long term, Monaco is restarting its activities now.
This resumption will be conducted in stages. The government and all professionals are rolling out all possible measures to be able to offer to all those who come to Monaco a perfectly safe stay, for their own health, that of their loved ones, as well as that of the principality's residents and employees. As the world's smallest country, it is able to implement and control all these measures effectively. Excellence in the protection of people and property is a valuable expertise, which is also used to resolve sanitary issues.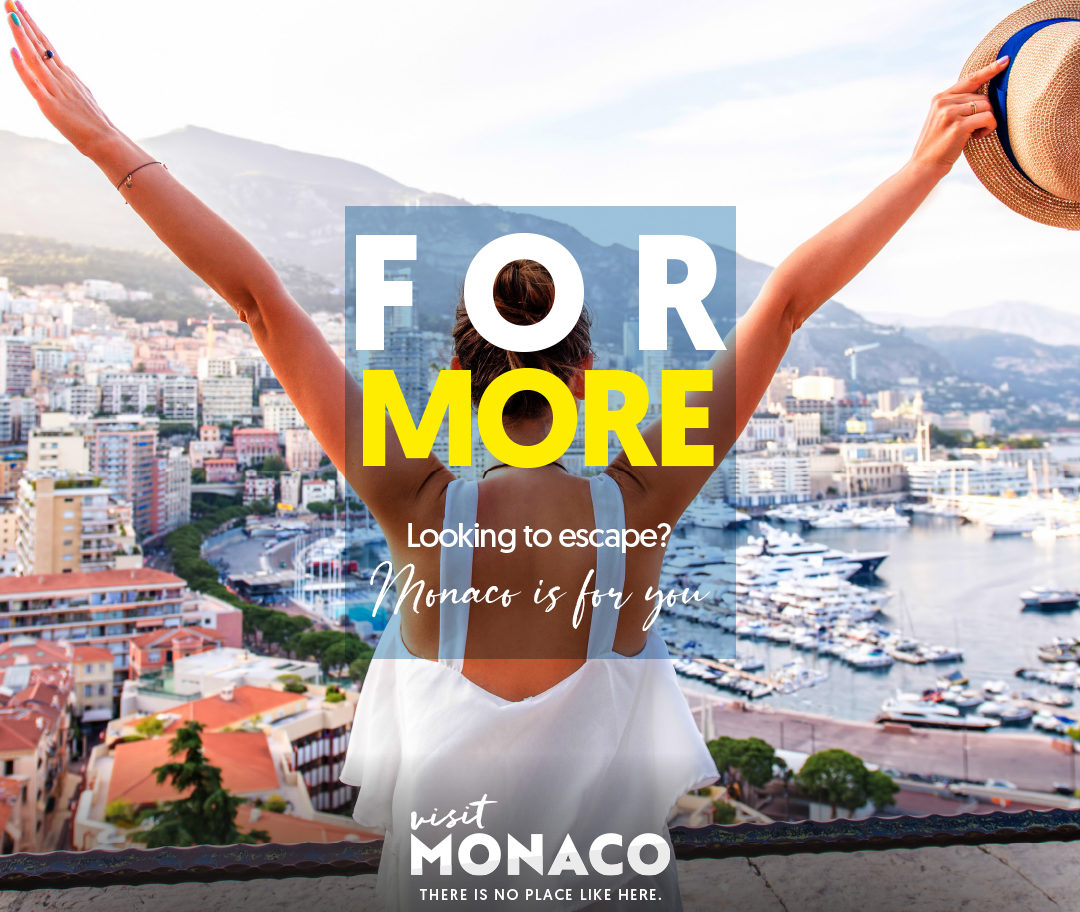 Choosing to come to Monaco means demanding the highest standards of quality that can be expected; it means seeking something of the legend in addition to having an enjoyable time; it also means being certain to receive the best possible treatment at each stage of the stay; and wanting even more. "After having said we MISS YOU, we invite visitors today to request the best with the message FOR MORE," Monaco Government Tourist and Convention Authority said in its statement.
The new campaign will be broadcast on a wide range of media and then gradually, as the situation returns to normal, worldwide, thanks to its ten promotion offices all over the world, as well as on all digital platforms and social media.