Real-time performance data sharing of hotels gets easier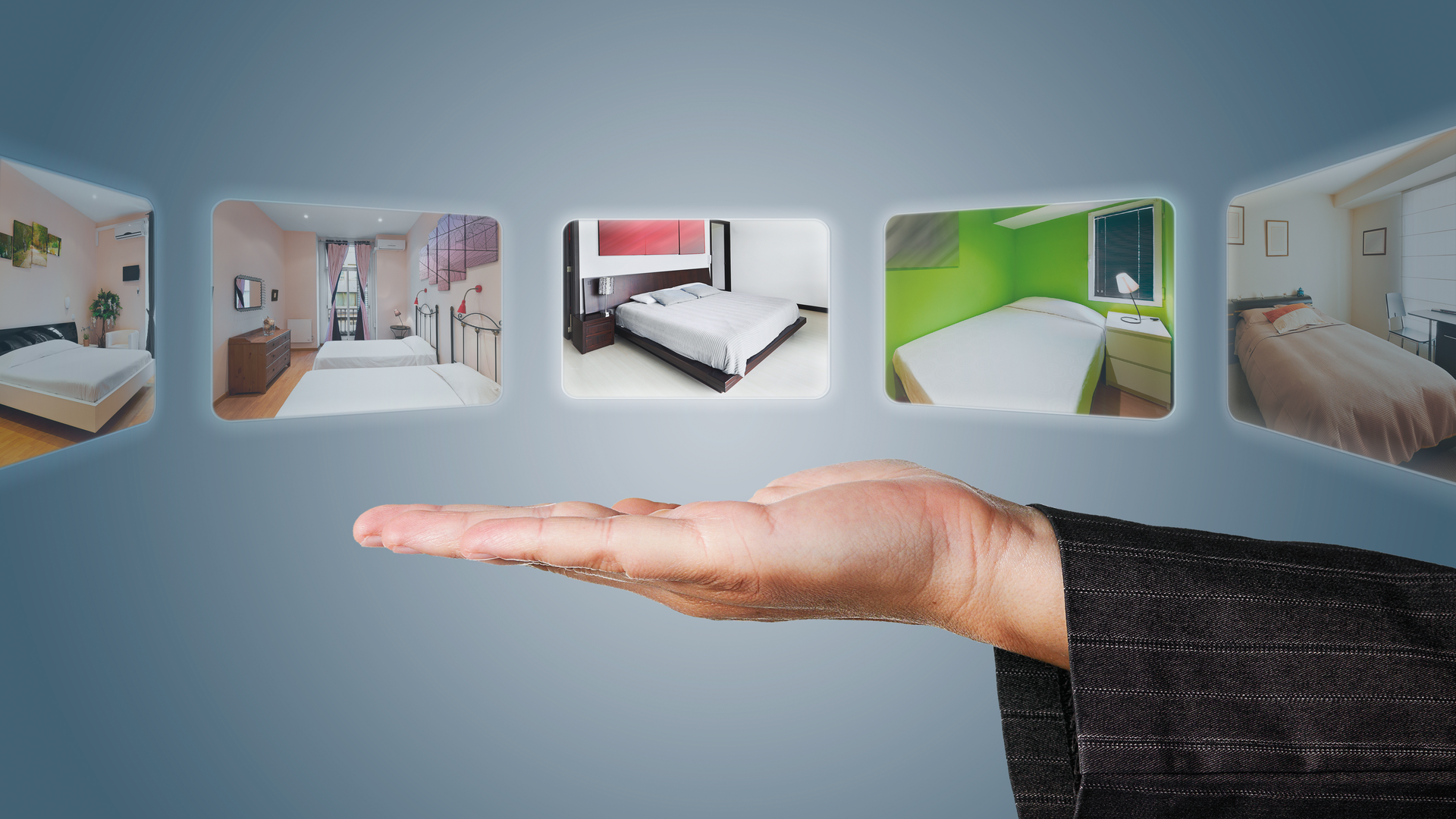 ProfitSword, developer of business intelligence software and data integration services in the hospitality industry, has announced the implementation of its ProfitSage operational and financial reporting solution by J Hospitality and Development. A New Orleans-based development and management company that focuses on creating innovative solutions for hospitality, residential and commercial properties, J Hospitality now leverages the solution to ensure the automated and accurate sharing of real-time performance data at all independent hotels in its portfolio.
"By implementing the ProfitSage platform, we have been able to equip all of our independent properties with a financial experience that can cater to each hotel's specific data needs," said Karl Bulot at J Hospitality and Development. "Being able to access the right performance data provides a significant competitive advantage in identifying opportunities or risks present within a hotel or its regional market. Customisation of reports allows a corporate office overseeing multiple properties, the real-time ability to devise and maintain a successful company-wide growth strategy," he added.
"Some of the biggest challenges for any organisation overseeing multiple properties are gathering the sheer volume of data from disparate sources in an organized way, a lack of real-time key performance indicators, the lack of systems and processes required to manage data, and the ability to drive a data culture to achieve desired results," said Paul Bennie, director of business development at ProfitSword.