Record number of cruise guests in Baltic Sea in 2019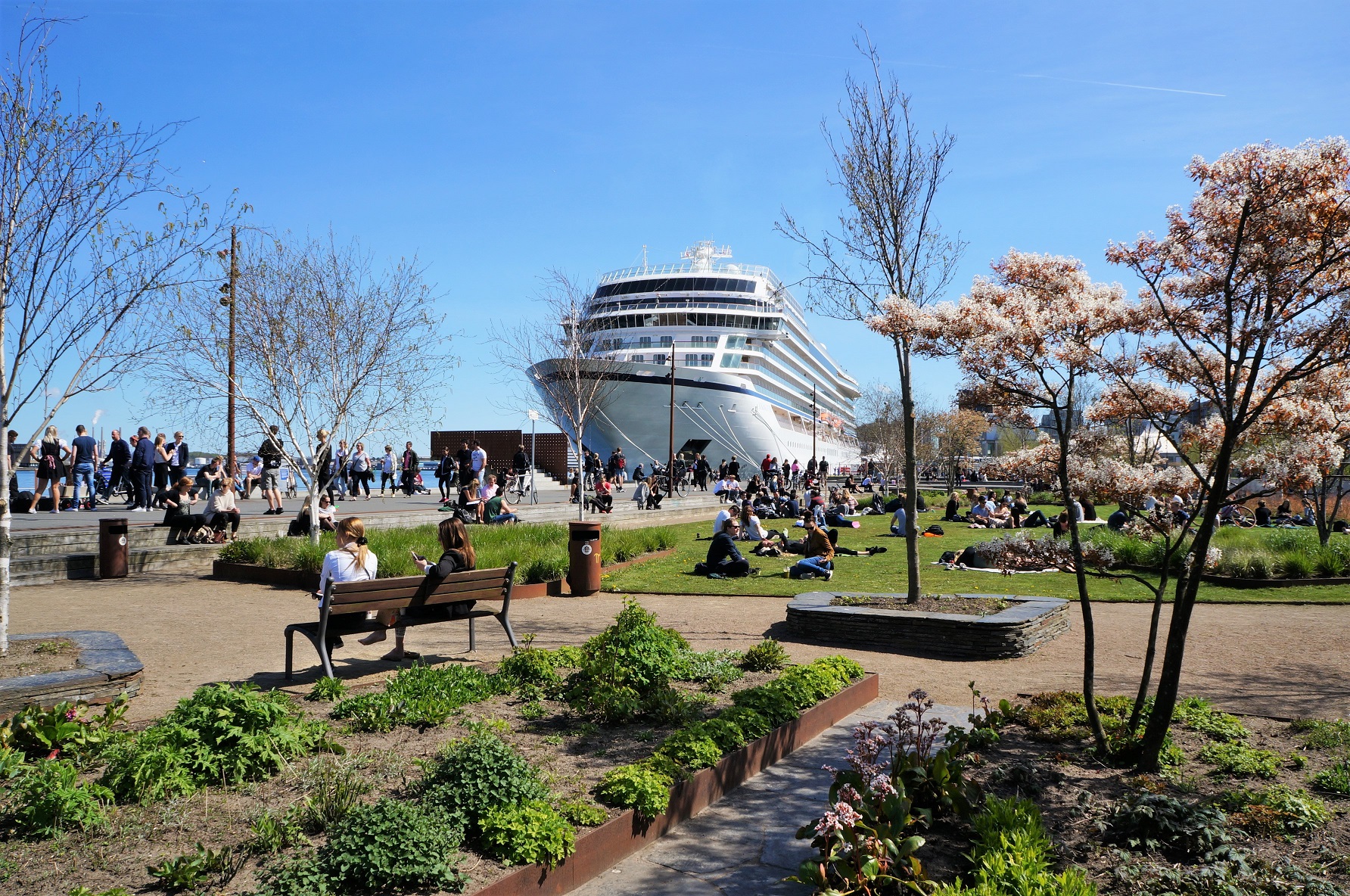 The cruise industry in the Baltic Sea continues to grow according to the 2020 edition of the Cruise Baltic Market Review. It shows a record-breaking number of cruise guests visiting the region as well as an increase in the number of calls.
A total of 5,909,784 guests visited the ports in the Baltic Sea in 2019, which is an increase of 9.1% since 2018 and 16.9% since 2017. Moreover, the region has experienced growth in the number of calls despite the fact the cruise vessels are getting bigger. The report also reveals that the shoulder seasons, which are defined as off peak periods from January to May and September to December, have increased by 10.5%. Furthermore, there has been an increase in overnight stays from 730 in 2018 to 777 in 2019, which is a 6.4% increase.
"The numbers are very positive, as the increase in shoulder seasons helps to spread out the guests and thereby extend the season. The increase in overnight stays means that guests can enjoy more time at each destination and, for example, get a chance to spend more money onshore," said Claus Bødker, director of Cruise Baltic.
Copenhagen is still the largest cruise port with 940,000 guests in 2019, which is an 8.2% increase since 2018. The most visited cruise ports, besides Copenhagen, were Kiel, St. Petersburg, Stockholm and Tallinn.
Here at TD, we put our best efforts to provide the latest and most valuable content to our readers. It is a true labour of love - where we work hundreds of hours each month - to make sure we offer meaningful content. If you value what we do, please consider a donation of any amount.
This would mean the world to us! Thank you and click here to proceed!